From www.gsmarena.com
While Google's Wear OS 3 hasn't reached that many smartwatches yet the Android maker announced its next version – Wear OS 4. It's coming later this year and promises a more useful suite of watch apps, improved battery management and better accessibility with the revamped text-to-speech input.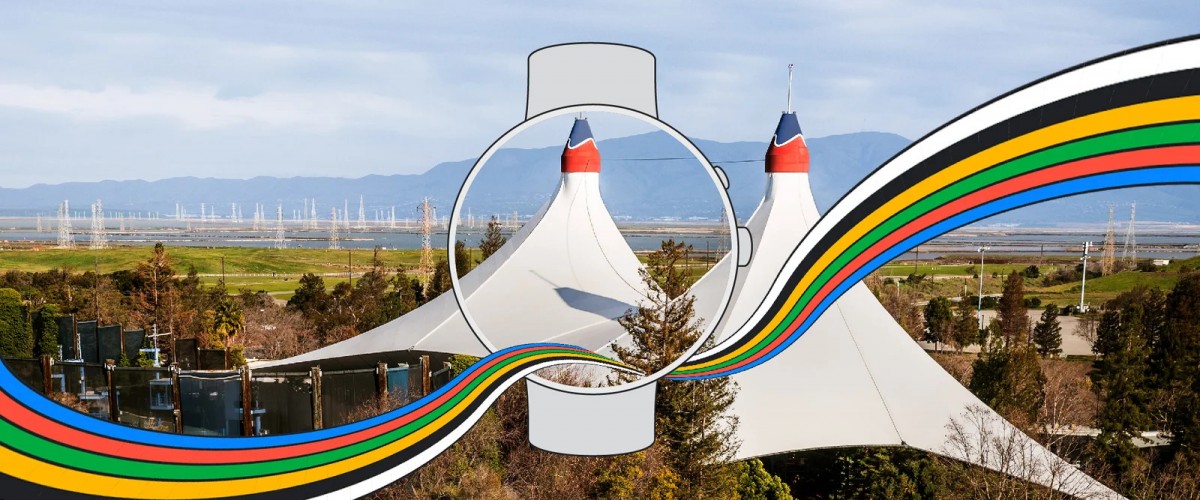 Wear OS 4 brings improved integration with Google Home with even more control options over connected devices. Google also confirmed more functionality for its Google Workspace, Gmail and Google Calendar apps. You'll now be able to access two Workplace favorites from your Wear OS 4 watch, quick respond to emails in Gmail and RSVP to events and update tasks in Calendar.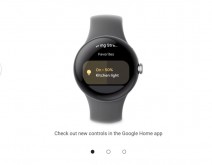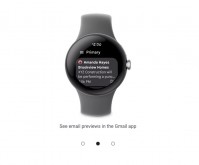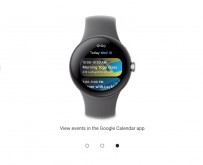 New Google Home, Gmail and Google Calendar app functionality
Third-party developers are also on-board with WhatsApp offering its first watch app with end-to-end encryption, voice replies and on-device calls. Spotify is bringing new tiles for easier access to your favorite tunes and podcasts. Peloton is adding a workout streak tile to its Wear OS 4 app. Samsung and Google also partnered on a new Watch Face Format which facilitates the watch face creation process for developers and makes watch faces less taxing on battery life.
Another major addition to Wear OS 4 is the ability to back up and restore your watch without a factory reset. Google has not divulged official info what smartwatch will debut Wear OS 4 but we expect Samsung's next-gen Galaxy Watch 6 series to be first in line. We're expecting to see Wear OS 4 on the next generation Pixel watch as well as models from other makers.
The post Wear OS 4 announced with more apps, cloud backups and improved battery management first appeared on www.gsmarena.com
In many places around the world, horse races are an attraction that a lot of people love to watch. With the fast-paced action and thrill that each game provides, it is no longer surprising to know that millions of fans have grown fond of it.