Turn off your smart lights with ease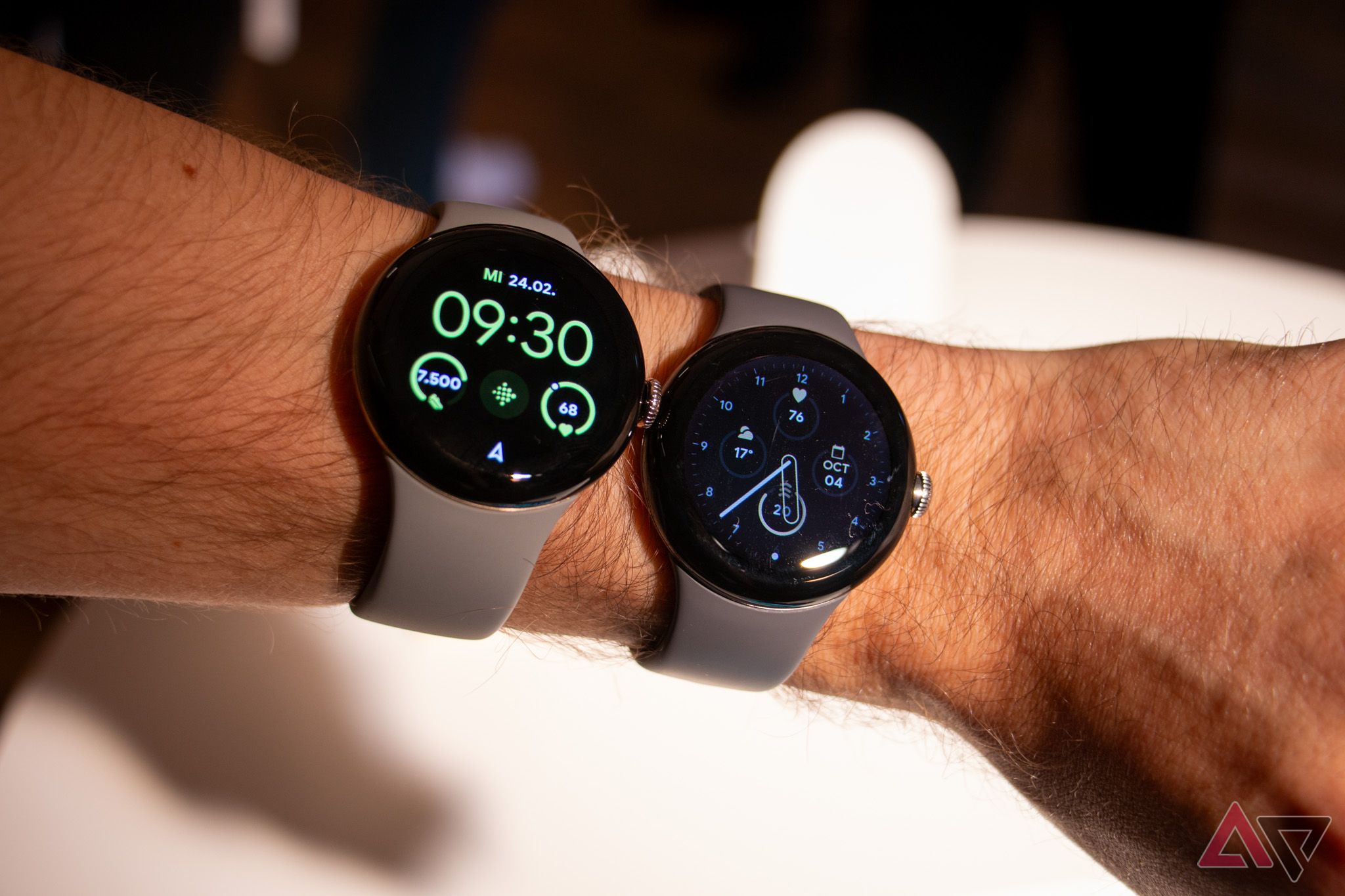 Summary
The Google Pixel Watch 2 has been released with improvements in processor and software functionality, including a new tile for Google Assistant.
The Google Assistant tile is also rolling out to the first-generation Pixel Watch, as well as other Wear OS 3 and Wear OS 4 devices.
The tile allows for quick-access shortcuts on the smartwatch, eliminating the need to type or talk for certain actions.
The Google Pixel Watch 2 just released earlier this month, and while it's not a radical departure from the design principles of the first Pixel Watch, it completely refined itself under the hood, making for a much more rounded — pun certainly intended — experience with the sequel. Not only has Google beefed up things like its processor, but it's also taken a much deeper dive into software functionality with the launch of Wear OS 4 (which has also come to the original Pixel Watch). As part of its deep dive, the company had been developing a new tile for Google Assistant since earlier this year to make accessing shortcuts easy and non-verbal. Google decided to release the tile to Wear OS in public builds within the past few days.
Whether you're using a smartwatch that's on Wear OS 4 or Wear OS 3, you'll still get access to the newly-released application (if you're on Wear OS 2 though, upgrade your smartwatch or get a new one, because that OS is no longer supported). The tile gives you the ability to add quick-access shortcuts that you can use simply by swiping and tapping on your wrist. There's no need to type or talk on or to your watch to use up to two shortcut slots.
Source: 9to5Google
When setting up the shortcuts, Google gives you multiple standard suggestions for its actions, like setting an alarm or sending a message, but you can also make custom shortcuts, too. Realistically, the tile's shortcut use has no limits, as you should be able to set it do whatever you need it to as long as Google Assistant supports the action. Once the two actions that the tile allows for are filled, you have to fully remove the tile to change to new actions.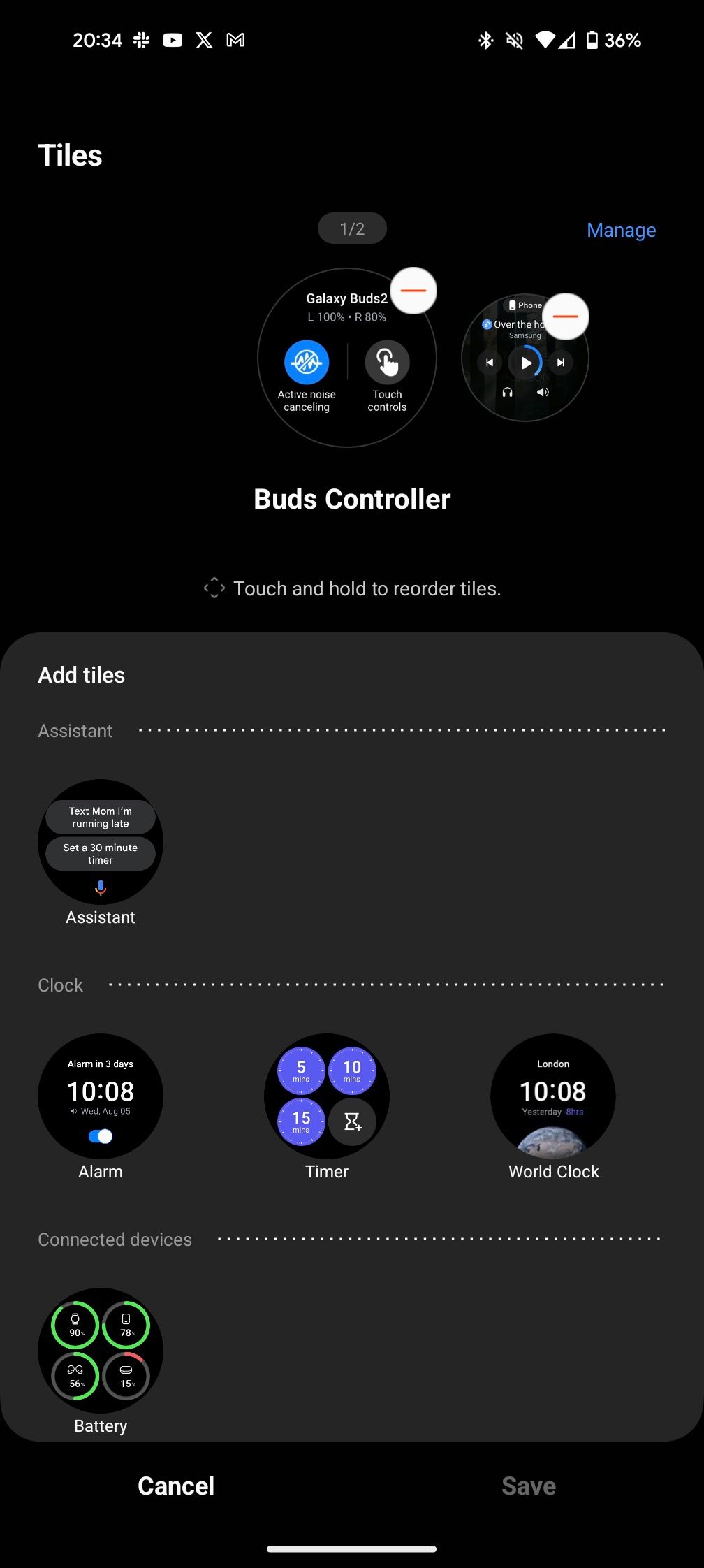 9to5Google reported seeing the tile pop up on several of their watches within the past couple of weeks, and it showed up whether they had a smartwatch running Wear OS 4 or Wear OS 3. We're seeing the same thing on the watches we've tested so far, but that doesn't surprise us, as it shouldn't take much to provide a new way to do something that the Google Assistant already does. It's a useful tool, but it's not revolutionary. We'll definitely be using it, but at the end of the day, it's just a way to set off any one of two actions that we could've set off ourselves by talking. Considering that some of us get accused of talking too much, however, this might be a much better thing than previously thought.
[ For more curated Samsung news, check out the main news page here]
The post Wear OS gets Google Assistant tile for quick commands and shortcuts first appeared on www.androidpolice.com