The streaming service is rolling out the option to personalize your playlist covers with AI images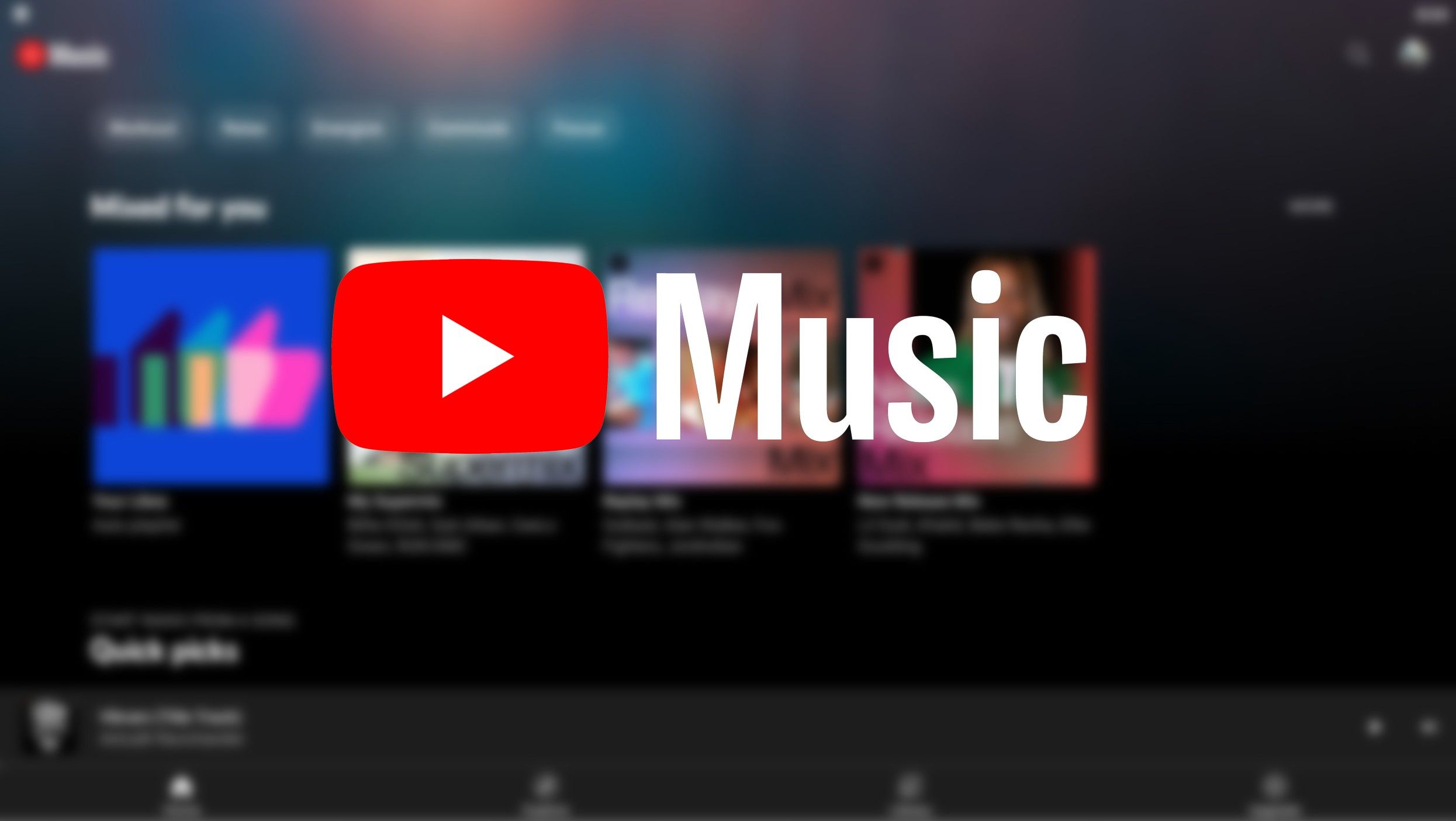 Summary
YouTube Music introduces AI-generated playlist artwork for a more personalized experience, allowing users to choose from different styles.
There is also a new "Speed dial" feature on YouTube Music's Home tab that gives you quick access to frequently played songs and artists.
With its recent updates, YouTube Music aims to provide a more tailored and efficient music discovery experience.
Exploring the extensive realm of music can sometimes feel challenging. With so many songs and artists available, it's understandable to feel a bit swamped. YouTube Music has announced two new features aimed at making this journey smoother and more personalized: AI-generated playlist artwork and a speed dial for quick access to your favorite tunes.
According to the YouTube blog, YouTube Music is introducing a new feature, only available in US English for now. It uses AI technology to craft personalized playlist covers. Users can choose from different visual styles, making sure the design matches their music preferences. So, whether it's a playlist filled with 90's R&B or indie favorites, this tool aims to enhance the visual appeal. Based on YouTube's animation, the generation workflow is similar to the Google Pixel 8's new AI wallpapers, with only a handful of pre-defined terms and readymade sentences available for you to use.
YouTube Music also plans to add a quick-access section to its Home tab dubbed "Speed dial." This will allow you to instantly reach your frequently played songs and artists. Google has been testing this speed dial since at least June, as spotted by 9to5Google back then.
These updates come as part of YouTube Music's feature initiative, with the company adding tons of features recently. Such enhancements include the Samples tab, which offers a personalized feed of short video segments, introducing users to potential new favorite tracks. This feature, as described by T. Jay Fowler, Director of Product Management at YouTube Music, is like "having a musical adventure at your fingertips".
The Reddit community has also chimed in on YouTube Music's recent additions. A user praised the 'Your Music Tuner' feature, highlighting its ability to unearth "deep cuts and things I've never heard before based on my favorite bands/artists". However, some users expressed the need for a search button to streamline the experience further.
As the musical landscape continues to expand, platforms like YouTube Music are constantly innovating to ensure users have the best tools at their disposal. With the introduction of AI-generated playlist artwork and the speed dial feature, listeners can look forward to an even more personalized and efficient music discovery experience. The use of AI in music platforms like YouTube Music goes beyond mere tech upgrades, it signals a shift towards more tailored user experiences. By using AI to generate playlist artwork, the platform recognizes that music isn't solely about sound. Just as a book cover can hint at its content, a playlist's visual representation can influence a listener's anticipation. This method aims to offer users a comprehensive musical experience, where visuals complement the audio.
[ For more curated Samsung news, check out the main news page here]
The post YouTube Music is the latest Google service to get AI features first appeared on www.androidpolice.com