From whathifi.com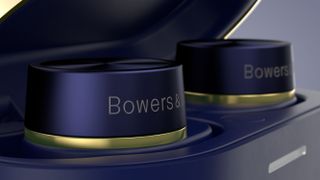 (Image credit: B&W)
Bowers & Wilkins (B&W) has unveiled Pi7 S2 and Pi5 S2 wireless earbuds, promising the new models will fix our biggest problem with their predecessors, the Pi7 and Pi5.
Here's what you need to know.
Price and release date
The buds are the second generation of Bowers and Wilkins' Pi series of true wireless earbuds. The Pi7 S2 is the more premium of the two and is available now, retailing for £349 / $399 / AU$700 at select stores. The pricing is identical to the original Pi7, which retailed for £350 /$399 / AU$599 at launch in 2021, and is at the pricey end for wireless buds.
The Pi5 S2 retail for a slightly more modest £249 / $299 / €299 / AU$450 and is set to launch at an unspecified point in Spring 2023.
This puts them in square competition with some of the best wireless earbuds we've tested at that price, including the Award-winning Sony WF-1000XM4 and Bose QuietComfort Earbuds II and the five-star Apple AirPods Pro 2.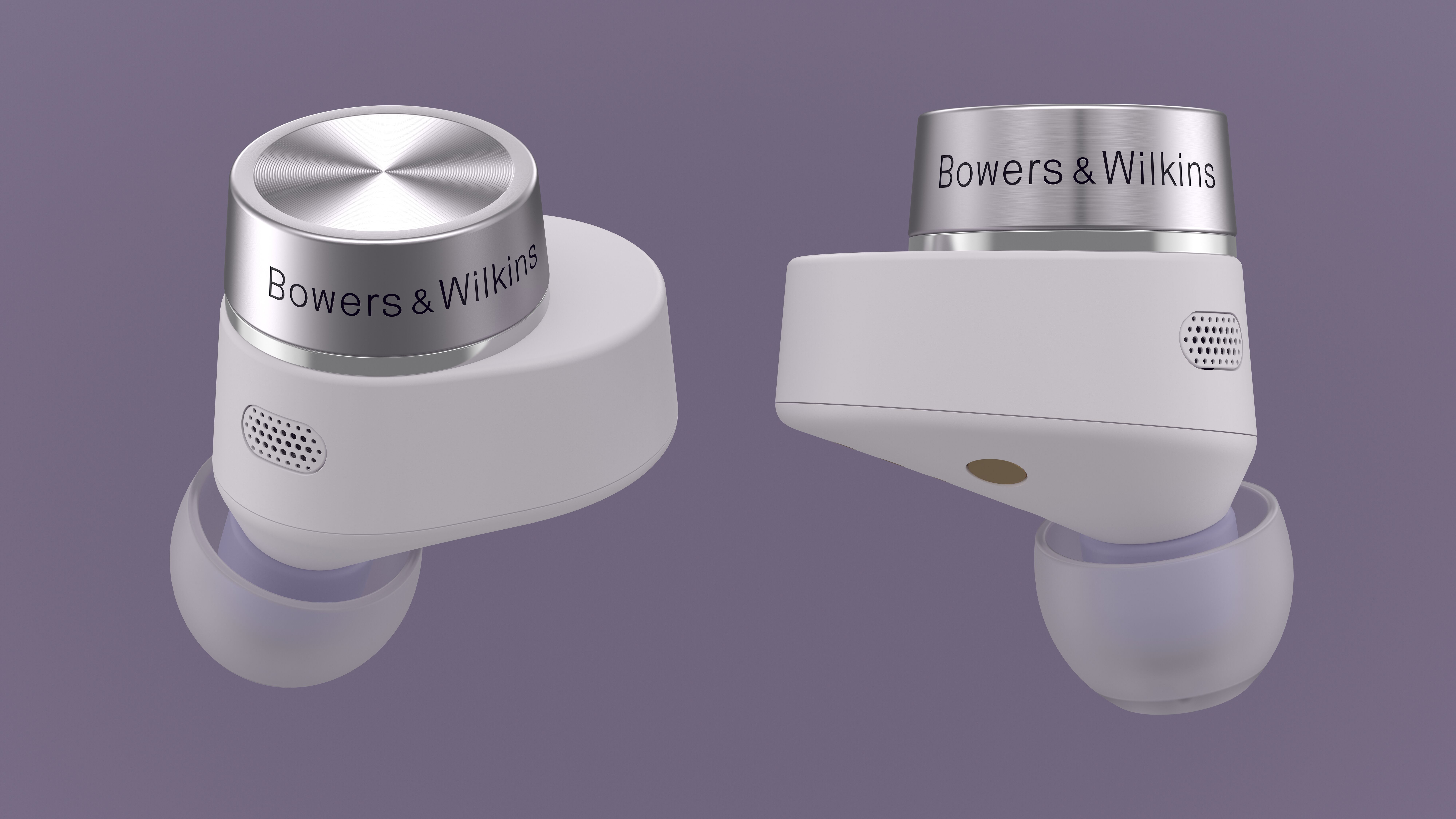 Design
The Pi7 S2 and Pi5 S2 both look relatively similar to B&W's previous generation earbuds, featuring round sides and a raised semi-circular outer case housing the buds' capacitive touch controls.
The only difference we've seen is that the Pi7 S2 is available in Satin Black, Canvas White and Midnight Blue. Meanwhile, the Pi5 S2 will be available in Cloud Grey, Storm Grey, Spring Lilac and Sage Green options.
We'll be interested to see how the new sets perform when we get them in for testing, as Bowers and Wilkins claims it has fixed the biggest issues we encountered reviewing the older Pi7.
Specifically, the company claims it has extended both sets' battery lives to five hours worth of listening, made "huge" improvements to audio quality, and fixed the connectivity issues we experienced using the B&W Pi7 in 2021.
The latter is particularly important with the original Pi7 having a tendency to drop out, especially in busy signal areas like rail stations, during our time with them. This issue is a key reason our reviewers gave them 3/5 stars, despite the Pi7 offering "clear, agile, insightful sound" during our tests.
We've asked B&W for further insights on what specific work it's done to fix the issues but haven't heard back at the time of publishing. The only technical claim relating to connectivity in the release, outside of it being generally improved "via a re-engineered antenna design", is that both buds now have a longer Bluetooth range of 25m.
Outside of this, the Pi7 S2 also has a slightly more premium feature set than the base Pi5 S2.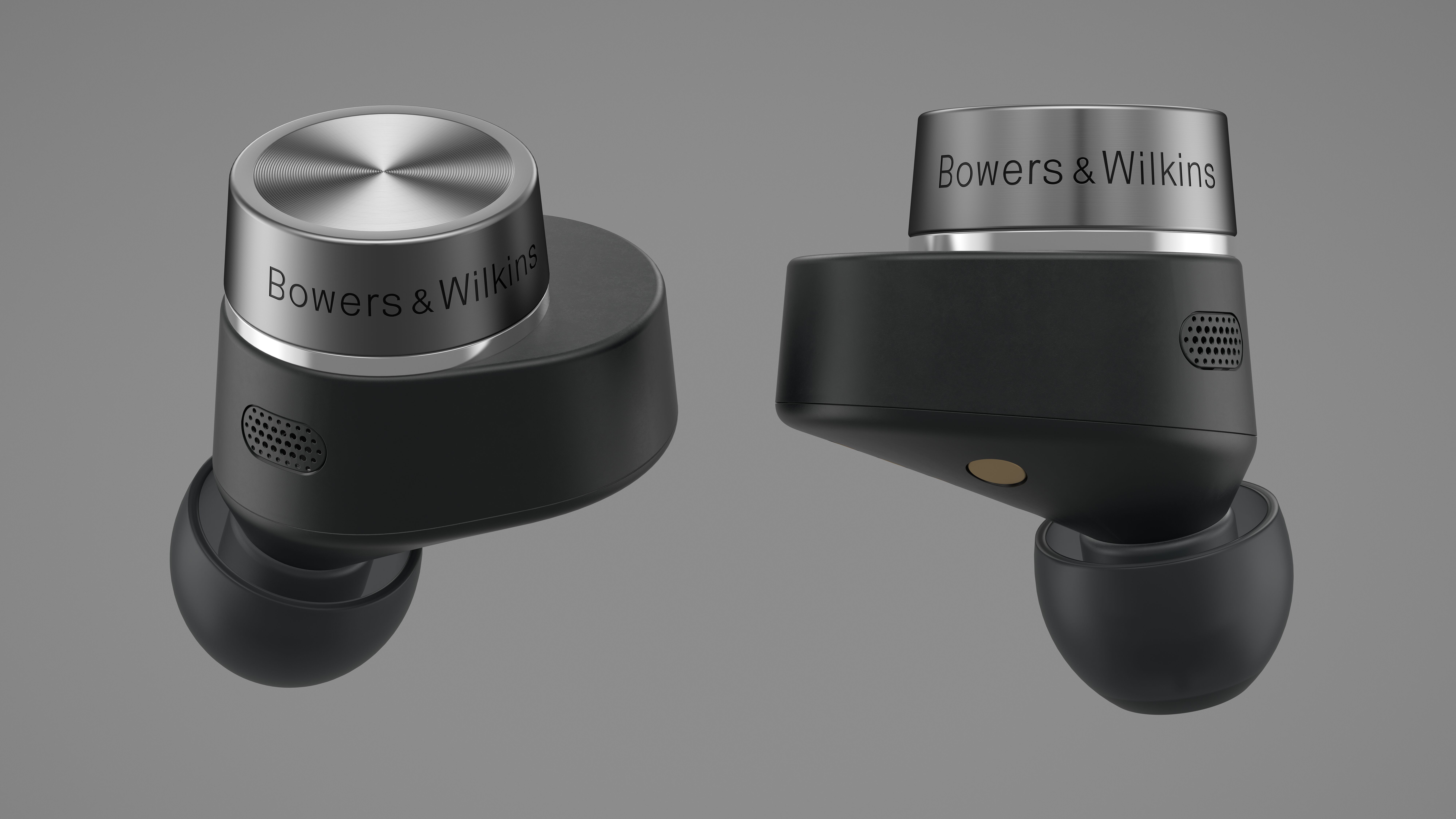 B&W Pi7 S2 vs Pi5 S2: What's the difference?
The Pi7 S2 are B&W's flagship wireless earbuds and offer features and improvements you won't find on the Pi5 S2. For starters, they continue to support the Qualcomm aptX Adaptive codec.
This means they can stream high-resolution music, from compatible hi-res music streaming services like Tidal, in up to 24-bit/48kHz audio quality.
They also come loaded with 9.2mm bespoke Bowers & Wilkins drive units. These are paired with a high-frequency "balanced armature" driver, and each of the four drive units is driven by its own amplifier.
Meanwhile, the new Pi5 S2 features a single 9.2mm bespoke drive unit in each earbud and supports up to CD-quality (16-bit/44.1kHz) streaming thanks to their support for aptX wireless transmission codec.
Both models have a different mic setup and active noise-cancellation (ANC) powers. The Pi7 S2 has a six-mic set-up – three in each bud. The Pi5 S2 has a dual mic set-up in each bud. So on paper, the Pi7 should offer better call quality, though we'd need to test them to confirm in real-world use.
The Pi7 S2 are the only set of the two to offer Adaptive ANC, where the buds monitor your surroundings and tweak their settings accordingly to deal with the external noise the mics detect.
The only other difference is that the Pi5 S2 case holds more charge. Despite both buds being listed as offering five hours of listening, the Pi5 S2 case carries a quoted 19 hours of charge, while the more premium Pi7 S2 carries an additional 16 hours. The difference is likely driven by the more expensive set's improved, power-hungry hardware and streaming capabilities.
MORE
Check out our pick of the best wireless headphones
Looking for something a little cheaper? Here's our pick of the best cheap wireless earbuds
Read our Bowers & Wilkins PI7 review
The post Bowers & Wilkins' Pi7 S2 earbuds aim to fix the original's biggest flaw first appeared on whathifi.com
In many places around the world, horse races are an attraction that a lot of people love to watch. With the fast-paced action and thrill that each game provides, it is no longer surprising to know that millions of fans have grown fond of it.
Cybersecurity threats have become vast and more sophisticated. The rate of malware attacks and malicious activity counts within seconds despite the size or sector the organization belongs to — no one is safe enough to expect that foe actors will bypass vital company resources.