From bgr.com
Ever since Threads launched back in July, users have been clamoring for the company to add certain features to the new X (formerly known as Twitter) competitor. While the company has responded and added a lot of requested features, there is one that has been mysteriously missing.
If you've ever used a social media app, there is one feature that seems like a default expectation: DMs. Direct messaging is an almost unavoidable feature that social media apps — if they don't add it right away — eventually add after enough pressure from competitors and their own users. However, Threads appears to want to break that expectation.
Yesterday, Jorge Caballero posted on Threads that he noticed an option to configure Direct Message notifications for the app on iOS, indicating that the app might be launching support for DMs soon:
Post by @datadrivenmd

View on Threads
The post was quickly picked up and reported on, exciting a lot of people who wanted the feature on the platform. However, Instagram CEO and Threads boss Adam Mosseri poured cold water on that excitement, saying that the option must be showing since the app uses a lot of infrastructure from the Instagram app and that they have no plans to add DMs to Threads right now.
Post by @mosseri

View on Threads
So, if you want to DM someone on Threads, the two of you are going to have to hop over to Instagram to start that conversation for the foreseeable future. Of course, Instagram could always add DMs to Threads in the future if there is enough pressure from its users or to remain competitive with X (formerly known as Twitter). For now, though, we're stuck using both apps to enjoy all of the features we've come to expect from a social media app.
Personally, I have no horse in this race. I've never used DMs much on social media, so the feature isn't a huge deal to me. However, I do appreciate it being available if I need it, so at least existing through Instagram is good enough for me. However, I can definitely understand those who want it directly through Threads for not only convenience but perhaps a way to break fully from Instagram.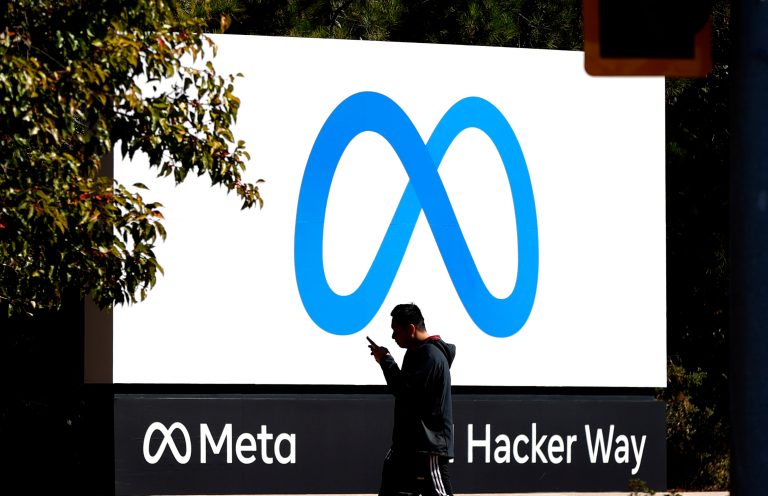 The death of DMs on Threads (well, it wasn't ever even created) comes soon after the company started rolling out the ability to stop your posts from showing up on Facebook and Instagram. It's interesting to see the company allowing Threads users to break their connection from Instagram in this instance but not with DMs. I wonder if we'll see more contradictory decisions like this in the future.
It also comes about a week after Meta started rolling out its subscription product to remove ads from Facebook and Instagram. The subscription, which is currently only available in the European Union, acts the same way as an ad-free tier for a streaming service, but Meta really tries to keep users on the ad-supported plan — where it makes the most money.
[ For more curated tech news, check out the main news page here]
The post DMs are not coming to Threads, says Instagram CEO first appeared on bgr.com