From www.techradar.com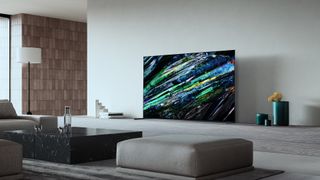 (Image credit: Sony)
With regard to TV display technologies, most A/V enthusiasts will agree that OLED currently reigns supreme thanks to its unrivalled black levels, stunning picture clarity, exceptionally smooth motion and superior viewing angles.
Of course, in order to appreciate what makes OLED so special, it's important to understand how the technology differs from traditional LED LCD-based TVs. Unlike LCD technology, which requires an additional layer of backlights behind the panel in order for the image to even be seen, OLED (or Organic Light-Emitting Diode) televisions use self-lighting pixels. This means that OLED TVs are able to control images at an individual pixel-level, resulting in remarkably precise contrast and true-to-life colours.
With a prestigious reputation such as this, it's easy to see why Sony has embraced the technology across its most premium televisions of 2023. Thanks to the powerful Cognitive Processor XR, Sony's 2023 OLED range is able to take video and audio to the next level, starting with the great Bravia XR A80L and only getting better from there with the flagship Bravia XR A95L, which sports the latest QD-OLED technology.
So when it comes to picking the right Sony OLED for you, the only question is whether you want great, greater or greatest. Read on to find out more about what makes Sony's 2023 Bravia XR OLED range its best yet.
Unsurpassed contrast and black levels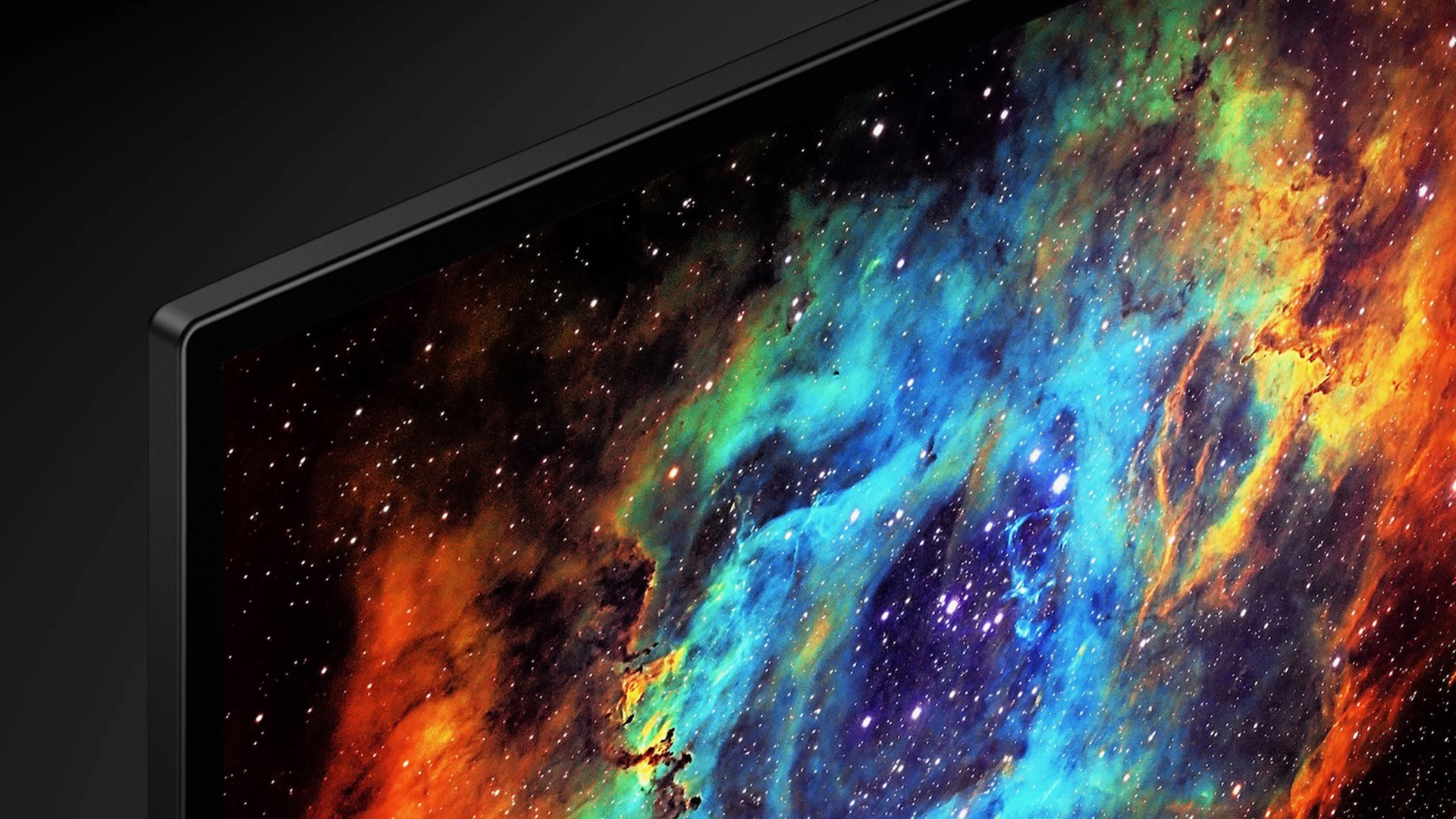 OLED technology is known for its ability to deliver astonishing black levels and unparalleled contrast, but Sony's 2023 Bravia XR OLED range takes things to the next level thanks to XR OLED Contrast Pro. When combined with Sony's Cognitive Processor XR, this technology provides a boost to colour and contrast in bright areas of the screen, allowing the TV to maintain pure blacks without sacrificing peak brightness. In other words, you will get astoundingly realistic images with lifelike contrast across Sony's entire 2023 Bravia XR OLED lineup.
Incredibly vivid colours and impressive brightness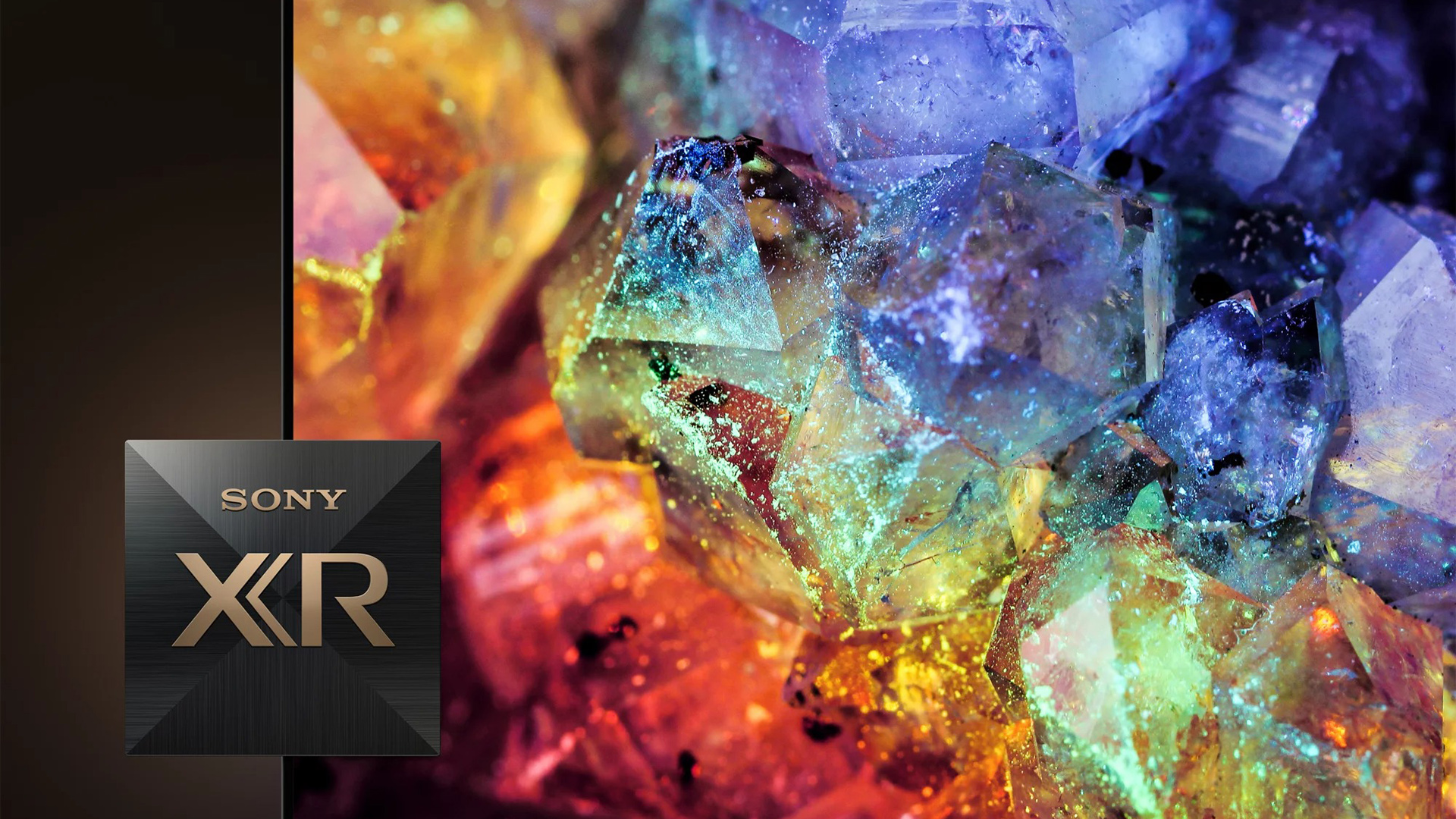 Thanks to XR Triluminos Pro, which is powered by Sony's Cognitive Processor XR, Sony's 2023 Bravia XR OLED TVs are able to display a wide colour spectrum, allowing you to see more vibrant and lifelike colours than most conventional TVs. See all of the subtle details and natural shades that are offered in real life on your screen with amazing vividness. And, for even more striking images, the QD-OLED panel on Sony's Bravia XR A95L offers the widest palette of colours on the entire range. Apart from being brighter than traditional OLED TVs, hitting roughly 2,000 nits of brightness, this quantum dot-powered display technology offers constant luminance from all angles, ensuring your viewing experience will be excellent from wherever you're sitting.
Immersive audio with Screen Speaker technology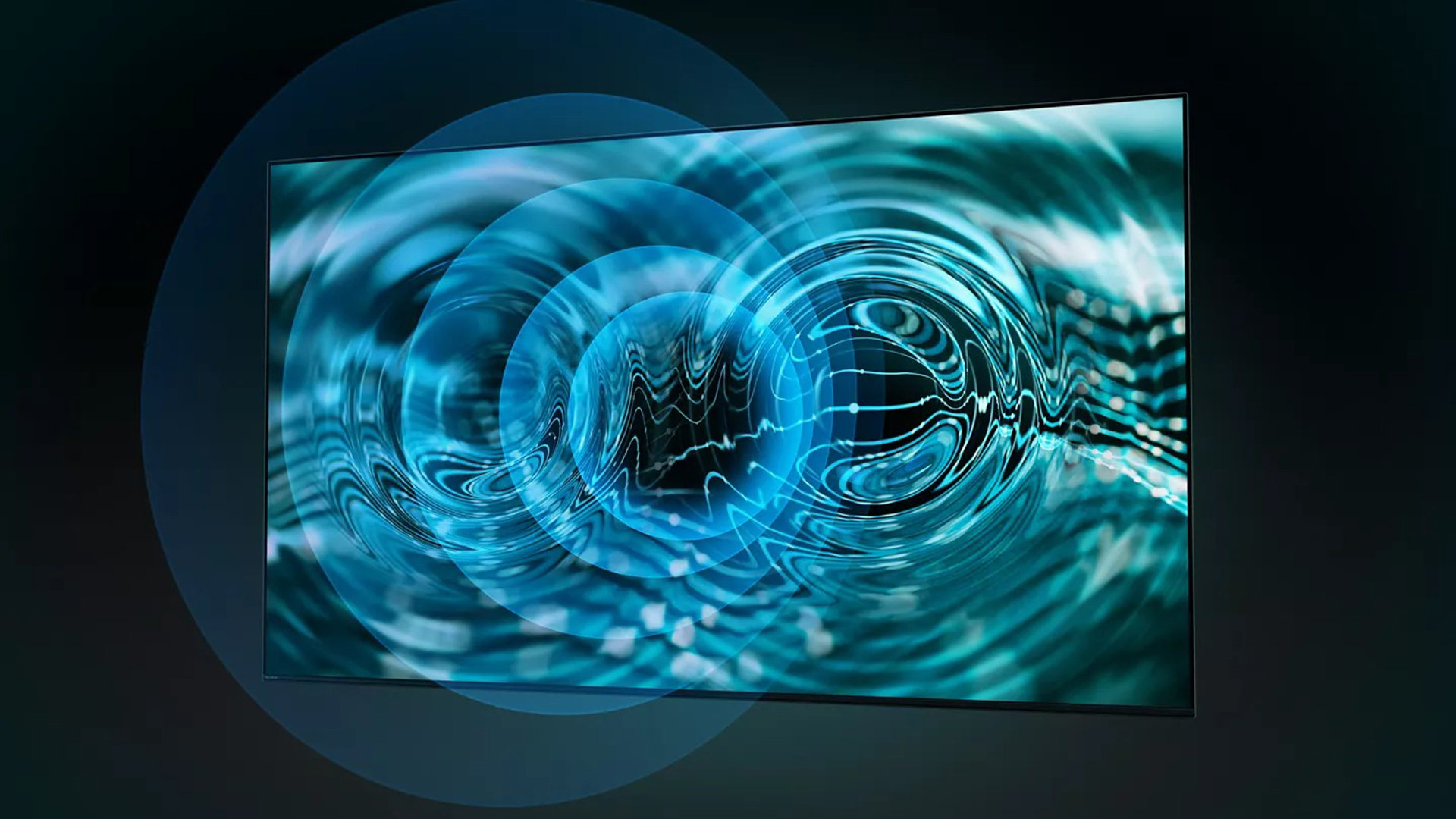 Exclusive to the Bravia XR range, Sony's Acoustic Surface Audio+ technology turns your entire screen into a multi-channel speaker, giving you a far more powerful audio experience than traditional TV speakers. Through the use of imperceptible vibrations, the screen is able to deliver powerful acoustics that sync up perfectly with what's on screen. That means sound will come from the right place in any given scene, making the action on screen significantly more immersive than if it were coming from beneath the display.
Smoother action thanks to intelligent motion processing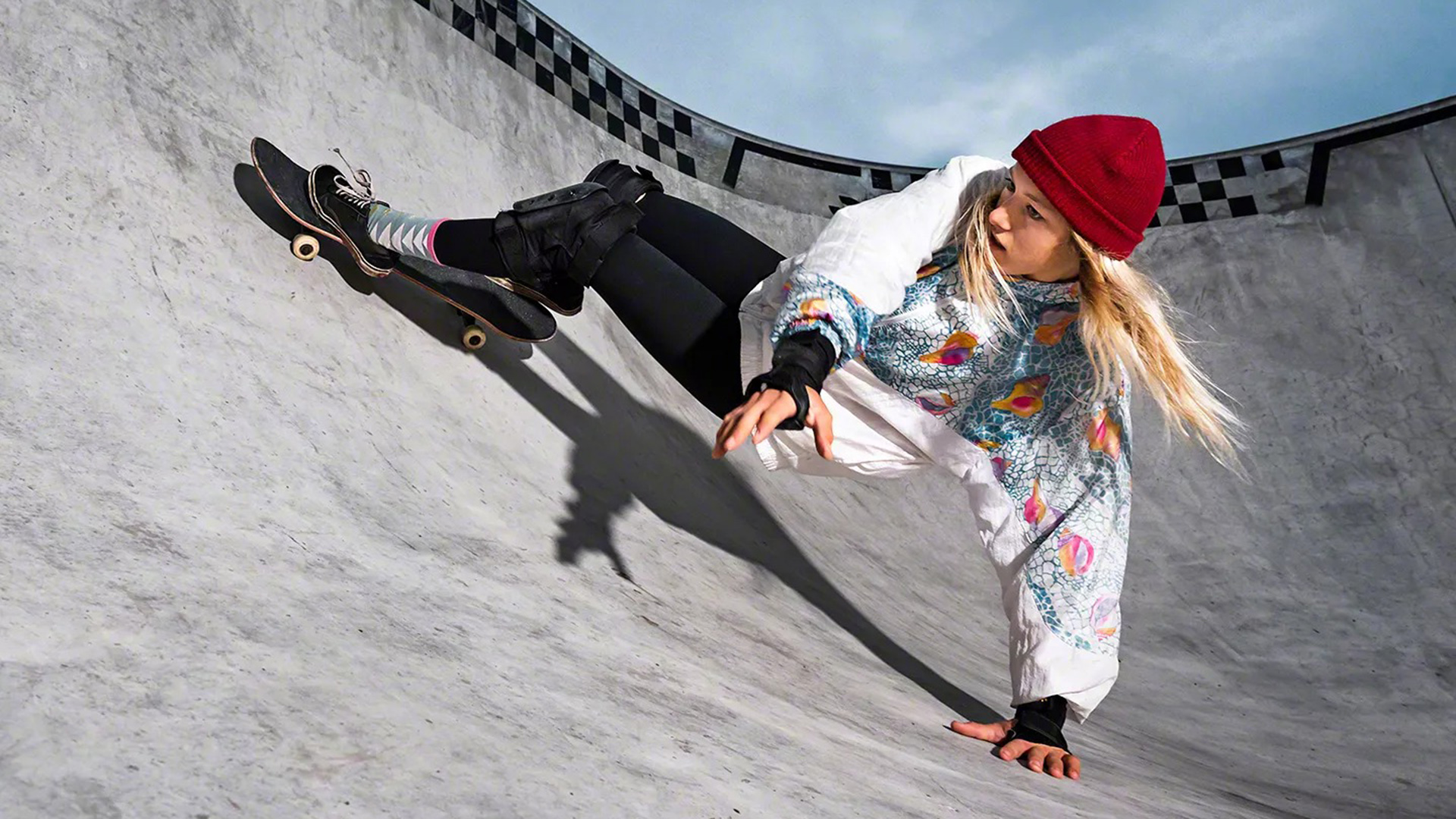 Nothing spoils the viewing experience faster than a blurry on-screen action. Thankfully, Sony's Cognitive Processor XR is able to combat unwanted blur with XR OLED Motion technology, which can detect and analyse the main points of interest in scenes in order to create extra frames. These are then inserted between the original frames, resulting in clearer action during fast-moving sequences – perfect for live sports.
To find out more, head over to Sony's website to see its full OLED range.
[ For more curated tech news, check out the main news page here]
The post Great, greater or greatest? Sony's premium 2023 TV line up truly has an OLED option for everyone first appeared on www.techradar.com