From www.laptopmag.com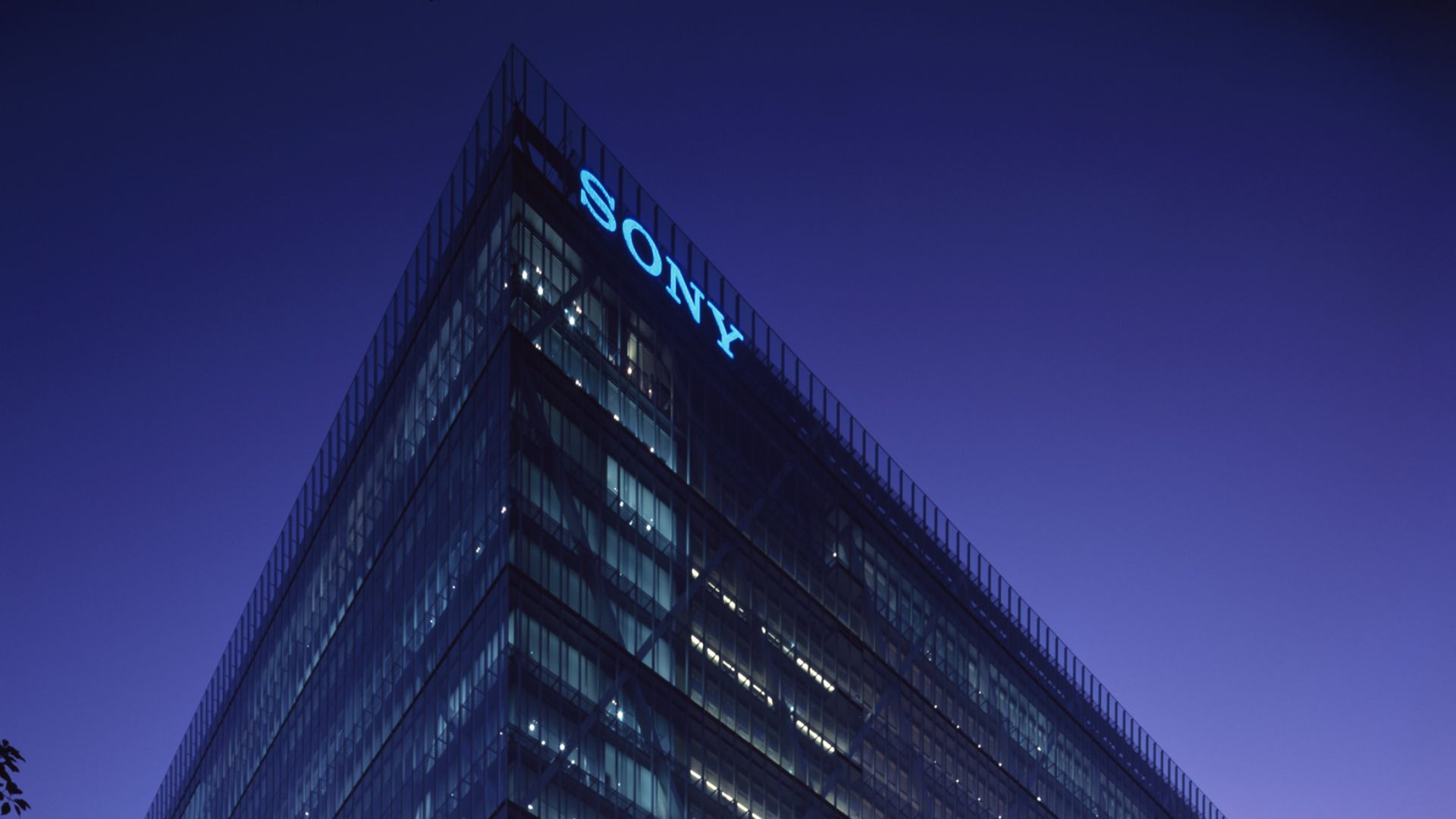 (Image credit: Sony)
A ransomware newcomer is advertising its recent hack of all Sony systems. Reported by Cyber Security Connect, this ransomware group "has racked up an impressive amount of victims" despite starting operations as Ransomed.vc only a month ago.
If the ransomware group's claims are to be believed, Sony is the latest victim. Unlike the 2011 Sony hack that left personal details of 77 million PlayStation Network users exposed, this hack includes all Sony systems, not just the PlayStation sector. Sony hasn't confirmed yet whether its systems were hacked by Ransomed.vc, but here's what we know so far.
The proof behind the hack isn't substantial
Ransomed.vc is claiming they've "successfully compromissed [sic] all of sony systems," but the proof to back up this claim is lacking. There are screenshots of an internal login screen and an internal PowerPoint presentation with test bench details. Then, there's a file tree of the stolen data, which includes less than 6,000 files.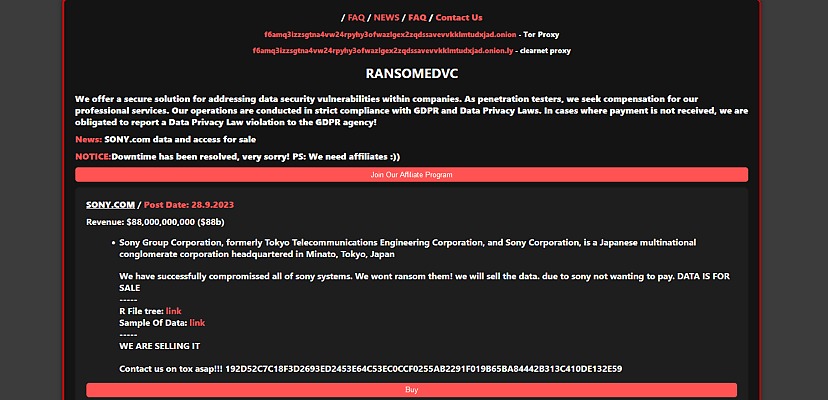 Among these files, there are build log files, some HTML files, and various Java resources. For a hack that involves "all of sony systems," the number of stolen files used as proof is pretty small. After all, Sony is a multinational conglomerate corporation with a ton of divisions, subdivisions, and employees, so the company likely has millions of files—not just 6,000.
Of course, these 6,000 files used as proof-of-hack information could just be a snippet of what Ranssomed.vc stole, but we won't know for sure until Sony confirms or denies the attack. In the message attached to the leaked attack, Ransomed.vc adds "We won't ransom them! We will sell the data. Due to Sony not wanting to pay. DATA IS FOR SALE."
According to Cyber Security Connect, Ransomed.vc listed a "post date" of September 28. There's no price attached to the stolen data, but the ransomware group left its contact details. If the data doesn't sell before the posted date, the group will likely publish it wholesale rather than wait for an individual buyer.
It's worth mentioning again that Sony hasn't officially confirmed this ransomware attack, but the company has been hacked before. In the meantime, if you're worried about how ransomware works and how it could affect you, check out our helpful guide.
Back to Ultrabook Laptops
Load more deals
[ For more curated tech news, check out the main news page here]
The post Hackers may have breached 'all Sony systems' — here's what we know first appeared on www.laptopmag.com