From www.pocket-lint.com
New Zealand doesn't want people connected to its network and using TikTok.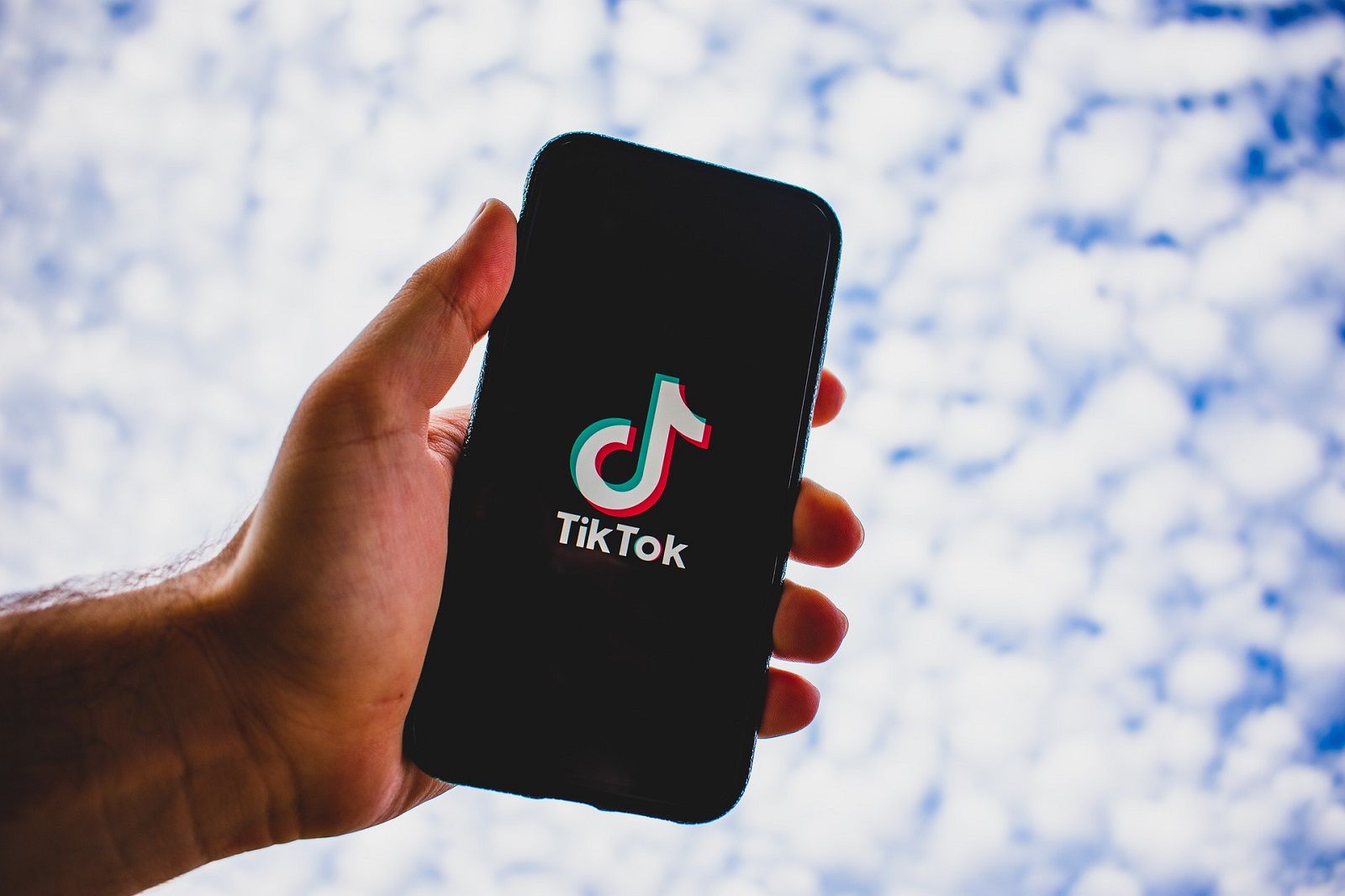 Pixabay
Things go from bad to worse for video-based social network TikTok, with New Zealand the latest to slap it with a ban.
New Zealand's concerns over cybersecurity relating to TikTok have seen the app kicked off of all devices connected to the company's parliamentary network. This comes just a day after the U.K. also confirmed that TikTok was banned from all government devices. It's also a day after TikTok confirmed that the United States had threatened to kick the app out of the country if it continues its Chinese ownership.
Now, Reuters reports that TikTok is no longer welcome on New Zealand's parliamentary network.
"Parliamentary Service Chief Executive Rafael Gonzalez-Montero said in an email to Reuters that the decision was taken after advice from cybersecurity experts and discussions within government and with other countries," the report says. "Based on this information, the Service has determined that the risks are not acceptable in the current New Zealand Parliamentary environment," Gonzalez-Montero said.
However, just like in the U.K., special arrangements are to be made for people who have to access TikTok for work – likely those who control the government's TikTok accounts, for example.
Prime Minister Chris Hipkins said New Zealand followed the advice of the Government Communications Security Bureau, choosing to follow that advise and ban TikTok on the parliamentary network.
TikTok owner, the Chinese company ByteDance, believes that the bans are due to "fundamental misconceptions" about the app in relation to its connection to China. But some are concerned that the Chinese government could force ByteDance to hand over data collected about its international users – something that has led the company to work to move that data beyond Chinese borders.
In a recent statement about ongoing bans, Reuters reports Chinese foreign ministry spokesperson Wang Wenbin as having said that countries should "stop over-extending and abusing the concept of national security, and provide a fair and non-discriminatory environment to companies from all countries."
The post New Zealand the latest to ban TikTok, this time from the parliamentary network first appeared on www.pocket-lint.com
In many places around the world, horse races are an attraction that a lot of people love to watch. With the fast-paced action and thrill that each game provides, it is no longer surprising to know that millions of fans have grown fond of it.
Cybersecurity threats have become vast and more sophisticated. The rate of malware attacks and malicious activity counts within seconds despite the size or sector the organization belongs to — no one is safe enough to expect that foe actors will bypass vital company resources.