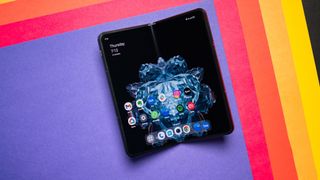 (Image credit: Harish Jonnalagadda / Android Central)
Update (Oct 31, 10:45 am ET): Updated with a statement from OnePlus that confirms compatibility with the Oppo Pen.
What you need to know
Despite being told otherwise, it appears that the newly-released OnePlus Open does support active stylus input.
An owner of the Open and the Oppo Pen tested the stylus on both the cover and main screens.
It's a bit unclear whether other stylus pens will work, but the OnePlus Stylo designed for the OnePlus Pad does not.
The OnePlus Open is an easy front-runner for the best Android phone of the year, if not at least the best foldable. But, it still seemingly lacked a few of the key features that make the Galaxy Z Fold 5 so great, such as being able to use a stylus for input. It seems that OnePlus was keeping a little bit of a secret about the Open.
As it turns out, the Oppo Find N2 and the new Find N3 both offer active stylus support, with Oppo even selling a compatible stylus. Thanks to u/Rashed341 on Reddit, we've now learned that the OnePlus Open can also be used with a stylus.
When paired with the Oppo Pen, the Open works just like you would expect, and there was even a firmware update available when the stylus and phone were paired. There are also various gestures that can be performed, such as "double tap on the button for screenshots" or "pull from the upper corner anytime to open notes quickly."
Making things even more interesting is the fact that the Open supports stylus input on both the main display and the outer screen. It's something that Galaxy Z Fold owners have been asking for, but Samsung has still yet to implement.
The biggest problem in all of this is actually getting your hands on a stylus that works. We tried numerous USI stylus pens, and even Microsoft's Surface Slim Pen 2 to no avail. The Slim Pen 2 managed to connect with the Open over Bluetooth, but that's as far as it got as I couldn't actually interact with either screen using the Pen 2.
ONEPLUS OPEN has also STYLUS support on the outer display! from r/oneplus
Instead, if you picked up the OnePlus Open and want to be able to use a stylus with it, your options are pretty limited. There are quite a few listings on eBay, but you'll need to make sure that you get the Oppo Pen Stylus for Find N2 and N3. An alternative is to import the Oppo Pen via Giztop, but it'll set you back about $130, and no matter which option you choose, it could be at least a few weeks before it arrives on your doorstep.
We've reached out to OnePlus regarding stylus support on the Open and whether or not the company plans to launch a stylus, and we will update this article when we hear back. However, it really feels like this was a missed opportunity for OnePlus to make an even bigger splash. The overall sentiment surrounding the Open is largely positive, but if OnePlus launched the phone and a OnePlus-branded stylus, we imagine that it would entice even more users to switch.
Update
Shortly after this article went live, we reached out to OnePlus to see if it could provide some clarification about stylus compatibility with its first foldable phone. Here's the official statement:
So there you have it! While it seems that OnePlus is content with the current offering of accessories for the Open, it's still disappointing to see that we won't be getting a rebranded Oppo Pen. However, as we stated previously, you can try and import one for yourself. Along with the long shipping wait, you'll also likely end up paying a bit more than if the stylus was available in the U.S.
---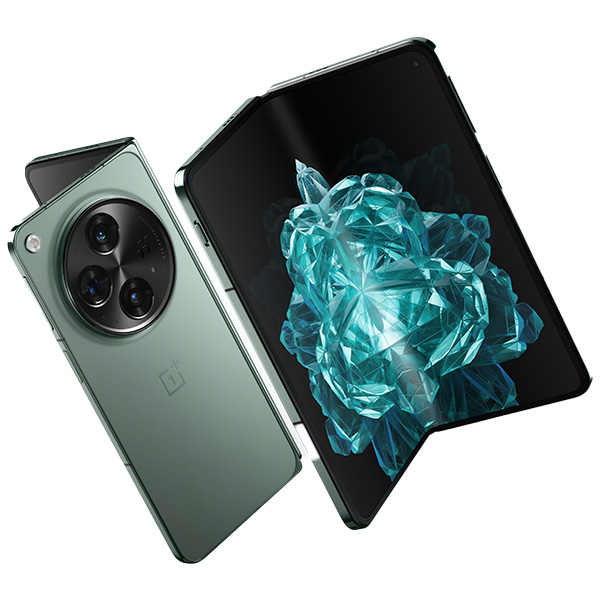 Simply incredible
The OnePlus Open might just end up being the best phone of the year with its sleek design, incredible cameras, and a surprising number of features.
Update (Apr 4, 12:45 pm ET): Update rolling out in Europe and the U.S. with the April U.S. 2023 patch.
[ For more curated tech news, check out the main news page here]
The post OnePlus confirms Open stylus compatibility, with a catch first appeared on www.androidcentral.com