OnePlus may be planning to add a periscope telephoto camera to an upcoming phone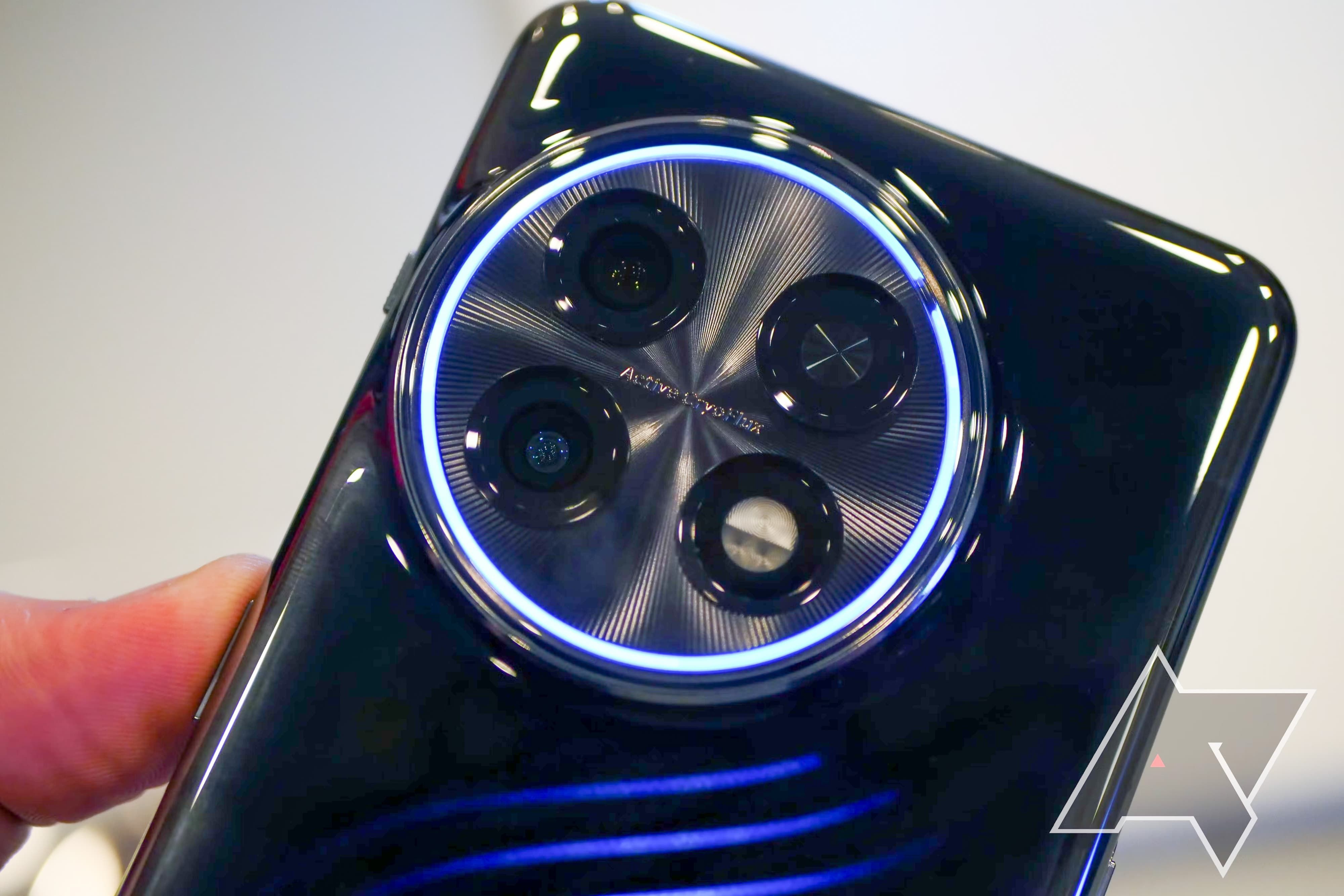 Versatile camera loadouts are the standard for flagship phones. It's not often we get a high-end device that's not sporting at least three rear shooters: a standard wide lens, an ultra-wide, and a telephoto. In recent years, manufacturers have turned to so-called periscope telephoto cameras to get around the space constraints that come with engineering cameras that have to fit inside tiny phone chassis. According to a new report, one prominent holdout may soon hop on the bandwagon.
As reported by 9to5Google, citing a rumor from Digital Chat Station on Chinese social media platform Weibo, a future OnePlus phone will feature a periscope telephoto camera. Unlike standard telephoto cameras, periscope zoom lenses make use of a series of prisms and a mirror to close in on distant subjects, allowing for higher levels of magnification. The Samsung Galaxy S23 Ultra's 10x telephoto, for example, uses a periscope lens.
Digital Chat Station doesn't specify which upcoming OnePlus phone would mark the company's foray into periscope lenses. But earlier this month, we heard OnePlus may be planning to announce a folding phone this summer. While most folding phones don't have periscope telephoto lenses, Google's Pixel Fold is confirmed to have a 5x periscope telephoto, and it's possible OnePlus will follow suit with its upcoming foldable. Otherwise, it seems likely we'll see the upgrade in OnePlus's next non-folding flagship.
While OnePlus's parent company Oppo has released devices with periscope telephoto lenses, to date, OnePlus has not. The company's most recent flagship, the OnePlus 11, featured a standard 2x telephoto lens.
The post OnePlus rumor zooms in on a big camera upgrade first appeared on www.androidpolice.com
In many places around the world, horse races are an attraction that a lot of people love to watch. With the fast-paced action and thrill that each game provides, it is no longer surprising to know that millions of fans have grown fond of it.