From www.slashgear.com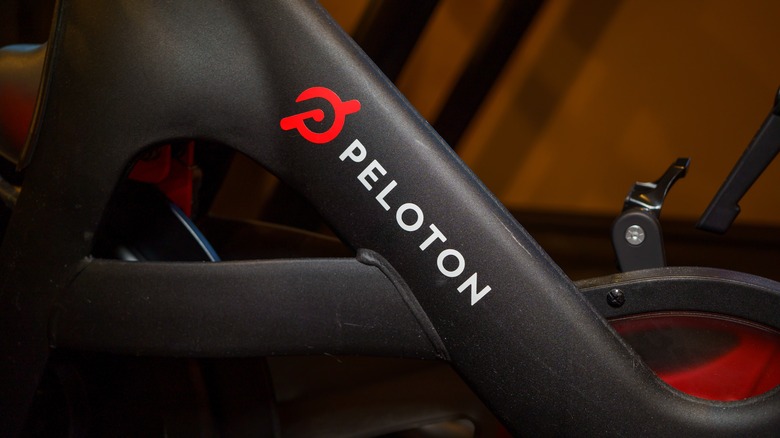 BrandonKleinPhoto/Shutterstock
Attention all Peloton owners: run, don't walk (or cycle) to your inbox. There's a huge recall going on right now. The new-age fitness equipment maker has sent out a mass alert to more than 2.2 million customers in the United States who bought the original stationary Peloton bikes between January 2018 and May 2023.
Affected bikes have a defect that may cause the seat post to break during use. Peloton says there have been 35 such reports, 13 resulting in injuries like fractured wrists, lacerations, and bruises.
The recall, carried out in partnership with the US Consumer Product Safety Commission (CPSC), only affects owners of the PL-01 model in the United States. You can locate the model number inside the front fork near the flywheel. You'll also know you have the correct model if you have a red "P" logo followed by "Peloton" in white on the bike frame and near the display.
Those who bought one in the UK, Germany, and Australia can pedal on. As for Canadian buyers, Peloton is in talks with local regulators and hopes to have a plan in place within days.
Peloton says this is a voluntary recall, which is typical when there's no immediate threat of severe danger. Regardless, you'll probably want to have your bike repaired to prevent a nasty fall, especially if you're prone to injury or you've had skeletal surgeries like hip, back, and knee replacements.
How to submit your Peloton recall claim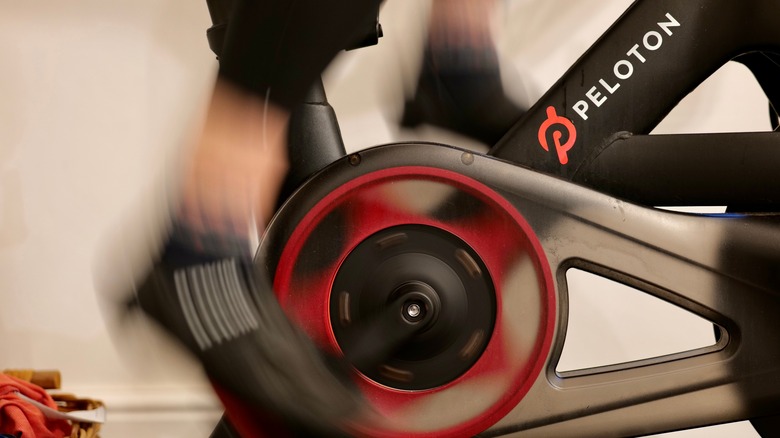 photocritical/Shutterstock
Peloton users can order a free replacement seat post that will be shipped directly to them. You can make the repair yourself. Uninstall the seat post as outlined in the manual, and then install the new one as you did during the first assembly.
If you've just purchased your bike and would rather have your money back, the standard return policy still applies. Contact support to request a return, which shouldn't be an issue if you've received delivery within the past 30 days. Those trying one as part of the Home Trial can return it without question.
To submit your claim, head over to the company's website. You can also contact Peltoon's customer support team at 866-679-9129 from 6 a.m. to 12 a.m. ET, seven days a week, or visit the support site's Product Recalls page, where you can also learn about other Peloton recalls you may have missed.
The post Peloton Recall Nightmare: 2.2 Million Bike Owners Told To Stop Riding – SlashGear first appeared on www.slashgear.com
In many places around the world, horse races are an attraction that a lot of people love to watch. With the fast-paced action and thrill that each game provides, it is no longer surprising to know that millions of fans have grown fond of it.