From www.tomsguide.com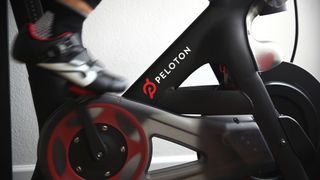 (Image credit: Ezra Shaw / Staff)
Peloton is reportedly bleeding subscribers in the wake of its May recall of nearly 2.2 million bikes over a defect that could result in the seat breaking during use. The company offered original Peloton Bike owners in the U.S. free replacement seats, but a flood of requests has left it scrambling and customers waiting for months. Roughly 20,000 subscribers have paused their monthly subscriptions in the meantime, according to a Peloton shareholder letter released this week.
The recall's overall price tag is costing Peloton tens of millions of dollars, which has "substantially exceeded" the company's expectations, Peloton CEO and President Barry McCarthy said in the letter. Peloton has received 750,000 requests for new seat posts since issuing the recall for its PL-01 Bike in May. McCarthy said that amount was "more than we expected," and so far only about half of those requests — 340,000 — have been fulfilled. Peloton expects to complete the remainder by the end of September.
As a result, customers still waiting for their replacements have opted not to extend their subscriptions to the interactive fitness platform they use with the bikes. Peloton's total number of subscribers dropped by 29,000 quarter-over-quarter in the three months ending June 30, 2023. And while some of that can be chalked up to a seasonal slowdown in hardware sales typically seen in the summer months, it's a "higher than anticipated" churn, McCarthy said, with the slow replacement seat rollout mostly to blame.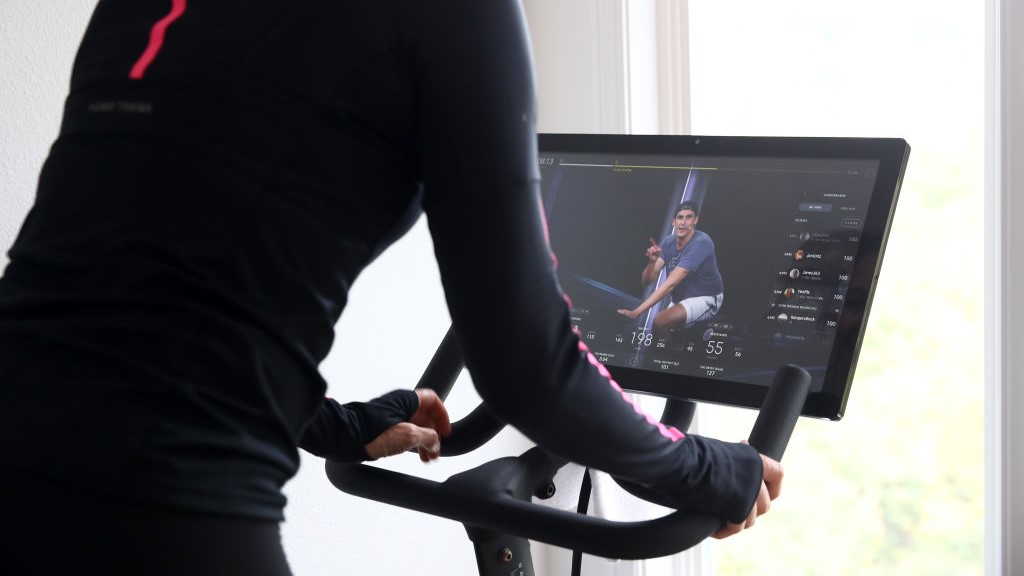 "The cost of this recall substantially exceeded our initial expectations, leading to an additional accrual of $40 million this quarter for actual costs incurred as well as anticipated future recall-related expenses," McCarthy said in Peloton's Q4 shareholder letter. "In addition, an estimated 15 to 20 thousand of our 2.2 million impacted Members elected to pause their monthly subscriptions in Q4 pending the receipt of a replacement seat post."
The Peloton bikes affected by the recall are some of the earlier Peloton Bikes (not the Bike+ model with the rotating screen) sold between January 2018 and May 2023 in the U.S. According to a report by the Consumer Product Safety Commission, Peloton has received 35 reports of the seat post breaking and detaching from the bike during use. The CPSC said there have been 13 reports of injuries, including lacerations, bruises and a fractured wrist.
To check to see if your Peloton Bike is among the ones being recalled, look for the model number PL-01 on the inside front fork, near the flywheel. It's worth noting the recall does not affect bikes sold outside of the US. This is the second mass recall for Peloton, which had to recall its Tread and Tread+ in May 2021, after a child died in an accident involving the treadmill.
More from Tom's Guide
[ For more curated tech news, check out the main news page here]
The post Peloton stumbling — major seat recall has 20,000 members pause subscriptions first appeared on www.tomsguide.com