From www.arenaev.com
Qualcomm Technologies, a subsidiary of Qualcomm Incorporated (NASDAQ: QCOM), has announced its plan to acquire Autotalks, a semiconductor company specializing in vehicle-to-everything (V2X) communications. The acquisition is subject to customary closing conditions.
The automotive industry is rapidly evolving, driven by digital technologies and innovation. Connectivity plays a central role in this transformation, paving the way for next-gen software-defined vehicles that will improve the driving experience, enhance safety, and enable new business models. V2X communication technologies, which allow vehicles to communicate with each other and their surroundings, have become essential components of automotive safety systems.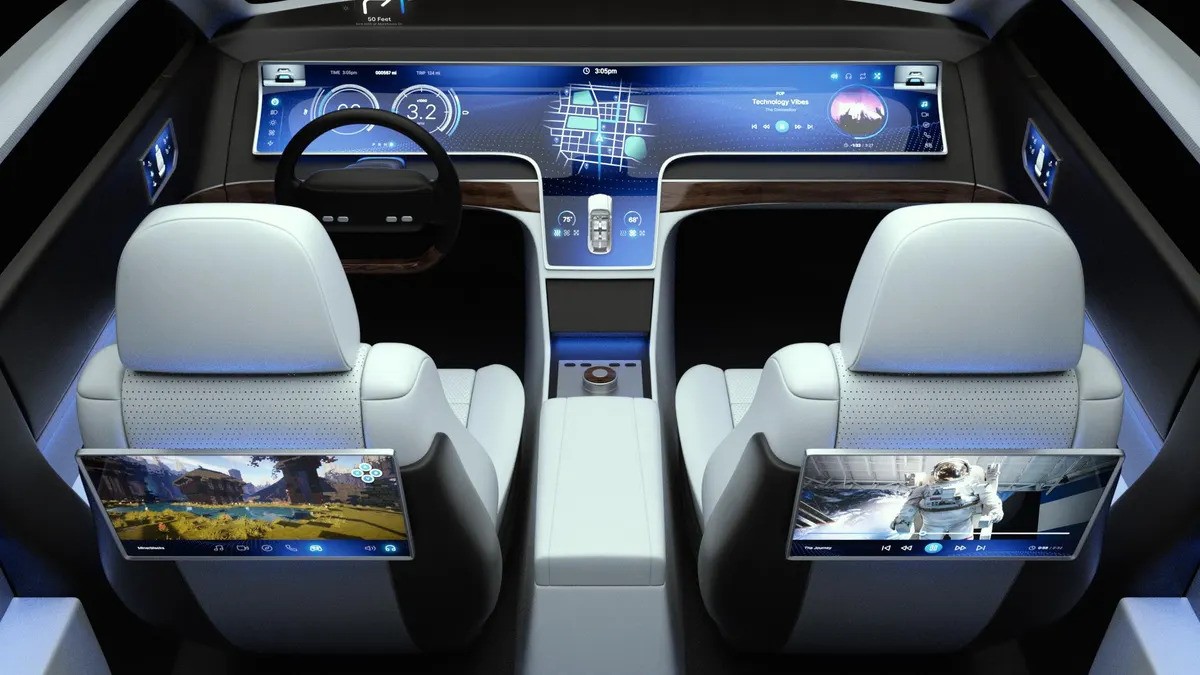 Since 2009, Autotalks has been dedicated to V2X communications, providing automotive-qualified dual-mode global V2X solutions that reduce collisions and improve mobility. By combining Autotalks' expertise and industry-leading products with Qualcomm's 20 years of automotive experience, the acquisition aims to accelerate the development and adoption of V2X solutions, enhancing traffic efficiency and safety.
Autotalks' production-ready, dual-mode standalone safety solutions will be integrated into Qualcomm Technologies' Snapdragon Digital Chassis product portfolio, a comprehensive set of cloud-connected automotive platforms.
Nakul Duggal, SVP & GM of automotive at Qualcomm Technologies, expressed the company's commitment to V2X and its belief in a standalone V2X safety architecture. He also noted that both companies share a focus on solving real-world road safety challenges, and together, they will deliver global V2X solutions that accelerate time-to-market and enable mass adoption.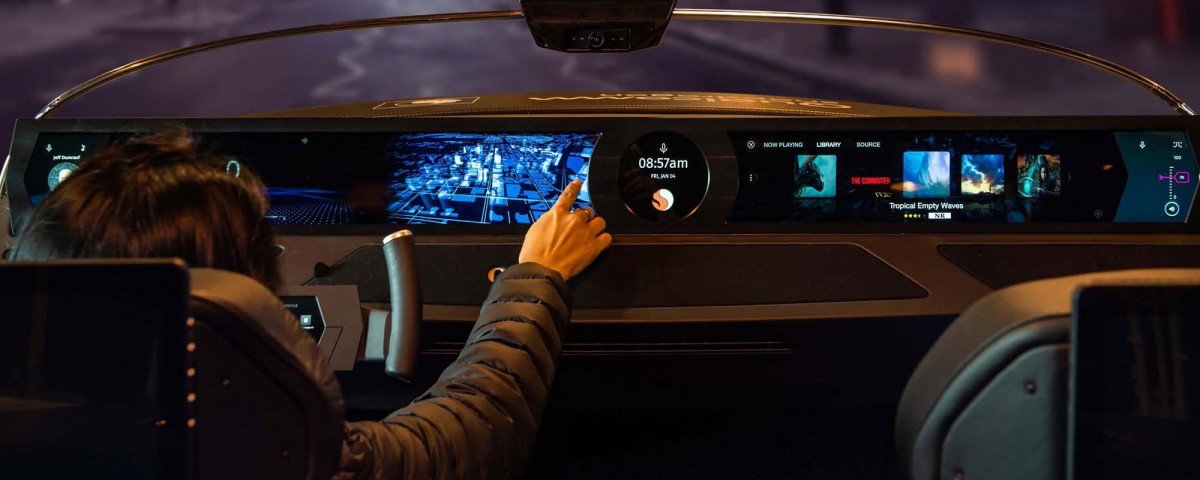 Autotalks CEO Hagai Zyss shared his confidence that, by combining their expertise, they will deliver strong V2X products that enhance safety and transportation efficiency and accelerate widespread adoption.
Numerous customers and industry leaders have voiced their support for the acquisition, including Volkswagen Group company CARIAD, Continental Automotive, General Motors, HARMAN, Quectel, Renault Group, Rolling Wireless, and Wistron NeWeb Corporation.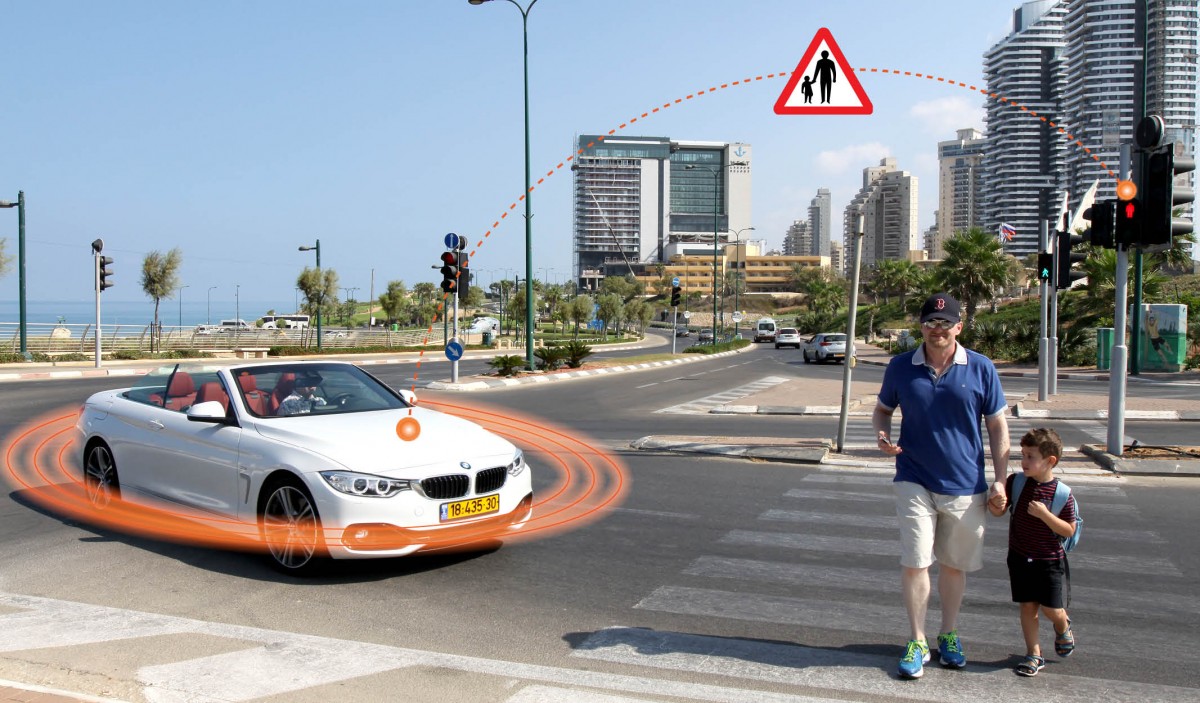 Autotalk specializes in connected road safety
These companies recognize the importance of V2X communication technologies in improving safety, alleviating traffic congestion, and paving the way for autonomous driving. They look forward to working alongside Qualcomm Technologies and Autotalks to advance intelligent mobility, make driving safer and more efficient, and accelerate the global adoption of V2X technologies.
The acquisition of Autotalks will help Qualcomm Technologies strengthen its position in the automotive industry, providing advanced V2X communication solutions that address the growing need for connectivity in software-defined vehicles. By combining their expertise and resources, Qualcomm Technologies and Autotalks are poised to deliver innovative, high-performing V2X solutions that will enhance safety and efficiency on the road.
The post Qualcomm acquires Autotalks: advancing connected car safety first appeared on www.arenaev.com
In many places around the world, horse races are an attraction that a lot of people love to watch. With the fast-paced action and thrill that each game provides, it is no longer surprising to know that millions of fans have grown fond of it.