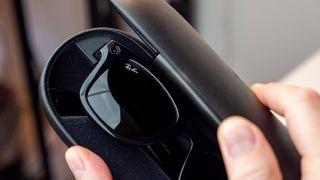 (Image credit: Nicholas Sutrich / Android Central)
What you need to know
The follow-up to Ray-Ban Stories, codename Supernova, is reportedly in development according to a leak from the official Facebook View app.
Facebook View looks to be getting a rename to Meta View, similar to other Meta-built products like the Oculus Quest.
Supernova looks to have an AI assistant built-in and could include Facebook livestreaming capabilities.
Smart glasses have been at a bit of a standstill for some time now. While the category started out with lots of excitement, much of those feelings seemed to have fizzled out as we waited for technology to catch up. For folks still looking for a great pair of smart glasses, Meta and Ray-Ban seem to be making a proper follow-up to its first product, Ray-Ban Stories.
This new pair of smart glasses, codenamed Supernova, was leaked by NyaVR on Threads when they were examining code in the Facebook View app. Existing Ray-Ban Stories glasses use the Facebook View app — which looks to be renamed Meta View — to sync photos, video, and audio to and from the glasses.
Ray-Ban Stories 2, as they could be called, looks to have Meta's AI onboard so users can ask quick questions or make hands-free commands by saying "Hey Meta" followed by a command. This even includes complex commands like "write a poem about friendship," as NyaVR pointed out.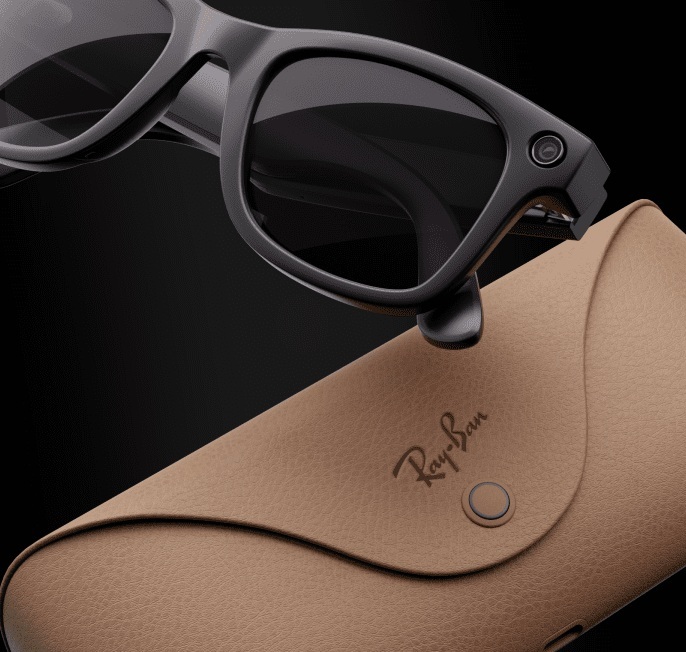 Based on the image NyaVR posted, Ray-Ban Stories 2 should even use a sleeker, slimmer charging case.
In addition to a handy virtual assistant that seems to be more capable than Siri, Alexa, or even Google Assistant is the newfound ability to live stream to Facebook. The original pair didn't allow this for battery reasons but it seems Meta may have toppled one of the key hurdles for this new release.
Supernova looks to be a more full-featured version of the first-generation product but isn't classified as a pair of AR glasses, from what we know. Meta and other companies have been having a hard time fitting everything into a pair of glasses that looks good and can still deliver reasonable battery life. This new pair of smart glasses looks to continue to focus on filling a niche until those more full-featured products arrive in the next few years.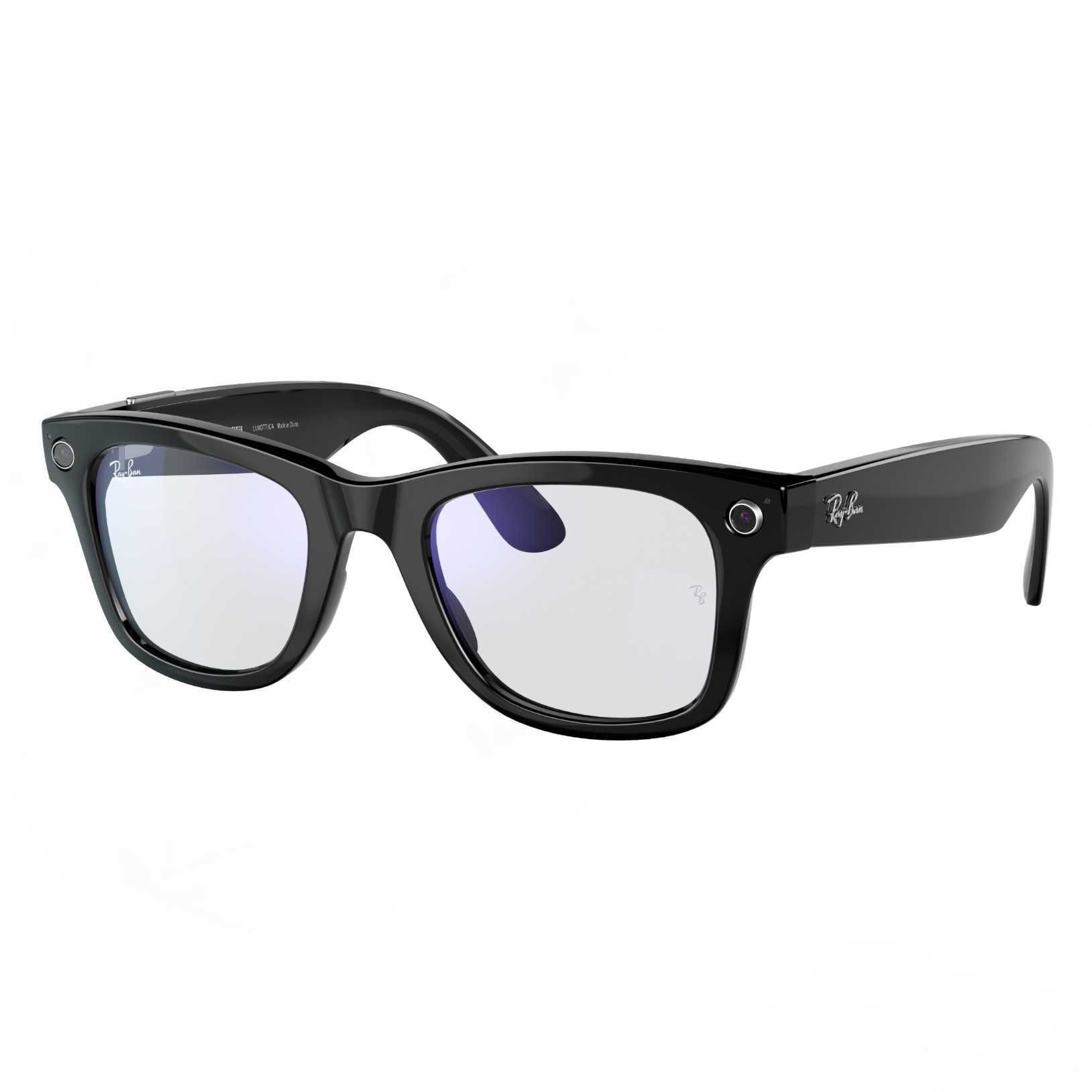 Capture your personal point of view with Ray-Ban Stories' pair of stereoscopic cameras and listen to your favorite music anywhere without having to wear a pair of earbuds thanks to the built-in personal speakers.
[ For more curated tech news, check out the main news page here]
The post Ray-Ban and Meta are teaming up for new AI-powered smart glasses first appeared on www.androidcentral.com