From www.pocket-lint.com
Roku is rolling out a new version of its operating system to Roku devices around the globe. Here's what it adds.
Later this year, Roku will roll out a new version of its operating system to Roku devices around the globe.
Roku OS 12 and other new features will appear on your device over the "coming months", Here are the highlights of what to expect.
What's new in Roku OS 12?
The latest update for Roku streaming devices will add several new features, including changes to the live TV section on US devices, new content and discovery options, and changes to the mobile app.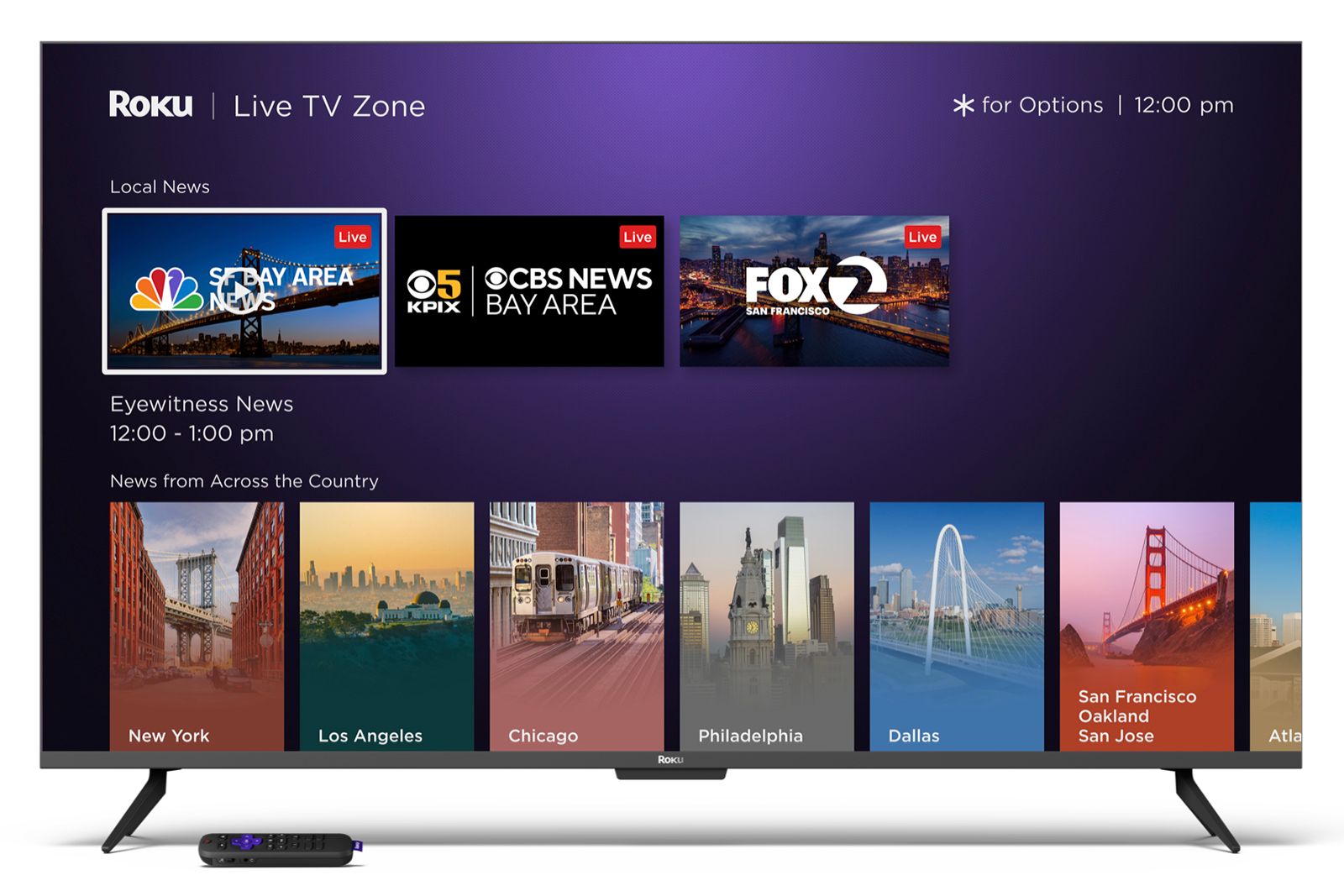 Roku
Live TV
A couple of extras are coming to the Live TV section of the Roku experience.
Local News will add live news channels to the hundreds of linear, live stations that are currently available. The user will be able to access personalised stations depending on their location, while other news broadcasts from major cities will be viewable too. Users can just search for local news through the onscreen search functionality or by voice using the remote.
Also coming to Live TV are Premium Subscriptions. These allow viewers to discover and sign up for paid, premium channels easily on their Roku device and add them to the Live TV Channel Guide.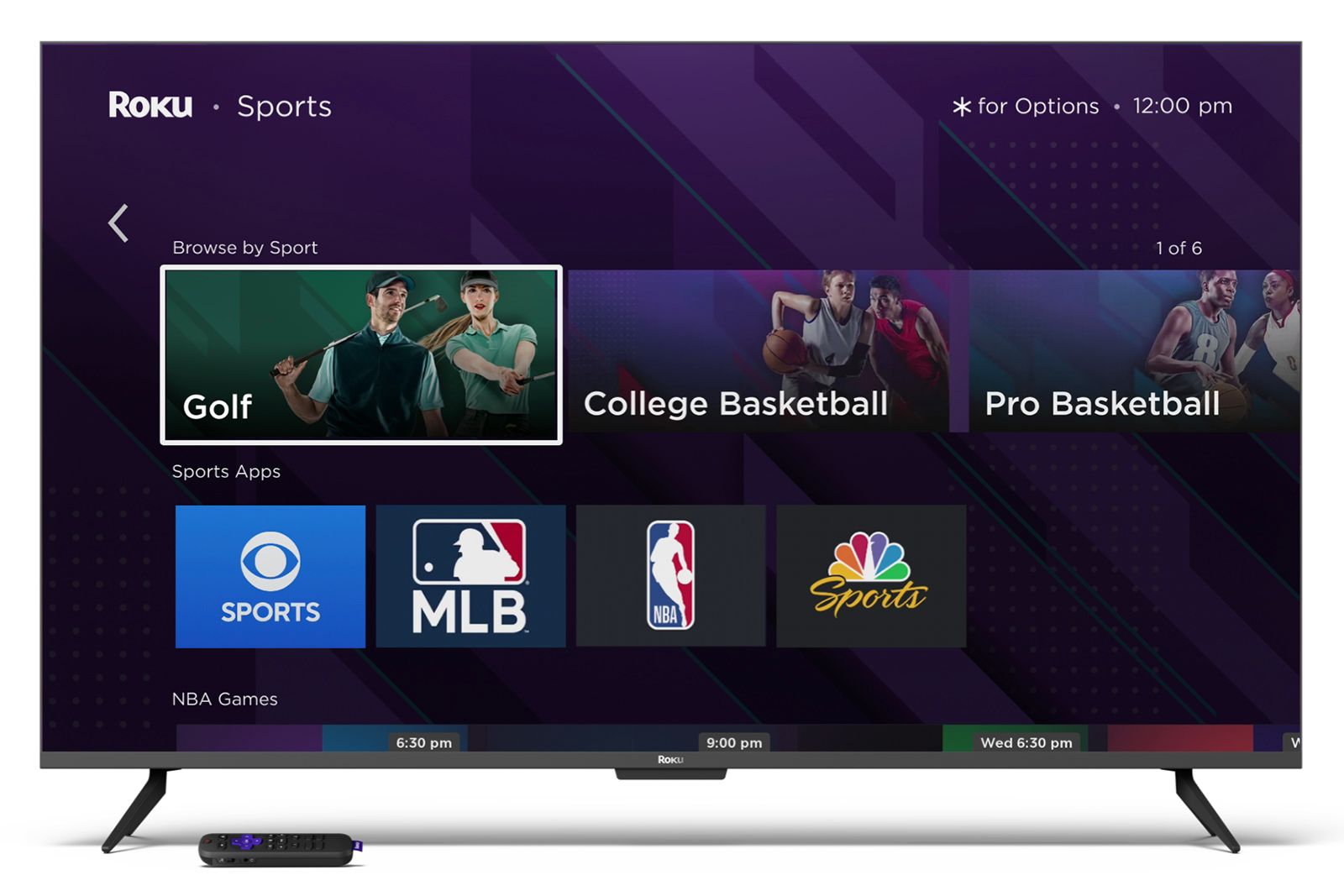 Roku
Content access and discovery
The Sports section was added to Roku OS last year, but it is being enhanced with the release of Roku OS 12. For starters, golf is to be added, as well as new streams and services for soccer (football) coverage. The latter will include Spanish-language coverage for select leagues.
In addition, a more personalised Sports experience is coming, which will be based on location, favourite team, and fave sport itself. Plus, CBS Sports, MLB.TV, NBA App, and NBC Sports are being added to the list of supported channels inside the Sports section.
Roku will also push a new Continue Watching row to its What to Watch section. This allows users to jump straight back into the next episode of a show from supported channels. This will now include content from Discovery+ and Amazon's Prime Video too. BET+, Freevee, Frndly TV, and Starz will also be added soon.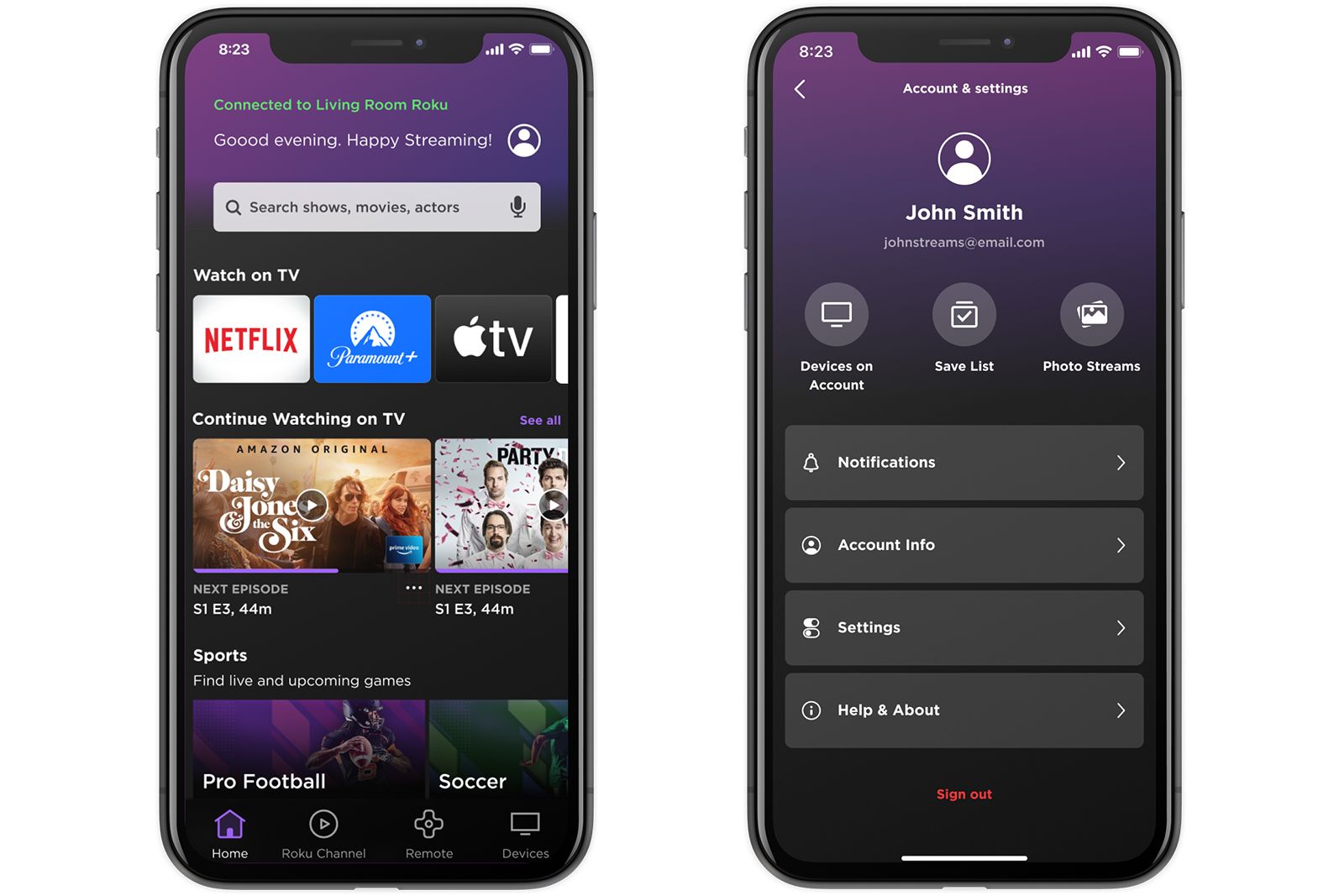 Roku
Roku Mobile App
The Roku Mobile App gets a pretty big redesign and plenty of new features. These include a revamped Account Hub to more easily control the main account preferences. The Home Screen has also been refreshed with a new interface, including the Sports and Continue Watching features from Roku OS 12.
The Live TV Channel "Guide" Button that works with Roku TVs will soon also be usable on other Roku devices. And, the Roku Photo Streams feature has been improved to make it easier to view smartphone images on a Roku device or TV, and set them as screensavers, The limit for a photo stream will be raised to 1,000 pictures.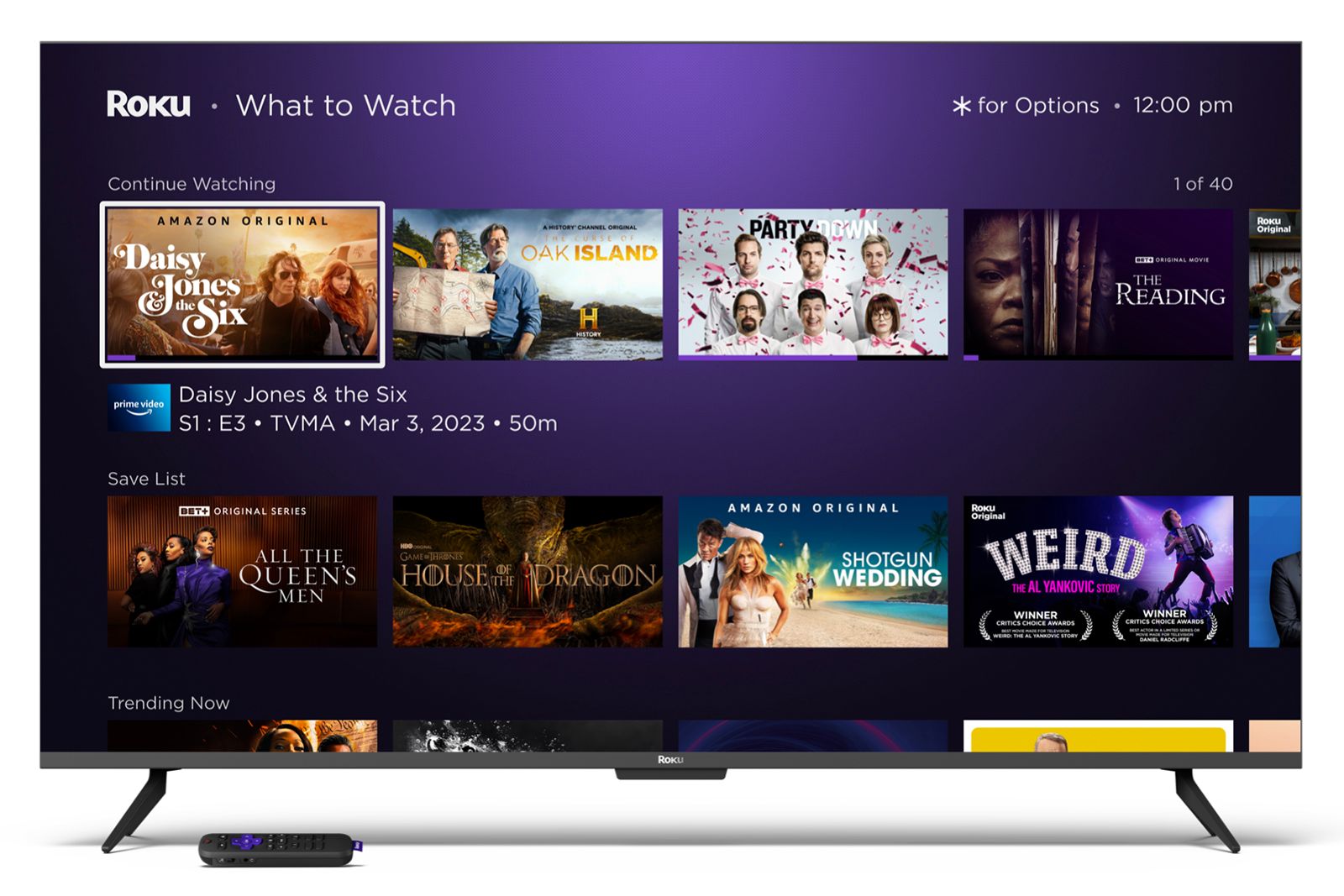 Roku
Also coming to the UK
While the above features will be exclusive to the US – initially, at least – Continue Watching will come to the UK later this year, Pocket-lint was told. The Save List will too – which is a feature that's already available in the States.
When will Roku OS 12 be available?
Roku OS 12 and other new features will be available as an over-the-air update for Roku streaming devices, TVs and speaker systems in the "coming months". Some supported channels and partners may be delivered separately.
The post Roku OS 12 update: What's coming to your Roku device next? first appeared on www.pocket-lint.com
In many places around the world, horse races are an attraction that a lot of people love to watch. With the fast-paced action and thrill that each game provides, it is no longer surprising to know that millions of fans have grown fond of it.
Cybersecurity threats have become vast and more sophisticated. The rate of malware attacks and malicious activity counts within seconds despite the size or sector the organization belongs to — no one is safe enough to expect that foe actors will bypass vital company resources.