From www.techradar.com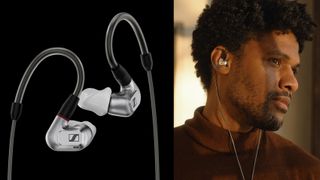 (Image credit: Sennheiser/GEER )
When it comes to in-ear headphones, one size does not fit all. And it seems Sennheiser is fully onboard with that.
The sound reproduction of an earbud – wired or wireless – is significantly influenced by the fit and position of the ear tips used to create a seal with your outer ear canal. Get that wrong and not only will they fall out if you move your head quickly, but the bass and detail will be seriously compromised. That's why Avery makes various options for practically any earbud you can think of, why I love UE's automatic heat-to-fit earbuds and why even the best earbuds should offer various options.
Enter, then, a pilot project by Sennheiser and GEERS (a German hearing aid manufacturer) for Custom Comfort Tips. It's only available in Germany right now, but offers at least one key advantage over some rivals: rather than having to go to an audiologist to get impressions made, these unique silicone tips are produced simply via scans of your left and right ear canals.
Sennheiser promises the new ear tips for the IE 200, IE 300, IE 600 and IE 900 earphones sit perfectly in the corresponding ear and are exceptionally comfortable, too. Given that even a quick glance at our Sennheiser IE 300 review or our Sennheiser IE 900 review reveals coveted 'recommended' badges from this publication, it's a tantalizing idea.
And that's not all. At the High End Munich audiophile audio trade show later this month (18-21 May), journalists and creators will be able to have their ear canals scanned at the Sennheiser booth, and to have the Custom Comfort Tips sent home to test after the trade fair.
Take note, though: a scan is only possible with an appointment booking via this link (opens in new tab) – you have been warned.
Opinion: I wish more audio specialists offered this feature – depending on cost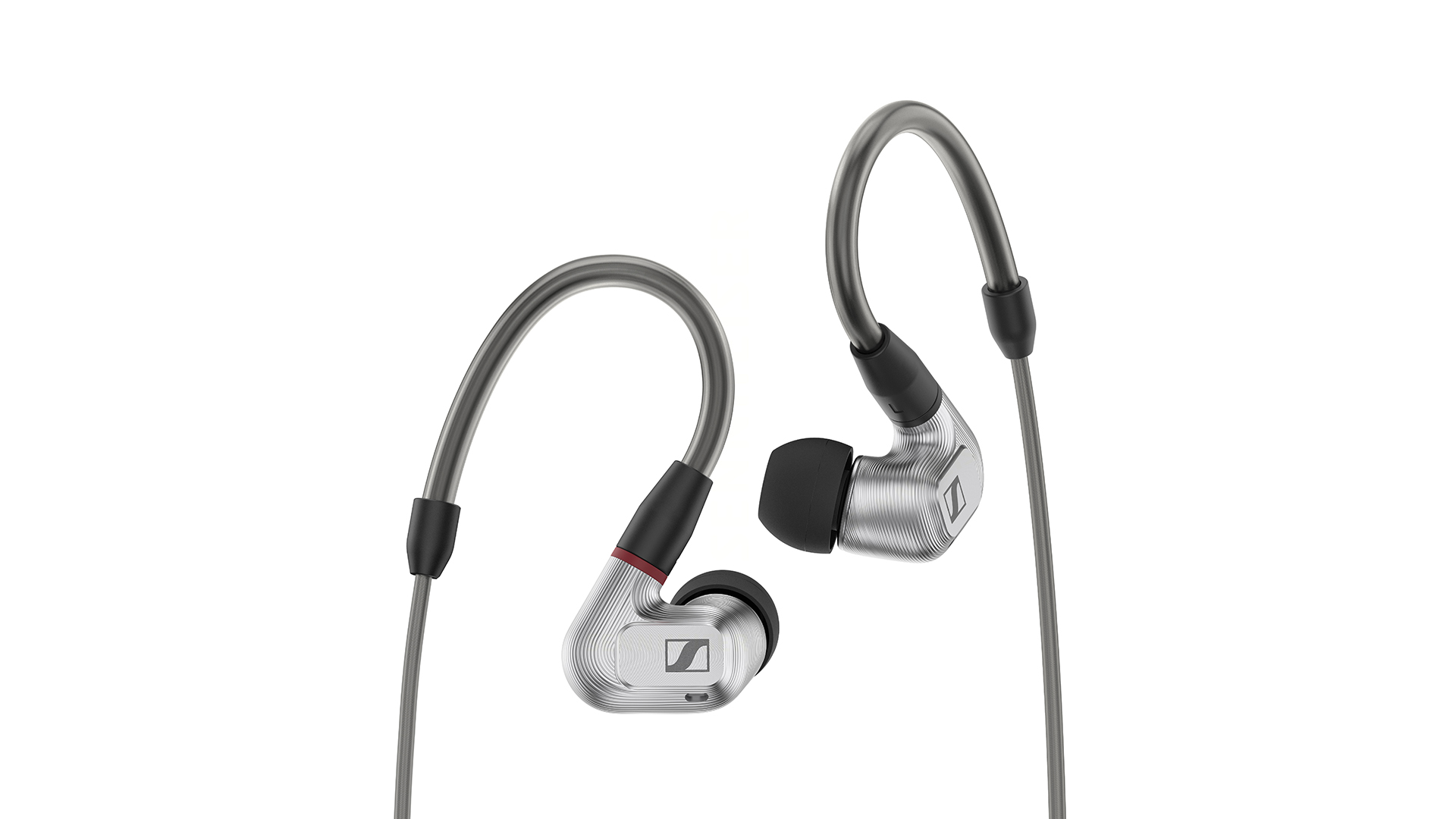 Physics confirms that the better the seal betwixt ear canal and earbud, the better the sound. As someone afflicted with smaller ears, I know full well the sonic gains to be had if it can be achieved – and I know that the three sets of S/M/L tips that tend to come with most earbuds simply don't do the job for everyone (and not in a pain-free way, either). So why don't more audio outfits offer custom-fit tips?
A few reasons. Firstly, there's the cost factor – and it's important to note that there's no indication yet as to how much the Sennheiser/GEER add-on feature will cost if and when it launches to the general public.
Avery, a company that offers a similar service, charges $163 (around £134 or AU$234), so it's hardly a budget upgrade. Given that the Sennheiser IE 200, the cheapest of the quartet within the pilot project, costs $149 / £130 / AU$240, that kind of pricing would represent double your initial outlay.
Secondly, there's a functionality issue. If you get custom ear tips for your AirPods Pro 2, say, you'll no longer be able to slip the buds into their cute little case, because said case wasn't designed for that.
Furthermore, a few other on-ear features (noise cancellation, play/pause taps, call-handling and the like) might be off menu with custom-fit tips, depending on your chosen bud. Avery explained to me that when its custom earpieces are slipped over the AirPods Pro, they'll need to be turned on and off manually from your iPhone and that the automatic ear detection setting should be disabled. This is because the sensors will be covered by the earpieces, thus rendering your expensive and highly-featured earbuds slightly less, er… usable.
Of course, wired earphones render many of these problems null and void; there's no on-ear playback button on any of Sennheiser's wired IE 200, IE 300, IE 600 or IE 900 earpieces – and even the $1,299.95 / £1,099 / AU$2,099 IE 900 (pictured, above) don't offer an inline remote on any of the supplied cables.
No, the major claimed benefit here is the audio performance, which, given Sennheiser's talent in the game (see the excellent Sennheiser Momentum 4 Wireless for further proof), those custom tips are a tempting proposition indeed…
The post Sennheiser is offering custom-fit ear tips to refine the sound of its wired earbuds first appeared on www.techradar.com
In many places around the world, horse races are an attraction that a lot of people love to watch. With the fast-paced action and thrill that each game provides, it is no longer surprising to know that millions of fans have grown fond of it.