From www.gsmarena.com
Sony Group published its financial report for the period ending on September 30 and its operating profit was down 29% compared to the same time last year. Sony reported JPY 263 billion ($1.74 billion) in profits as the company saw disappointing performance across its image sensor and chip divisions.
Quarterly revenues stood at JPY 2.8 trillion ($18.5 billion) which represents an 8% increase compared to the values for 2022. Chip profits are down by 37% due to higher expenses and slumping imaging sensor sales while the Entertainment, Technology and Services segment is also down by 9% YoY.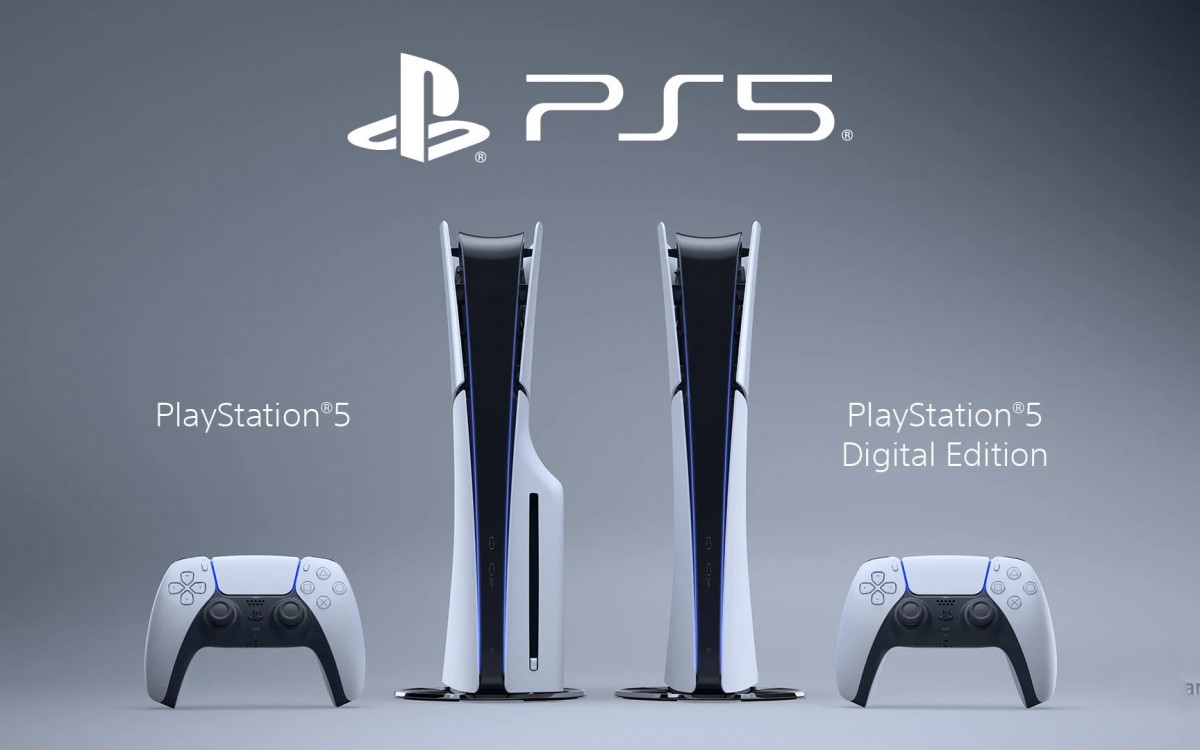 On a more positive note, Sony shipped 4.9 million PS5 units for the quarter which is 1.6 million more consoles compared to a year ago. For those keeping count, Sony has now shipped over 46.6 million PS5 units since the console's launch in 2020. In addition, the new Spider-Man 2 game sold an impressive 5 million units. Sony has a sales target of shipping 25 million PS5 consoles by this year's end which leaves 16.8 million units for the remaining three months.
Sony did launch a redesigned PS5 Slim last month just in time for the holiday season. Sony's yearly total sales forecast is now up to JPY 12.4 trillion ($82.1 billion) with expected strong sales for its video game, music and imaging solutions businesses.
[ For more curated tech news, check out the main news page here]
The post Sony sees slumping revenues despite strong PS5 demand first appeared on www.gsmarena.com