From www.phonearena.com
According to T-Mobile, 5G SA is "the future of wireless" and will deliver faster data speeds and lower latency (or, as T-Mobile writes, "faster response times"). So what is 5G SA? It's standalone 5G. The simple answer is that 5G SA is a network that uses a 5G core and it takes more money and time to build than a 5G NSA or non-standalone network. The latter is built on a 4G core and is less expensive and takes less time to build a 5G network around it.
T-Mobile also announced today in Barcelona at MWC 2023 that it was able to use 5G carrier aggregation on its standalone 5G network. Carrier aggregation involves combining multiple channels to produce greater wireless performance and speed. The nation's second-largest carrier explains that it took "two channels of 2.5 GHz Ultra Capacity 5G and two channels of 1900 MHz spectrum – creating an effective 225 MHz 5G channel. That's like taking four separate highways and turning them into a massive superhighway where traffic can zoom faster than before."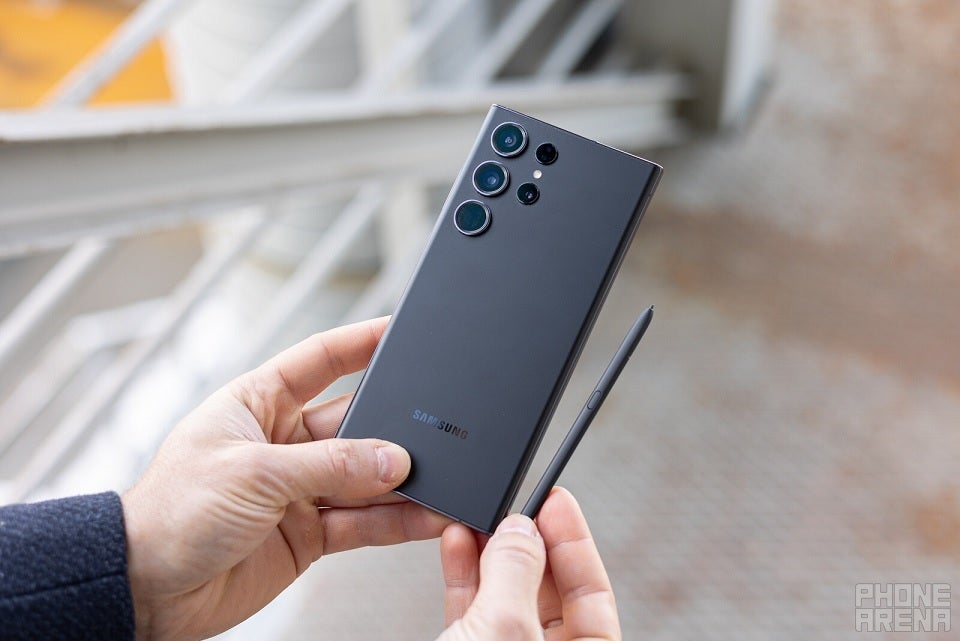 T-Mobile's four carrier aggregation will start working with the Galaxy S23 series later this year
The 5G Carrier Aggregation was done in cooperation with Ericsson, Nokia, Qualcomm Technologies, Inc., and Samsung. The phone used was a Samsung Galaxy S23 series model and
T-Mobile customers with the Galaxy S23, Galaxy S23+, and
Galaxy S23 Ultra will be the first to experience the benefits of four carrier aggregation later this year. Other models also will see faster data speeds and improved performance.
T-Mobile also announced VoNR or Voice over New Radio. This allows the carrier to move voice calls to its 5G network and T-Mobile subscribers will notice how fast a call starts ringing after they tap the last digit of a phone number. VoNR is currently available in these six cities: Cincinnati, OH; New Orleans, LA; New York, NY; Portland, OR; Salt Lake City, UT; and Seattle, WA. In the coming months, another 100 million people will have the ability to enjoy VoNR as the technology is added in additional cities.
Riddle me this PhoneArena readers. What covers 325 million people and measures 1.9 million square miles? T-Mobile's 5G network, of course. And the size of the network is larger than both AT&T and Verizon combined. And T-Mobile's speedy mid-band Ultra Capacity 5G signal covers 265 million people coast-to-coast with plans to hit the 300 million mark before the end of the year.
Neville Ray, T-Mobile's President of Technology says, "We are working with industry leaders around the globe to move the 5G ecosystem forward for the benefit of wireless customers everywhere. With the most advanced 5G network in the world, T-Mobile is at the forefront of wireless innovation, spearheading new capabilities so we can continue raising the performance bar and enable future transformative applications that require a seamless and robust 5G connection."
The post T-Mobile at MWC: We're improving 5G speeds, performance, and coverage first appeared on www.phonearena.com
In many places around the world, horse races are an attraction that a lot of people love to watch. With the fast-paced action and thrill that each game provides, it is no longer surprising to know that millions of fans have grown fond of it.
Cybersecurity threats have become vast and more sophisticated. The rate of malware attacks and malicious activity counts within seconds despite the size or sector the organization belongs to — no one is safe enough to expect that foe actors will bypass vital company resources.