From www.arenaev.com
Tesla is set to integrate Grok AI, an AI assistant developed by Elon Musk's new startup, xAI, into its fleet of electric vehicles. This integration marks a significant – if controversial – step in Tesla's journey towards creating more intuitive and interactive vehicles.
Elon Musk, known for his ventures in revolutionizing transportation both on Earth and in space, launched xAI earlier this year with a mission to unravel the complexities of the universe. However, its immediate focus is to develop a chatbot or AI assistant akin to ChatGPT. Grok AI, the inaugural project of xAI, is touted as an AI modeled after the eccentricity and intelligence of the "Hitchhiker's Guide to the Galaxy".
The actual name Grok though, comes from the "Stranger in a Strange Land" sci-fi flick by Robert A. Heinlein who coined the term "grokking" – it meant deepest empathy resulting in merging with others. Quite a telling choice for an AI that's designed not only to respond to queries but also to suggest inquiries, embodying both wit and a hint of rebelliousness.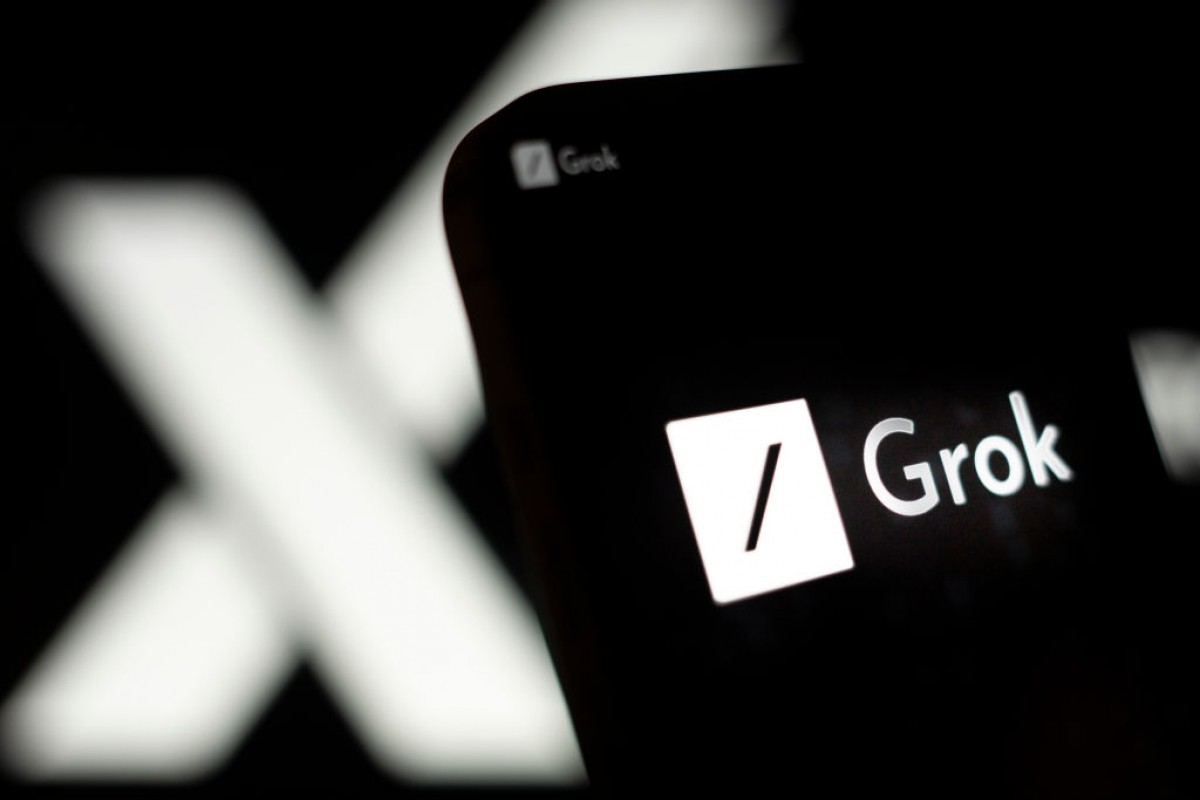 The Grok AI in Tesla vehicles is expected to leverage the wealth of data from xAI. Not surprisingly though, Musk plans to offer Grok AI through a premium subscription service on social media platforms, expanding its accessibility beyond Tesla vehicles.
Tesla's commitment to voice-command technology in its vehicles sets a solid foundation for this integration. The company has been steadily enhancing the voice-command features in its vehicles, aligning with Musk's vision of cars that anticipate and fulfill owner needs without manual input. The introduction of Grok AI is hoped to be a natural extension of this vision, further streamlining the user experience.
According to early beta tester Brian Roemmele, a "smaller quantized" version of Grok AI will run natively in Tesla vehicles, utilizing local computing power. Musk's response to this report indicates his ambition to make Tesla vehicles not just tools for transport but hubs of distributed computing power. In a future where Tesla's robotaxis are a thing, these vehicles could serve dual purposes – transportation and distributed computing, with significant potential for applications like SETI.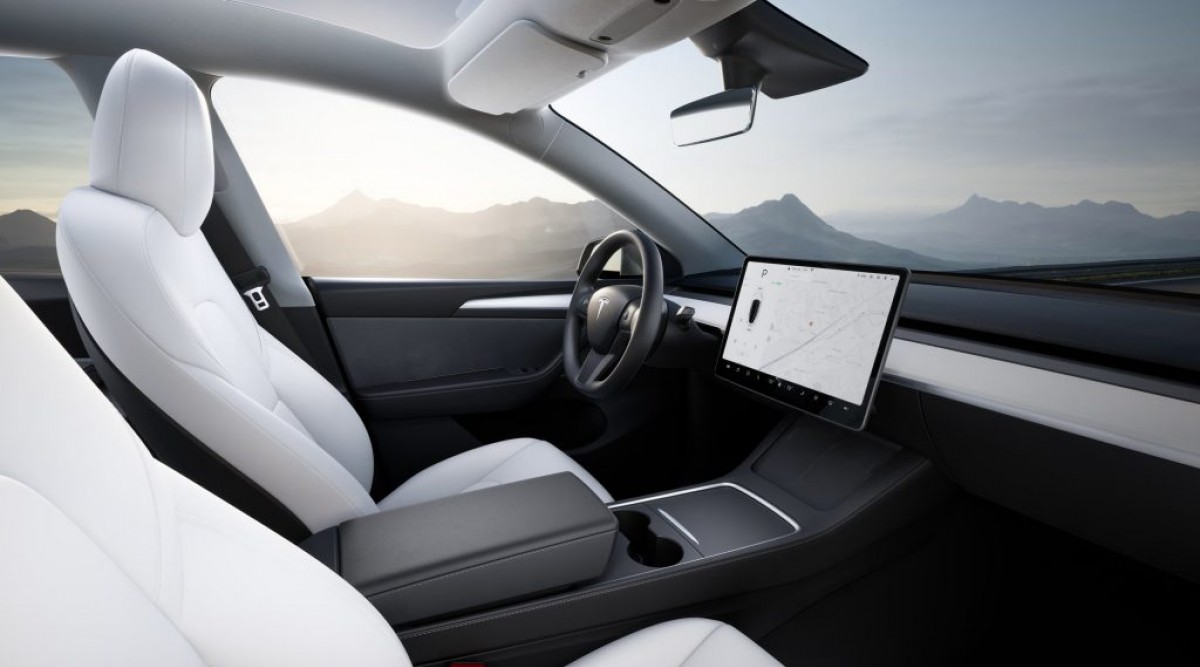 While there is no definitive timeline for Grok AI's integration into Tesla vehicles, its availability in early beta to some xAI users signals the approach of a broader rollout.
Tesla is aiming to enhance the driving experience but also – for better or worse – redefine the century-old relationship between humans and vehicles. As this technology evolves, it may well pave the way for a new era of intelligent, interactive, and intuitive vehicles. And that is something we could either look forward to or be wary of. Perhaps, a bit of both?
[ For more curated tech news, check out the main news page here]
The post Tesla edges towards AI-assisted driving with integration of Grok AI first appeared on www.arenaev.com