From www.techradar.com
Tesla plans to break into the affordable electric car market by launching a €25,000 ($26,838) model that will be produced in its factory near Berlin, according to Reuters. The EV giant's current cheapest offering is the Model 3 (above), which starts at around $39k / £40k / €42,000.
The source, which has remained anonymous, failed to divulge exactly when the model would go into production, but further sources told the news agency back in September that Tesla was closing in on an innovation that would die cast "nearly all of the underbody of the EV in one piece".
This is likely an extension of Tesla's existing Gigacasting manufacturing process, which has already helped slash the cost of Model Y production by die casting large areas of the vehicle (in this case, the Model Y's front and rear structures).
It also goes hand-in-hand with the automaker's unveiling of a novel manufacturing process that Musk claimed during Tesla's 2023 Investor Day would be faster and more efficient.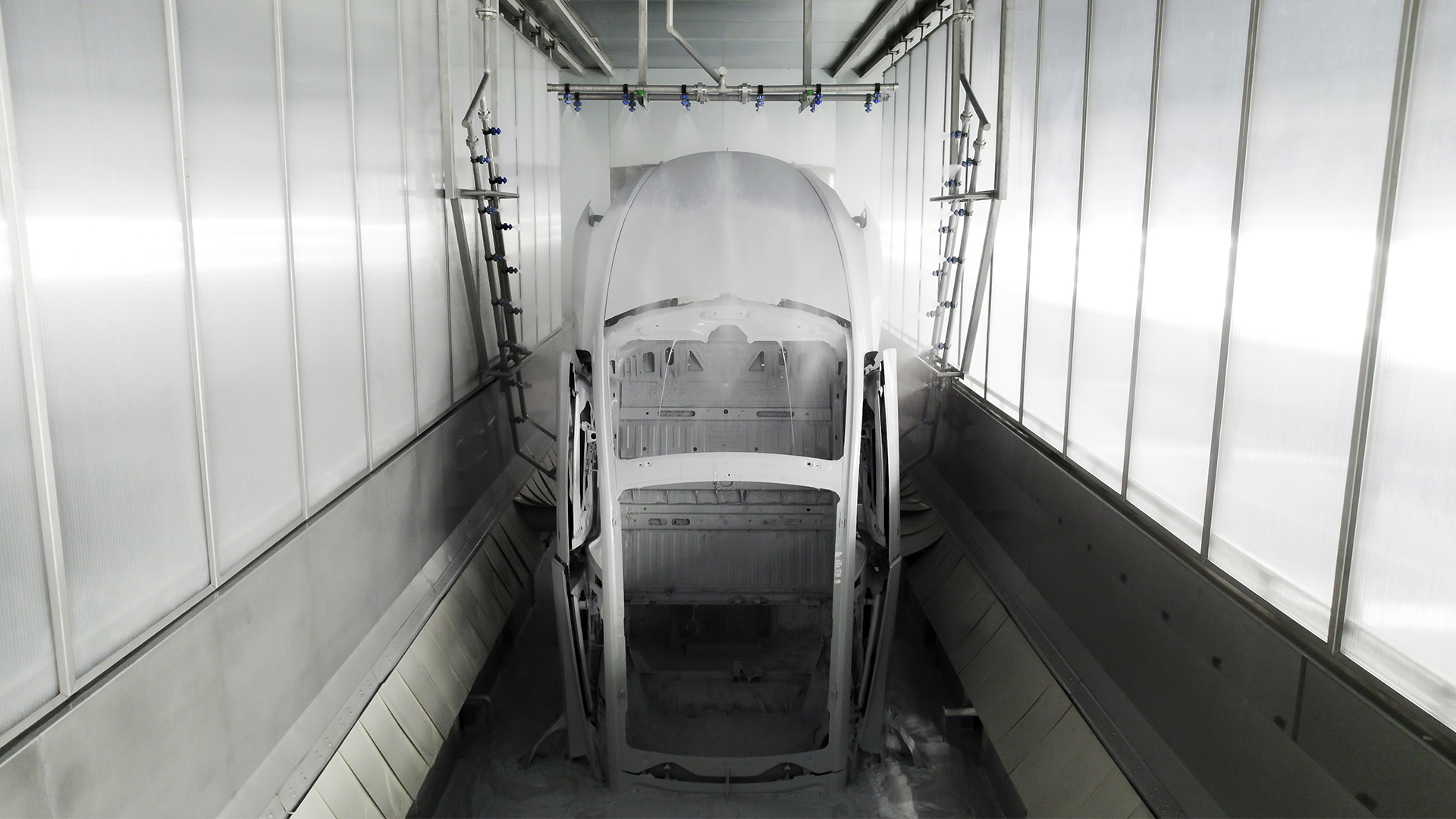 Dubbed the Unboxed Process, it riffs on the idea of cell production, as opposed to a traditional production line, where various sections of the car are worked on in series and then brought together during final assembly, rather than the entire vehicle rolling along an automated line from start to finish.
It requires a deeper reliance on robotics to carry out tasks faster and with more precision – something that Korean manufacturer Hyundai is also rumored to be exploring.
Tesla's German plant in Grünheide already produces the Model Y, but Reuters states the carmaker is due to double the plant's capacity to one million vehicles a year, but wouldn't confirm whether the expansion would require revising the facility to accommodate the Unboxed Process that Tesla mentions.
Tesla on the road to mass market appeal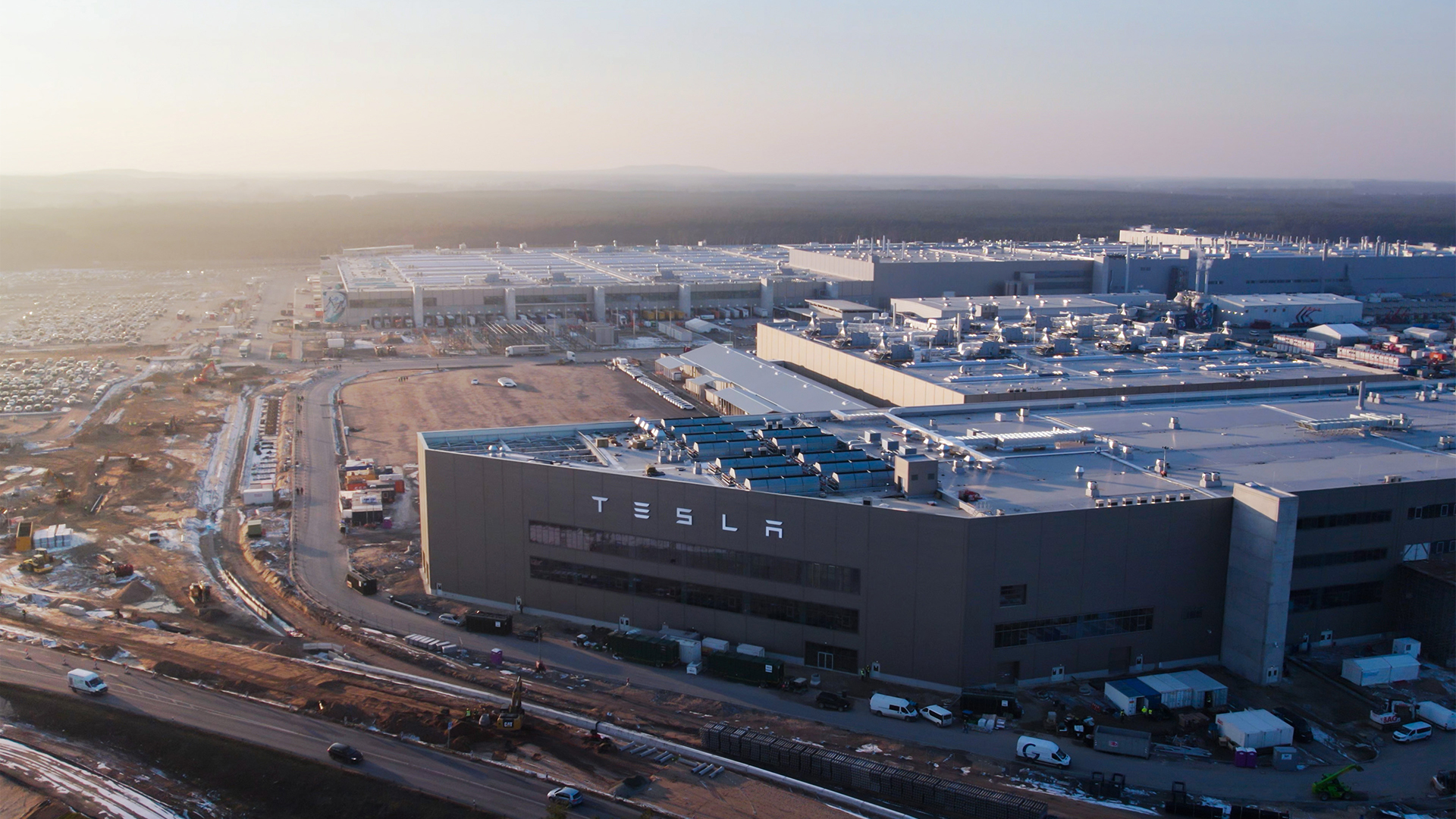 Currently, one of the biggest road blocks to electric vehicle ownership is cost, with battery and electric motor technology currently commanding a loftier price tag than most internal combustion-engined rivals.
Tesla has already stated that it plans to sell 20 million electric vehicles by the year 2030, which is a huge undertaking. To put that in perspective, Kia conservatively predicted that it would sell 1.6 million EVs in that same timeframe.
If Tesla achieves such a feat, it would make the company twice the size of any automaker in history, accounting for roughly 20 per cent of the global vehicle market, according to Reuters.
If Elon Musk stands any chance of realizing this dream, this affordable model will likely be one of the most important factors in Tesla's future success.
You might also like
[ For more curated tech news, check out the main news page here]
The post Tesla's cheapest ever EV is coming – and it could be almost half the price of a Model 3 first appeared on www.techradar.com