From www.pocket-lint.com
It could be all change at Asus in terms of its phone lineups according to a new report.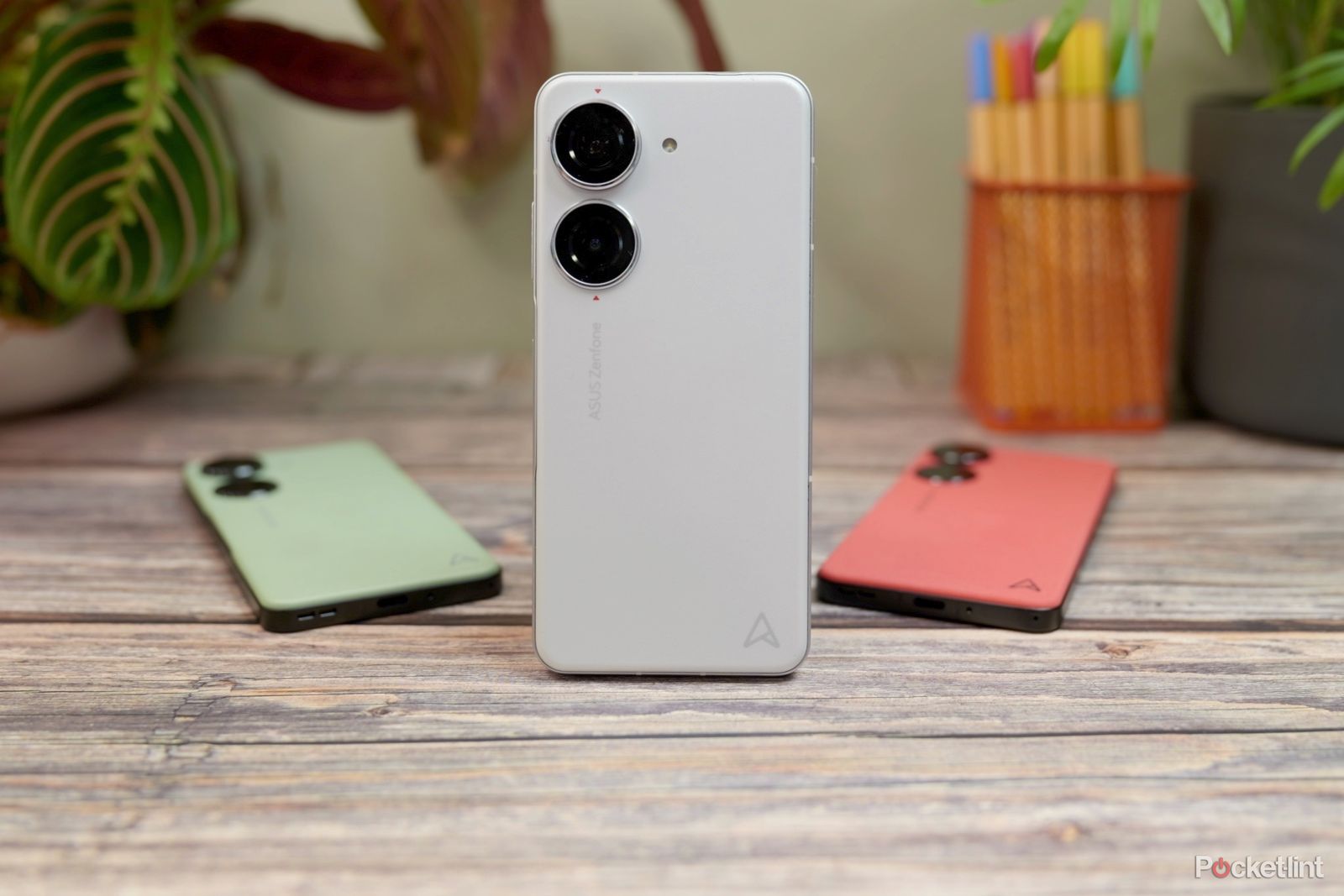 Key Takeaways
The Asus Zenfone 10 may be the last smartphone in its line, as changes within the company indicate a halt in future Zenfone-branded products.
Recent Zenfone products have proven to be capable flagship devices without setting the world alight.
Recent restructuring within Asus has resulted in layoffs and the merging of the ROG and Zenfone divisions, with remaining workers from the Zenfone team being incorporated into the ROG team.
With the Asus Zenfone 10 now available for preorder it's looking increasingly likely that it will be the last smartphone to carry that name. That's after a new report detailed changes within the Asus organisation that appear to have put the kibosh on any future Zenfone-branded products.
While it's fair to say that the Zenfone name hasn't taken the world by storm despite having some solid flagship-like performers in its ranks, its loss will still be a disappointing one. It's thought that restructuring within Asus now means that the company's workers will be spread thinner following the laying off of people who were expected to be moved to the company's phone divisions. Now, the existing ROG and Zenfone divisions are being merged.
Worker numbers "cut in half"
Taiwanese media reports that an unnamed Asus insider detailed a meeting that included the whole of the company's commercial sector workers, saying that workers in engineering and procurement "have been directly cut in half." The machine-translated report goes on to say that the original Asus plan was for the commercial computer team "to merge into the mobile phone product department" but that "people familiar with the matter pointed out that some talents had just been merged into the mobile phone unit, but they were still laid off."
Now, it seems, everyone working on the Zenfone products will now be rolled into the ROG team. "The person familiar with the matter pointed out that the ASUS mobile phone is divided into two series, ROG and Zenfone, but now the latest Zenfone 10 will be the last generation of this series." The report continues to say that "the Zenfone team will be merged into other departments in the future, or directly into the ROG team."
If this is indeed the case then we can expect the Zenfone 10 to be the last of its kind. It's also thought that Asus isn't done with its restructuring – the Taiwanese report notes that the wave of layoffs will continue into at least September, suggesting those who remain are not yet safe.
[ For more curated tech news, check out the main news page here]
The post The Asus Zenfone 10 will be the last of its name amid restructuring and layoffs, report claims first appeared on www.pocket-lint.com