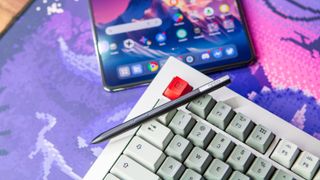 (Image credit: Andrew Myrick / Android Central)
Beyond the Alphabet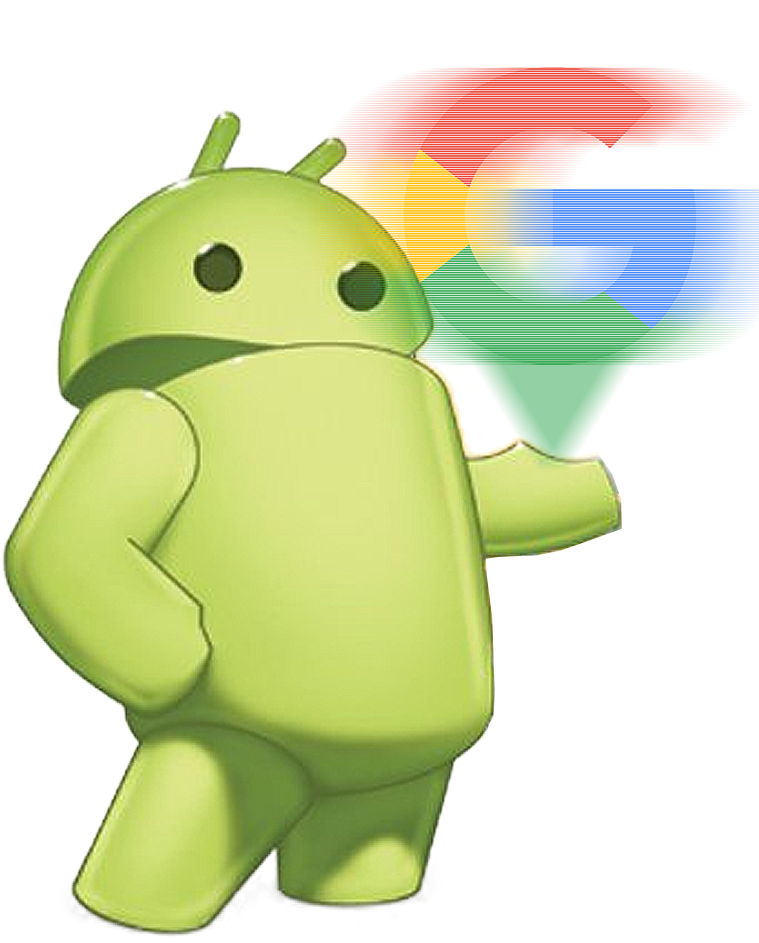 Beyond the Alphabet is a weekly column that focuses on the tech world both inside and out of the confines of Mountain View.
Despite not jumping in on the original Galaxy Fold, I've been a strong advocate of foldable phones for years. These are true productivity machines, offering both a phone and tablet experience, all in a device that fits in my pocket. Ever since Samsung brought stylus support to the Galaxy Z Fold 3, it's one of those things that you don't realize you miss until it's not there. Unfortunately, that's sort of the case for the OnePlus Open, but OPPO has a pretty good solution for those willing to wait.
In the past year alone, I've been able to use all kinds of foldables, including the Galaxy Z Fold 5, Pixel Fold, and now the OnePlus Open. If there's one thing that I've taken away from every non-Samsung foldable, it's that stylus support has become essential.
After hearing the rumblings about a potential foldable phone from OnePlus, I immediately got excited, not because of the potential camera benefits or even the almost non-existent crease on the inner screen. Instead, I thought that OnePlus would release a no-compromise alternative to the Galaxy Z Fold 5.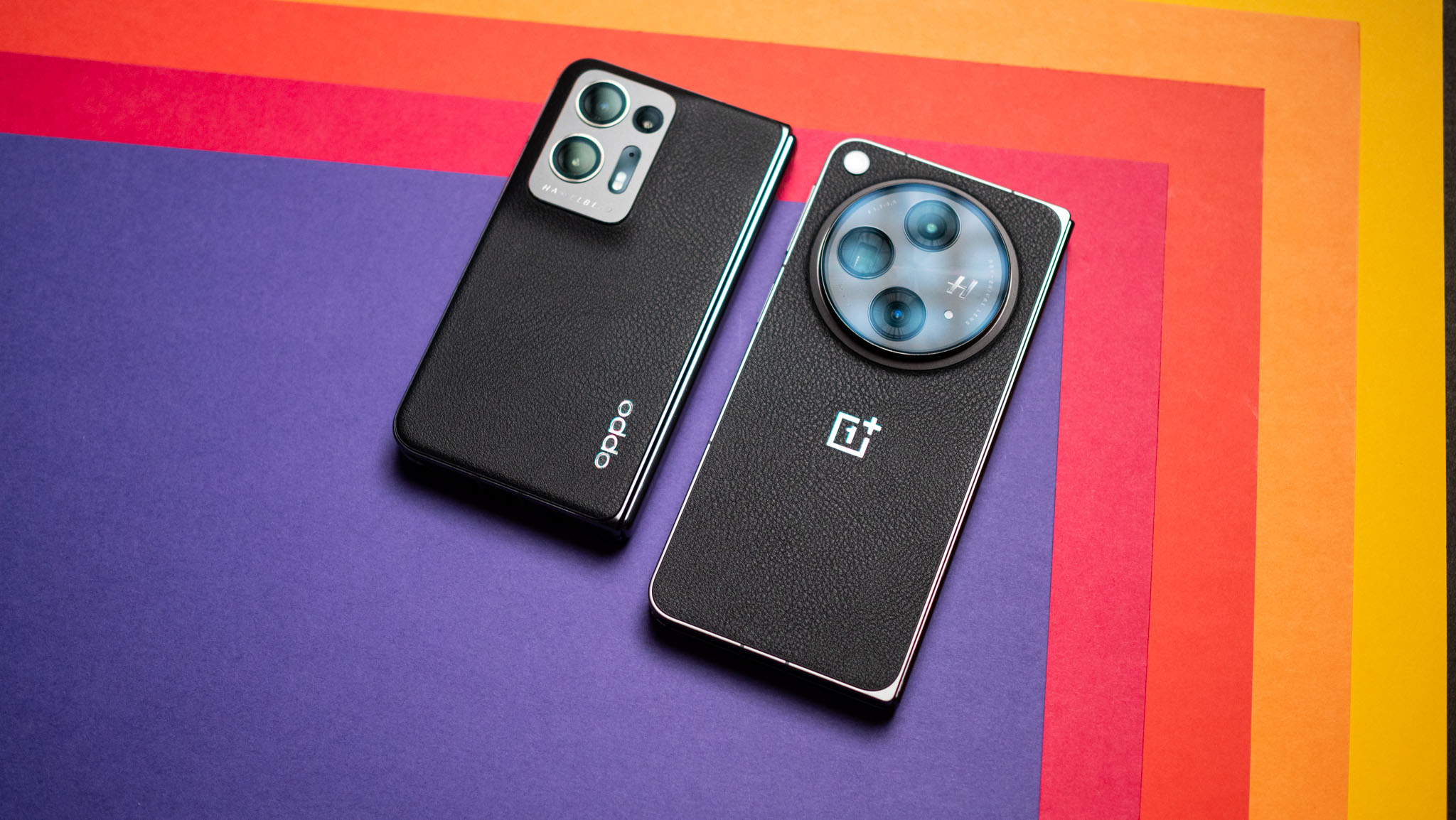 Needless to say, I was pretty disappointed to hear that the OnePlus Open wouldn't include any stylus support. It really kind of felt like a kick to the gut, because if there were any company to really take the fight to Samsung, it would've been OnePlus. I was lucky enough to spend a couple of weeks with the Open before it was officially announced, and that feeling of "there's something missing" just kept cropping back up.
Then, someone over on Reddit debunked everything that we had been told about using a stylus with the Open. This individual found that you could pair the OPPO Pen with the OnePlus Open and use it, giving me a glimmer of hope. Those hopes were somewhat dashed after learning that the only way to get the OPPO Pen was to import it through a retailer like GizTop.
This was a fine solution, but along with a price markup, it wouldn't have actually shown up until the end of November, or early December. Thankfully, I didn't have to go that route, as someone in a Discord group mentioned they had an OPPO Pen, lived in the States, and were willing to part with it.
I also reached out to OnePlus directly in order to get some type of confirmation about whether the OPPO Pen would work or not. The company replied stating "The OnePlus Open does not support OnePlus Stylo. OnePlus will consider having more accessories in the future. However, OnePlus Open can connect with OPPO Pen." Armed with that information, I was able to go ahead and proceed with getting the Pen for myself.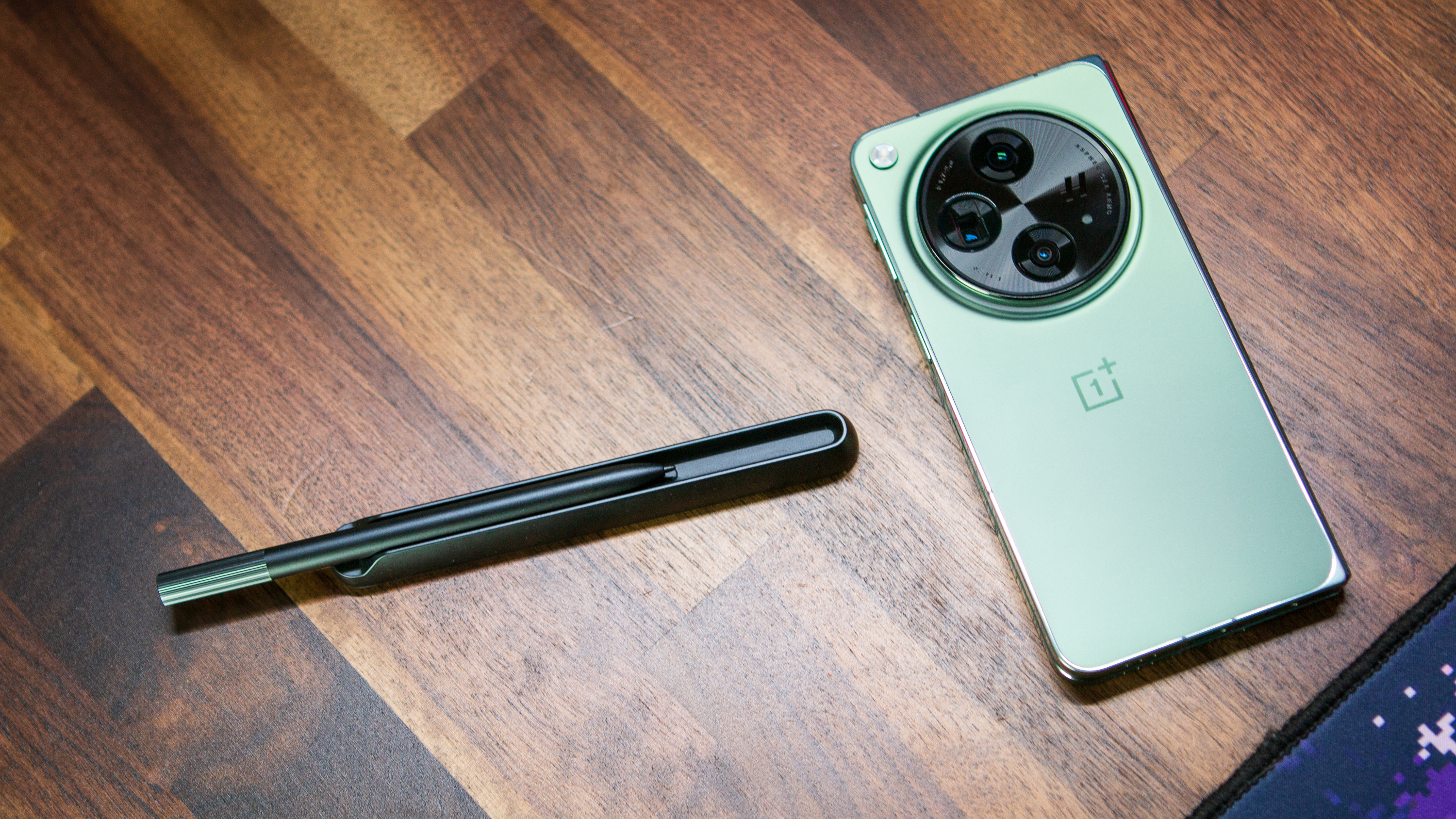 Fast forward a week and a half (thanks, USPS), and my dream scenario for the Open was realized. Unlike the S Pen Fold Edition that Samsung offers, OPPO's stylus actually does include a built-in battery. The pairing process was almost as seamless, with the exception that it relies on a Bluetooth connection.
But here's the real kicker about all of this. Not only does the OPPO Pen work on the inner display, but it also works on the outer screen. Even with being as narrow as it is, this is something that I've been wanting Samsung to implement with its recent Galaxy Z Fold devices. Maybe Samsung's just holding out until it releases a redesigned Fold with a wider cover screen, but it feels like a missed opportunity.
So, what is it like actually using the OPPO Pen with the OnePlus Open? Well, it's pretty much like using any stylus with the device that it's meant to be paired with. But unlike the S Pen Fold Edition, the OPPO Pen does offer a bit more functionality thanks to Bluetooth connectivity.
This means that I'm able to frame a picture with the Open, and not have to worry about setting a timer or anything. I can just click the button on the side of the stylus and have it take the picture when everyone's ready. There are a few other features too, such as drawing a line down from the top right corner to pull up the built-in Quick Notes app. It's also nice being able to press the button and switch between tools when I write something down that looks worse than chicken scratch.
When it comes to writing, I'm still kind of on the fence about how I feel, but there's no denying that it's better than taking notes on the Galaxy Z Fold 5. Since the crease has improved so much, I barely feel it when I'm jotting something down.
You even have the ability to adjust the "handwriting feedback," which is just the stylus vibrating a bit whenever you're writing or interacting with the screen. This has been very hit-and-miss for me, even when turning it all the way up. Very rarely do I get the feeling of using an actual pen, but it's still just slightly better than the feeling of drawing on glass.
There are two things that I've been frustrated about when it comes to this whole experience. The first of which is that you'll need to get creative if you want to have the OPPO Pen with you, wherever you go. This can be remedied with something like the Ringke Pen Holder that I've sworn by for the past few years. But even if you are okay with slapping adhesive on the back of your case, good luck dealing with the enormous camera module.
The larger frustration is that I can't help but feel as though OnePlus just slightly missed the mark, and I can't figure out why. I'm sure people smarter than me have great and well-rehearsed explanations as to why OPPO and OnePlus ship the exact same phone, just with different branding, yet the Open misses out on an "official" stylus.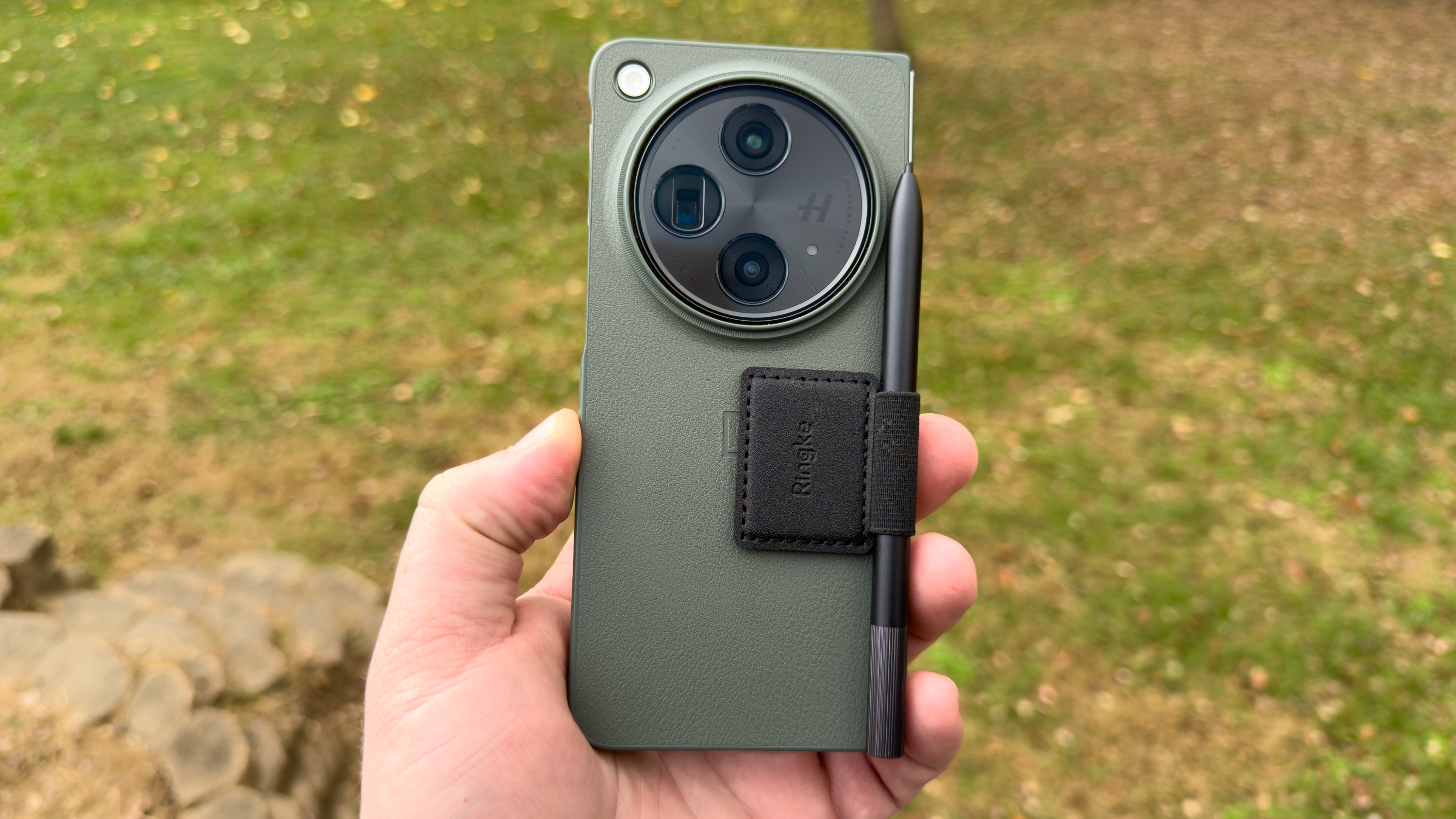 I can't help but think about how different things might have been if OnePlus announced the Open with a $1,499 price tag, a partnership with at least one carrier, and a first-party stylus solution. That's not even mentioning the built-in IR blaster that OnePlus curiously decided not to tell anyone about.
Instead, you'll have to trade in a phone to get the lower price, hope that GizTop or eBay has the OPPO Pen in stock, and then wait for it to actually show up weeks later. All the while, not being able to go to your local carrier store and pick one up. Granted, the Open is available at Best Buy and Amazon, which is great, but some people would prefer to add the cost of the phone to their bill, as opposed to paying for it all upfront.
I already thought that the OnePlus Open was the best foldable phone of the year, but this feeling is only affirmed with the addition of the OPPO Pen.
[ For more curated tech news, check out the main news page here]
The post The OnePlus Open and OPPO Pen put the Galaxy Z Fold 5 to shame first appeared on www.androidcentral.com