Xiaomi's new Android skin will also be used in its upcoming electric car
91Mobiles"" data-modal-id="single-image-modal" data-modal-container-id="single-image-modal-container" data-img-caption="""">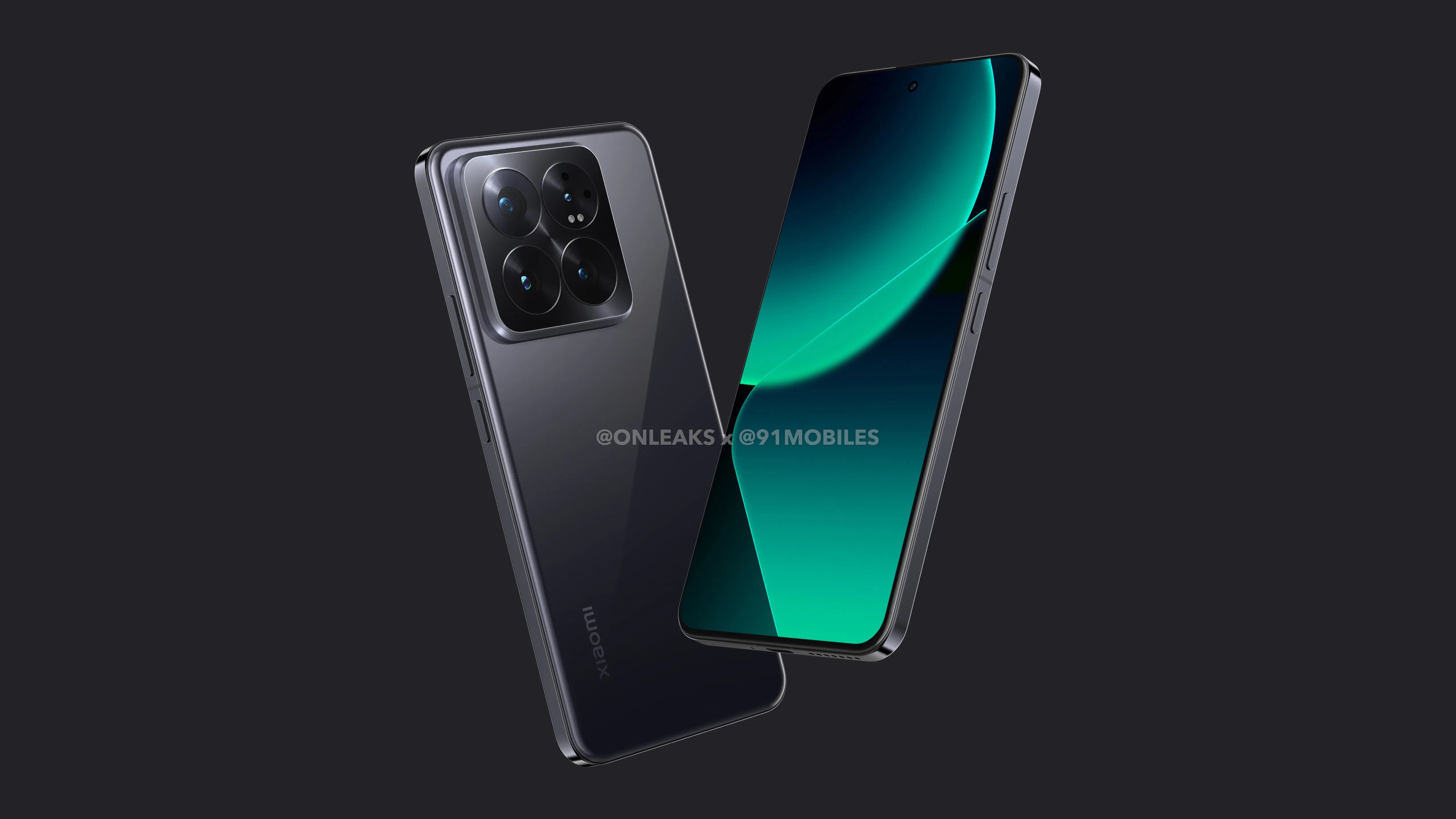 Summary
Xiaomi will be unveiling its new operating system, HyperOS, alongside the Xiaomi 14 phones on October 26.
The Xiaomi 14 series is expected to consist of three models, the Xiaomi 14, Xiaomi 14 Pro, and Xiaomi 14 Ultra, with the first two supposedly being released first and the Ultra variant following later.
The upcoming phones will apparently feature upgraded camera performance with top-notch Leica Summilux lenses and will be among the first to be equipped with the Snapdragon 8 Gen 3 processor.
Xiaomi's CEO, Lei Jun, recently teased a new operating system called HyperOS, which will replace MIUI. This new Android skin will be released with the upcoming Xiaomi 14 phones. While we don't know much about HyperOS yet, it's got a lot of people talking, and Xiaomi has now confirmed when it'll be revealing both its new flagship series and HyperOS.
The Chinese phone maker revealed in a Weibo post that it'll announce the next-generation Xiaomi 14 phones and HyperOS on October 26 (via FoneArena). Jun previously confirmed that HyperOS will be unveiled with the Xiaomi 14 series, though no specific date was mentioned at the time.
Weibo)"" data-modal-id="single-image-modal" data-modal-container-id="single-image-modal-container" data-img-caption="null" data-img-unique-id="1-1823755619″ data-img-class="gallery-1-images-1555366376″ data-gallery-modal-id="gallery-modal-1-188630105″ data-gallery-slides-container-id="gallery-modal-1-slides-container-2085816539″>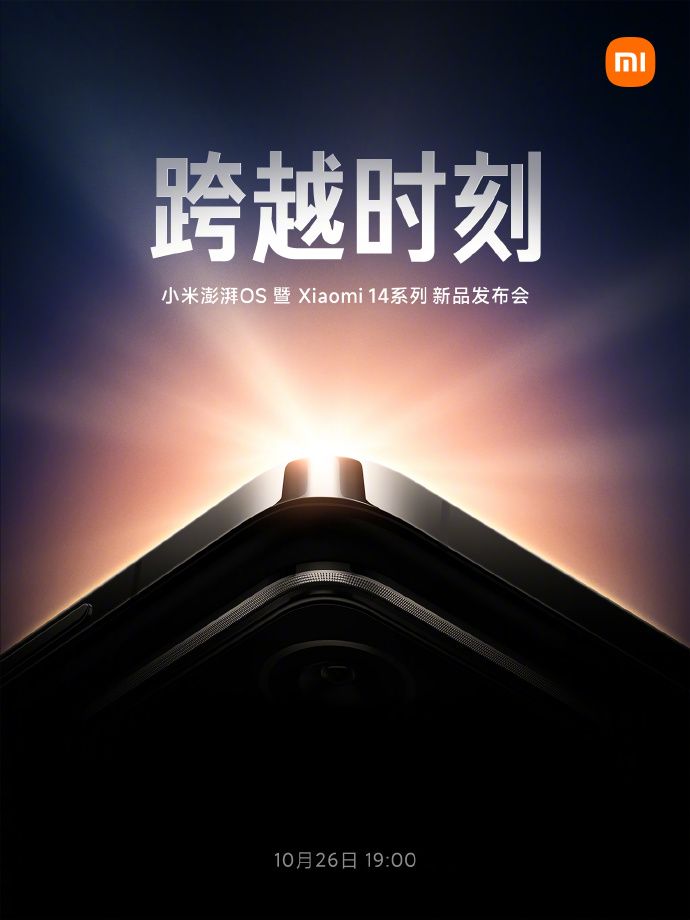 Like previous launches, the Xiaomi 14 phones are expected to be released in China first and then in other countries later. These Xiaomi 13 successors will presumably comprise three models: the Xiaomi 14, Xiaomi 14 Pro, and Xiaomi 14 Ultra. However, it appears that only the Xiaomi 14 and Xiaomi 14 Pro will be released first, with the Ultra variant presumably following later.
Leaked renders of the Xiaomi 14 Pro showcased a sleek design with a flat display, ditching the curved edges of its predecessor. Additionally, the phone could boast an upgraded quad-camera setup, surpassing the triple-camera setup of the Xiaomi 13 Pro.
Xiaomi has already confirmed that its next challenger to the leading Android phones will be equipped with top-notch Leica Summilux lenses, a step up from the Leica Summicron lenses used in their previous flagship smartphones like the Xiaomi 12 and 13 series. This type of lens promises a significant boost in camera performance.
The Xiaomi 14 series is rumored to pack a punch with the latest Snapdragon 8 Gen 3 processor, which is set to be unveiled at the upcoming Qualcomm Snapdragon Summit on October 24. This means the upcoming handsets will be among the first to ship with this flagship chipset.
Meanwhile, HyperOS is expected to look and feel somewhat similar to MIUI, as per leaked screenshots. Xiaomi's brand-new skin will be a hybrid of Android and Xiaomi's proprietary Vela system, which boasts a "completely rewritten underlying architecture" aimed at connecting users, vehicles, and smart home devices. It's highly likely that Xiaomi's upcoming electric car will also run on HyperOS.
It also seems like you'll have more ways to personalize your lock screen and widgets, but other than that and a minor tweak to the quick settings menu, the overall look hasn't changed much.
[ For more curated tech news, check out the main news page here]
The post The Xiaomi 14 series will make its debut this week alongside HyperOS first appeared on www.androidpolice.com