From www.pocket-lint.com
OnePlus appears to have a new budget tablet on the way.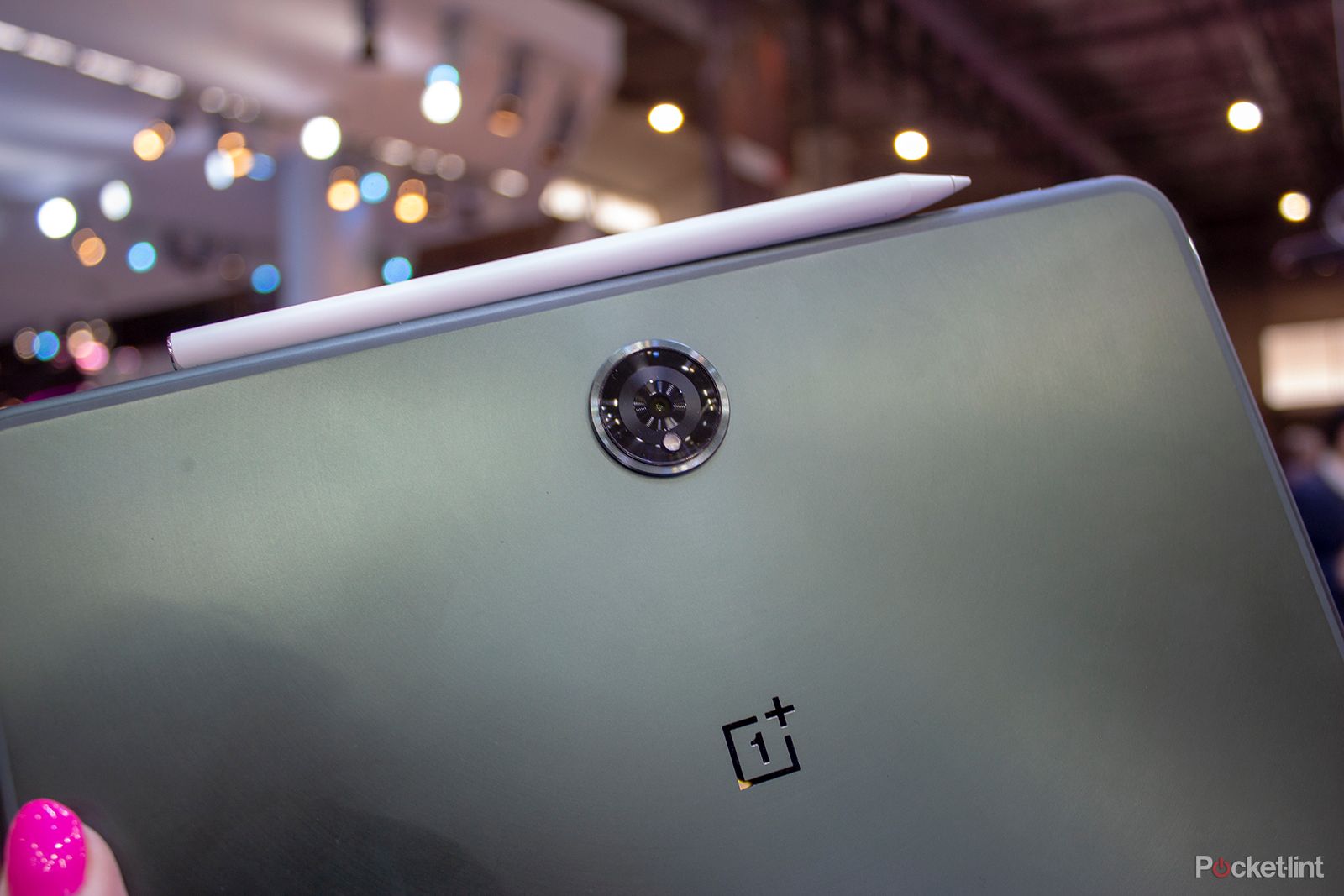 Key Takeaways
OnePlus may be releasing a budget tablet called OnePlus Pad Go, which will likely compete in the lower end of the market.
Evidence of the tablet's existence was found in a post on the OnePlus forums and in the certification database of the Bureau of Indian Standards.
While it's not confirmed, it is speculated that the OnePlus Pad Go may be targeted towards the Indian market, but its international availability is still uncertain.
When it comes to tablets it's still difficult for some to look beyond Apple and the iPad, but there are more and more Android-powered options coming to the market all the time. Now, it appears that OnePlus is working towards releasing a budget offering to join the existing OnePlus Pad.
If the reports are accurate the unconfirmed device will be called OnePlus Pad Go, a moniker that suggests it will fall into the budget end of the lineup rather than something that will compete at the top.
OnePlus Pad Go
The first report of the OnePlus Pad Go came after leaker @1NormalUsername spotted a post on the OnePlus forums that appeared to mention the OnePlus Pad Go and the new model identifier OPD2304. That might be enough to get everyone's attention on its own, but it was then backed up by the fact that the same model number was also spotted in the certification database housed on the Bureau of Indian Standards (BIS) website. As Android Authority notes, the OnePlus forum post has now been deleted.
The model OPD2304 appeared alongside OPD2305, both in the tablet category and were registered on 16 August. As some have already pointed out, the two model numbers are likely to be for a single tablet – but with Wi-Fi and cellular variants available.
Given the Go name and the fact that the tablet has debuted in the BIS database, some have come to the conclusion that the unconfirmed tablet will be a budget model aimed squarely at the Indian market. It's possible that the tablet will also go on sale internationally of course, but we've yet to see any concrete indication that will happen.
Other things we don't know yet include things like specifications and hard prices and we wouldn't expect something like the BIS certification to out those anyway. However, if the OnePlus Pad Go is indeed coming, we'd expect it to be soon – products don't tend to appear in these databases until relatively close to an official unveiling.
[ For more curated tech news, check out the main news page here]
The post This mysterious new OnePlus tablet might be a budget marvel first appeared on www.pocket-lint.com