From www.gsmarena.com
Trendforce published a report predicting that shipments of foldables will increase 44% YoY in 2023. The improved sales will affect the market for hinges in foldable OLED smartphones and will reach $500 million.
Last year saw 12.8 million shipped foldable smartphones, which will jump to over 18.5 million for the calendar 2023, forecasted Trendforce. Samsung sold 82% of all foldables in 2022 because other makers like Xiaomi, Oppo, and vivo are selling their devices in only in China and in limited quantities.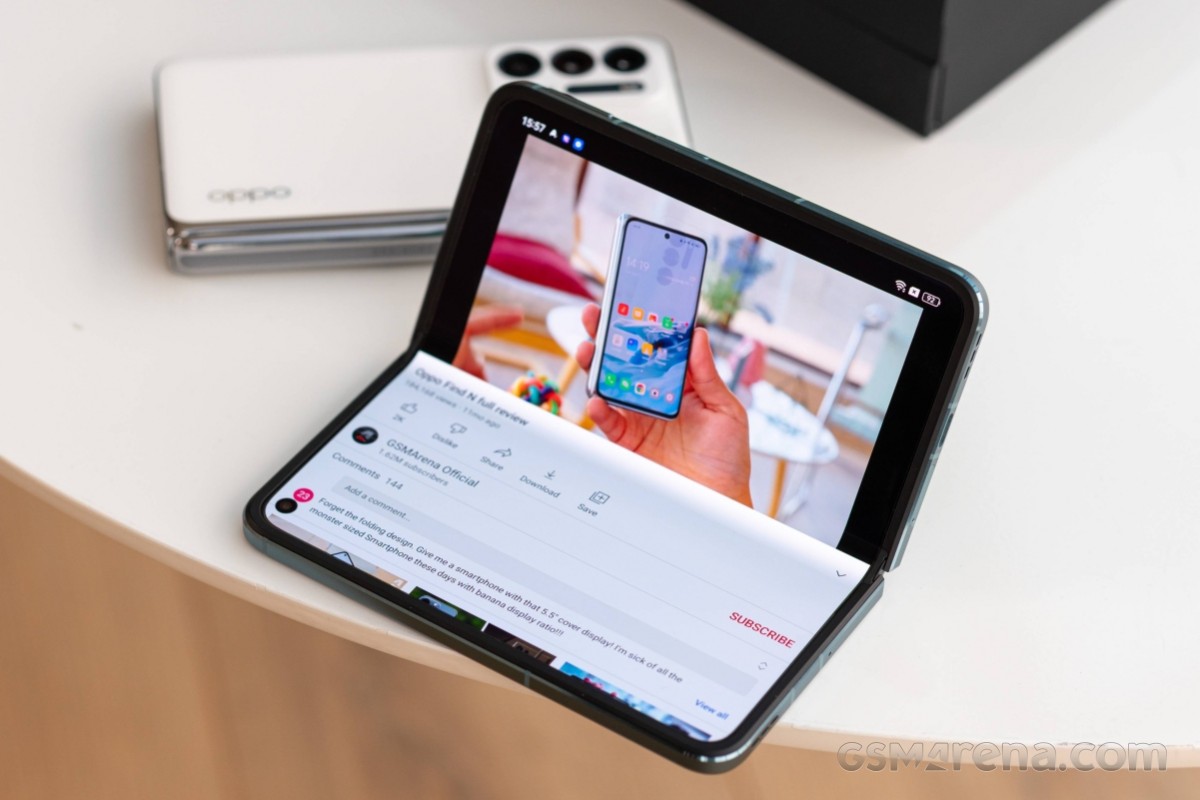 The numbers on foldable sales are just a by-product of the Trendforce analysis, which primarily focused on the market for hinges. Currently, there are two types of hinges – teardrop-shaped and U-shaped. The former contains many complex parts and costs "several times higher" than the latter. The analysis predicts that as the penetration rate of foldable models rises, makers will look for cost-effective components, starting from the hinge.
The overall hinges market will reach $500 million, up 14.6% YoY. The key players are KH Vatech and S-connect, both supplying U-shaped hinges to Samsung. Brands that adopted the more complex hinge are working with makers like Amphenol and Asia Vital Components.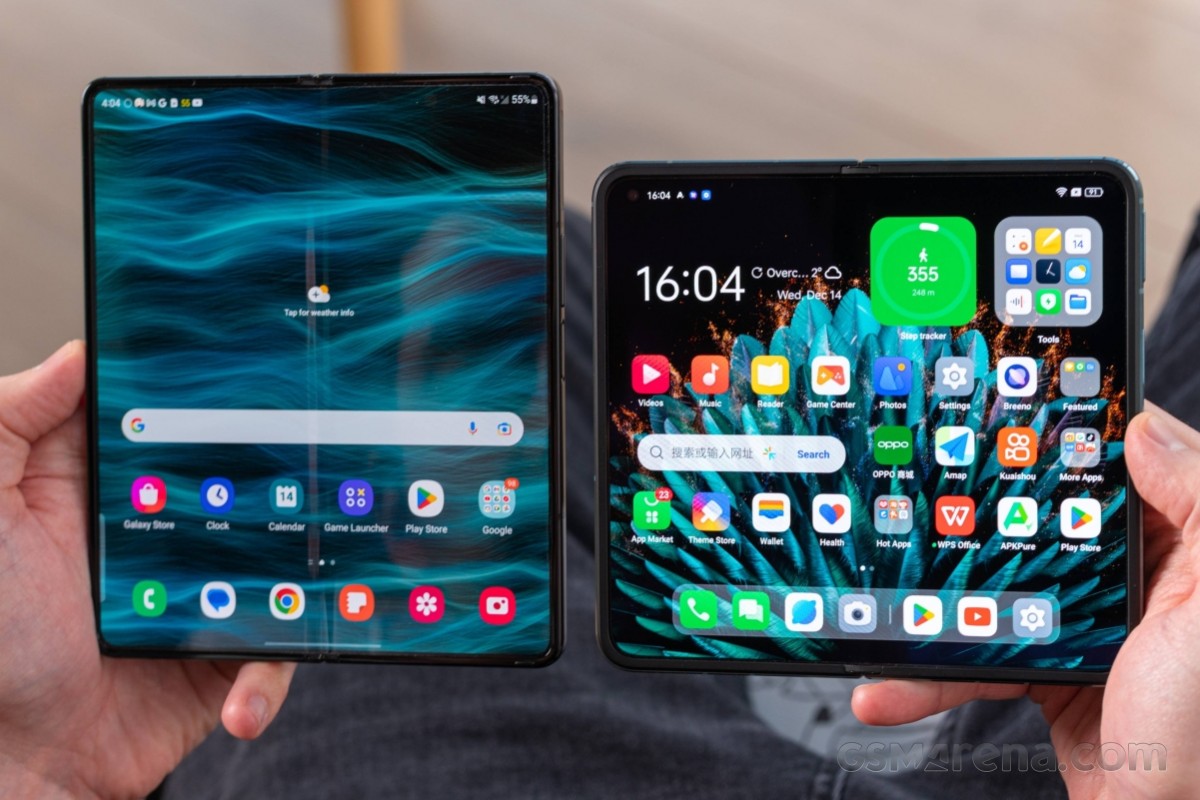 Samsung Galaxy Z Fold4 vs Oppo Find N2
Display makers are also chiming in with know-how on foldable hinges. CSOT unveiled a "semi-set" production flow that integrates an OLED display into the required hinges, bringing a one-piece component. This will simplify manufacturingand improve durability.
Smartphone users are most concerned about the crease in the middle of the foldable panel, and Trendforce claimed Samsung knows about this issue but will keep using the U-shaped single-axis hinge that brings a slight groove to the screen. That way, it will keep prices lower for future Galaxy Z Fold devices, although a recent report claims otherwise so it remains to be seen how things pan out.
The post Trendforce: Over 18 million foldables to be shipped in 2023, up 44% from last year first appeared on www.gsmarena.com
In many places around the world, horse races are an attraction that a lot of people love to watch. With the fast-paced action and thrill that each game provides, it is no longer surprising to know that millions of fans have grown fond of it.
Cybersecurity threats have become vast and more sophisticated. The rate of malware attacks and malicious activity counts within seconds despite the size or sector the organization belongs to — no one is safe enough to expect that foe actors will bypass vital company resources.