From www.phonearena.com
Starting next year, TSMC will begin production at the first of its two planned U.S. fabs. According to
DigiTimes (via
Tom'sHardware), chips made by TSMC in the U.S. could cost customers more than the same chips produced in Taiwan. That's because the company will seek to recover the higher cost of building fabs in the States. Prices for chips built in the U.S. using TSMC's N4 and N5 process nodes are expected to be priced 20% to 30% higher.
Chips produced by TSMC in countries other than Taiwan are going to cost more and this is true even for production from TSMC's Japanese facility in Kumamoto. Using more mature process nodes such as N28/N22 and N16/N12, these chips from Japan will cost 10% to 15% more than similar silicon created in Taiwan.
To maintain its 53% gross margin rate, something that investors would be glad to see rather than a declining rate, the company needs to hike prices on chips manufactured outside of Taiwan built in fabs that cost the company more to construct than the ones in Taiwan..
But not all of TSMC's customers are going to appreciate paying higher prices for their chips. While some U.S. chip buyers are negotiating with TSMC, some customers are considering switching to Samsung Foundry or Intel. AMD and Qualcomm are said to be thinking making the move to Samsung Foundry. Qualcomm returned to TSMC last year starting with the Snapdragon 8+ Gen 1 after Samsung Foundry reportedly had a poor 35% yield rate for its 4nm production. TSMC's yield at the time was 70%. Nvidia is rumored to be switching to Intel.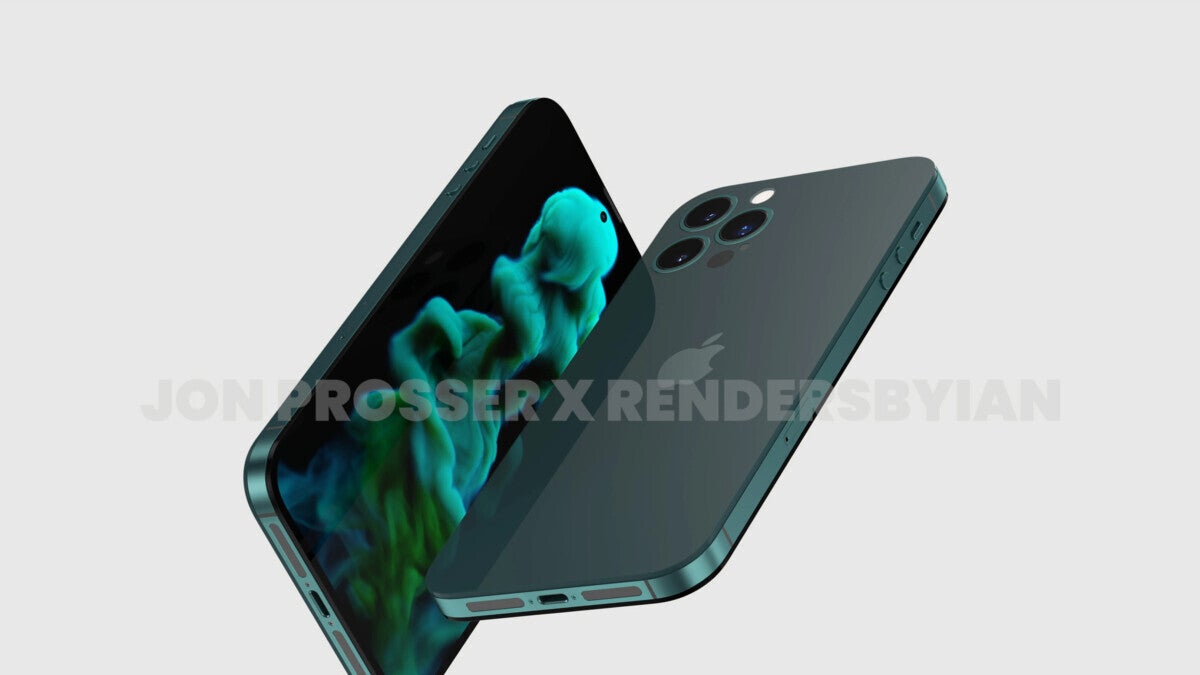 The Apple iPhone 15 Ultra is expected to be powered by the 3nm A17 Bionic chipset
Apple still receives a 20-30% price discount from TSMC as it is often the only company willing to pay up to use the foundry's latest nodes. For example, with wafer prices running at about $20,000 (before the discount is applied), only Apple has booked 3nm production from TSMC for this year and as a result, the iPhone 15 Pro and
iPhone 15 Ultra will be the only global smartphones running on a 3nm chipset which in this case is the A17 Bionic. That is expected to change next year as wafer prices are forecast to decline.
The post TSMC to charge 30% more for 4nm, 5nm chips made in the U.S. first appeared on www.phonearena.com
In many places around the world, horse races are an attraction that a lot of people love to watch. With the fast-paced action and thrill that each game provides, it is no longer surprising to know that millions of fans have grown fond of it.