From www.pocket-lint.com
The Vivo X Flip's cover display and camera arrangement can be clearly seen in a new mockup.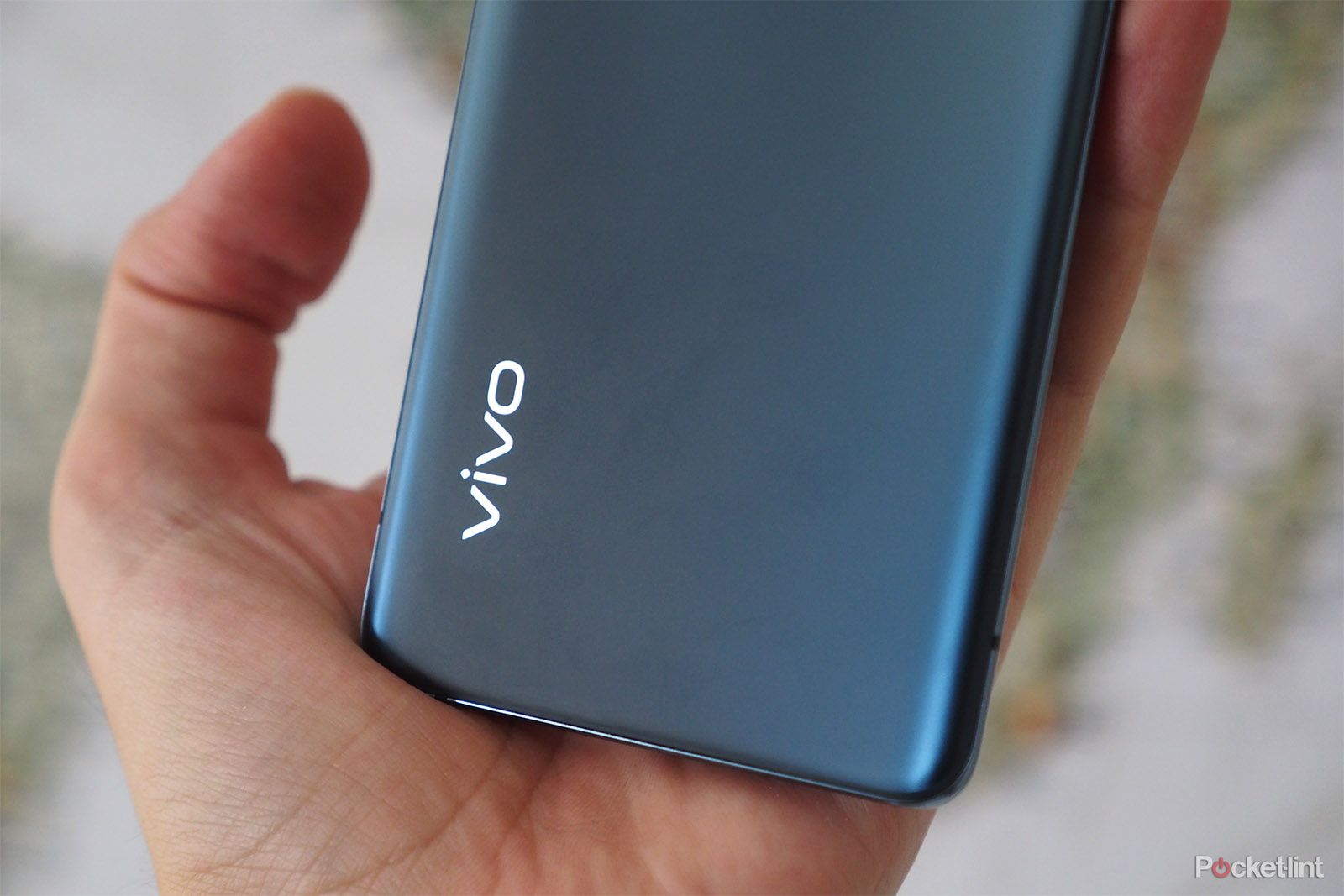 Vivo is expected to release its Vivo X Flip foldable phone in the first few months of 2023 and a newly-leaked schematic appears to show a few notable features of the upcoming handset.
While Vivo is yet to officially confirm the phone's existence, this is expected to be the company's first entry into the world of clamshell phones. And it's already shaping up to be a promising one if these leaked Vivo schematics are any indication.
The image, shared by Playfuldroid first debuted in a now-deleted Weibo post and might just give us our best yet look at what we can expect when the phone goes all official later this year. The image shows the phone opened up from both the front and back angles, with the front one showing us little more than a big black rectangle. It does confirm that the phone will be 1080 pixels wide, however, and it looks like the volume and power buttons will sit to the right of the display – in case those kinds of things keep you up at night.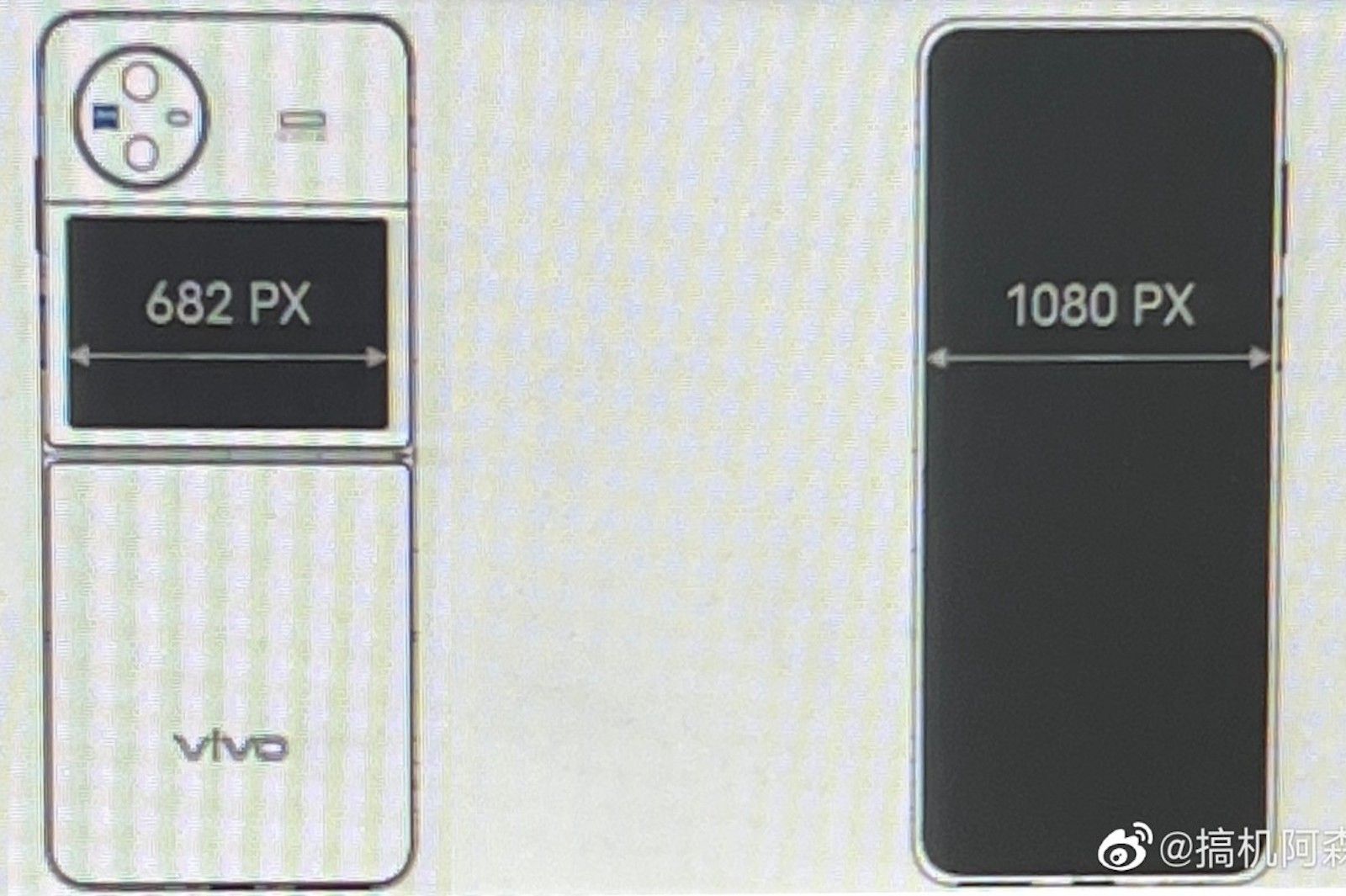 Playfuldroid / weibo
It's the other side that is the much more interesting angle. Here, we get to take a proper look at what the cover screen will look like. We learn that it'll be a rectangle that will sit below the cameras and it'll be 682 pixels wide. Speaking of cameras, it looks like there is a dual-camera system which leaves room for the all-important Zeiss branding.
And that's about it, really. We obviously don't yet know what the phone will offer in terms of specifications and features, although there has previously been talk of a Qualcomm Snapdragon 8+ Gen 1 being used. Rumblings of a relase in the first half of 2023 continue, so hopefully we won't need to wait too much longer before we get to see what Vivo's answer to the Samsung Galaxy Z Flip turns out to be.
The post Vivo X Flip mockup shows its cover display and more first appeared on www.pocket-lint.com
In many places around the world, horse races are an attraction that a lot of people love to watch. With the fast-paced action and thrill that each game provides, it is no longer surprising to know that millions of fans have grown fond of it.
Cybersecurity threats have become vast and more sophisticated. The rate of malware attacks and malicious activity counts within seconds despite the size or sector the organization belongs to — no one is safe enough to expect that foe actors will bypass vital company resources.