From www.pocket-lint.com
A Xiaomi 13 prototype was able to cram a 6,000mAh battery where a 4,500mAh one lived thanks to solid-state tech.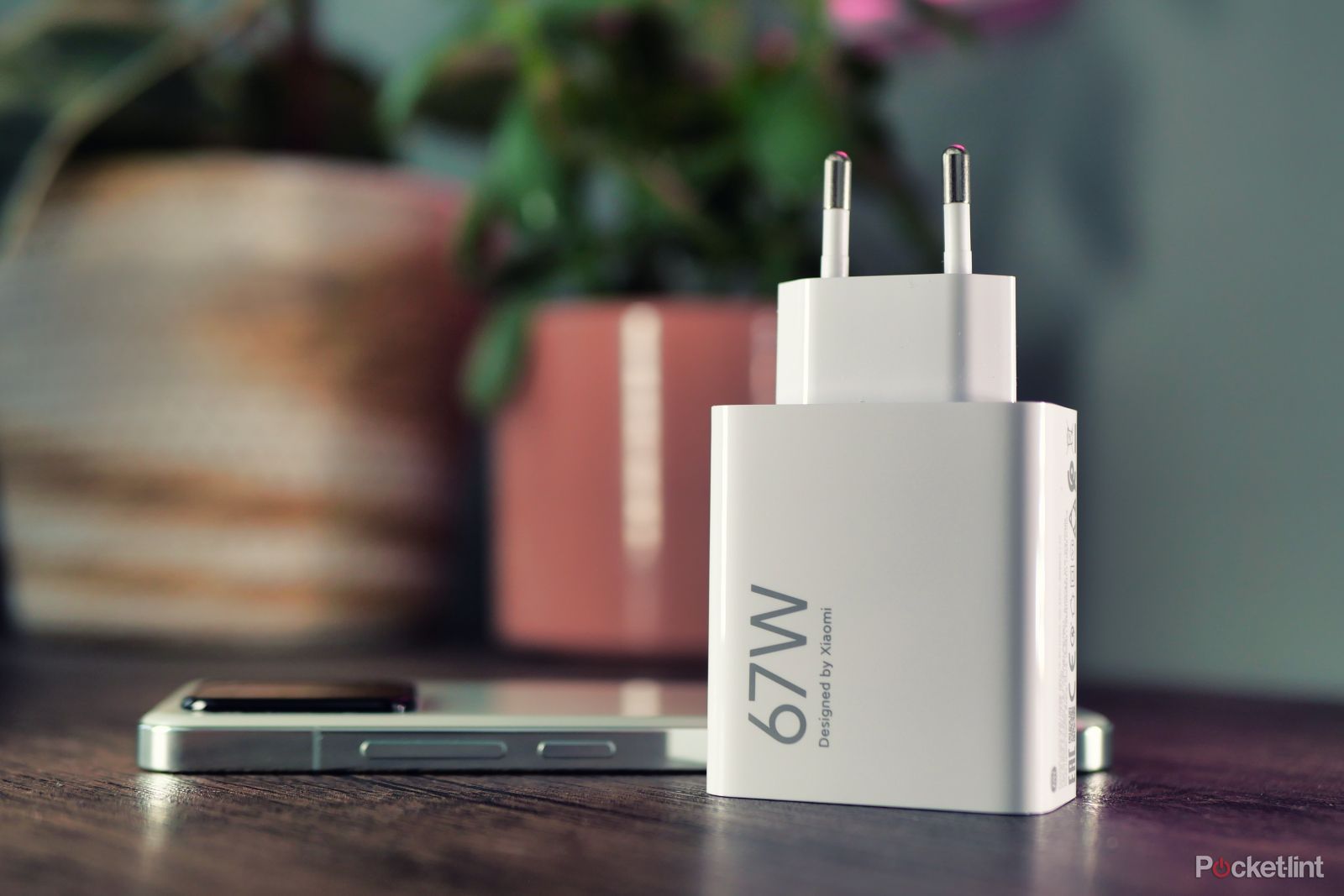 The Xiaomi 13 ships with a 4,500mAh battery but a prototype technology has allowed the company to increase that significantly – all the way to 6,000mAh.
Xiaomi says that the solid-state battery technology has plenty of features that make it a big upgrade over current batteries. One of those features is the ability to pack more energy into the same space, as is the case here. But it also means that smaller batteries could be built without compromising on capacity.
NextPit reported on Xiaomi's Weibo post that outlines the solid-state technology used and what it could mean for phones and other devices in the future. That solid-state technology means that Xiaomi can build a battery with a 1000 Wh/l density, for example, while the company also says that it can produce batteries that deal with cold weather better.
Solid-state battery technology allows batteries to function more efficiently at low temperatures of around -20ºC (-4ºF), something that could well come in handy when used in electric vehicle applications, for example.
Perhaps more importantly for some, solid-state battery technology also doesn't suffer from a major safety issue that other batteries have to deal with – they don't pose a fire or explosion risk if punctured.
Batteries being punctured can be a huge deal right now and Samsung will tell you how a phone battery can really go up in smoke at the slightest provocation. Lest we forget the Galaxy Note 7 scandal that saw the phones banned by airlines.
Unfortunately, as impressive as this all sounds, it could be a while before we actually start to see phones and other applications use this solid-state battery technology. Xiaomi says that it isn't quite ready for primetime just yet, but we can all probably agree that this is something we'd rather companies take their time with rather than risk any disasters.
The post Xiaomi 13 prototype crams in a 6,000mAh battery thanks to impressive solid-state tech first appeared on www.pocket-lint.com
In many places around the world, horse races are an attraction that a lot of people love to watch. With the fast-paced action and thrill that each game provides, it is no longer surprising to know that millions of fans have grown fond of it.
Cybersecurity threats have become vast and more sophisticated. The rate of malware attacks and malicious activity counts within seconds despite the size or sector the organization belongs to — no one is safe enough to expect that foe actors will bypass vital company resources.