Big battery, fast charging, a usable outer screen, and a versatile camera setup in a thin body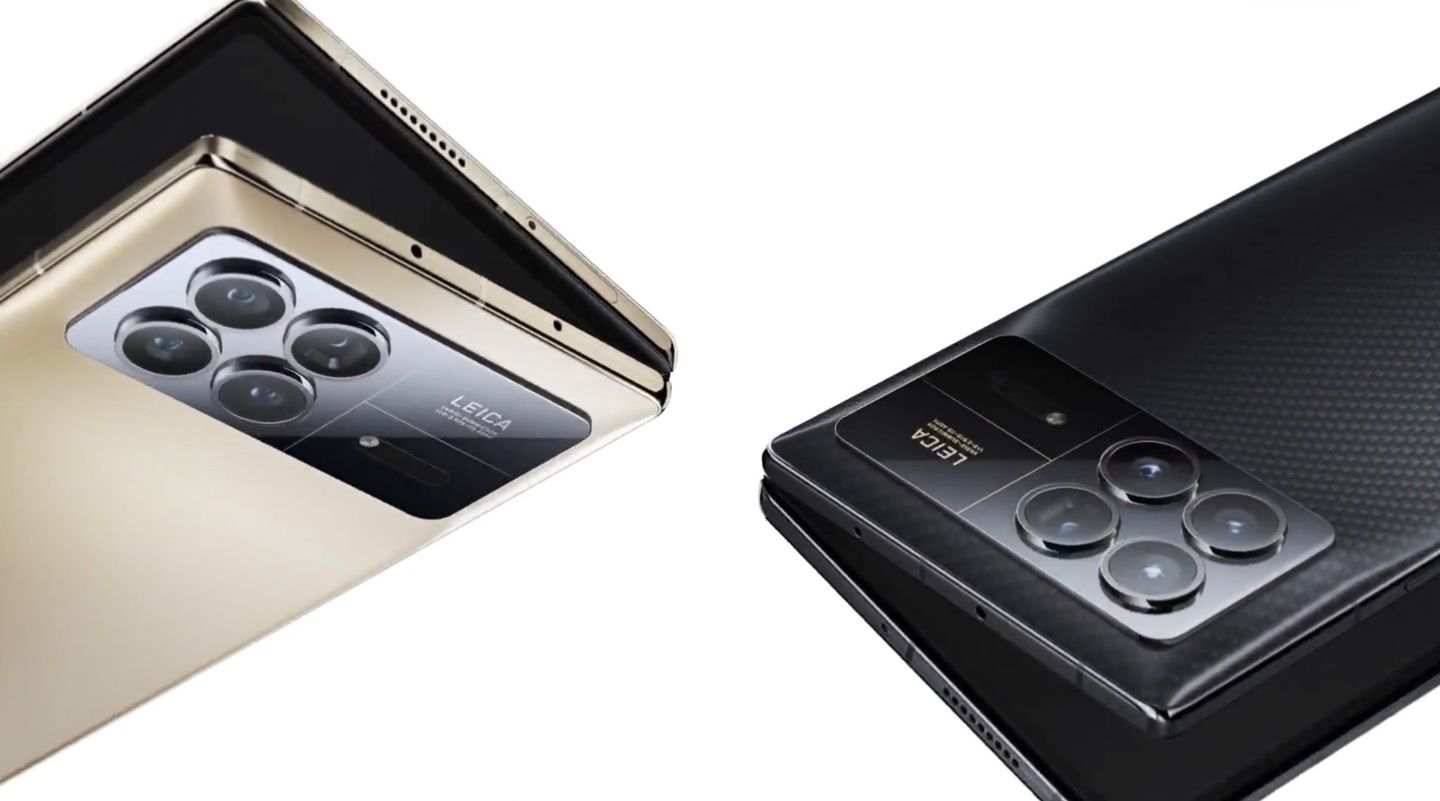 Source: Xiaomi
The 2020s are increasingly shaping up to be the decade of foldable phones. Sure, they might not be mainstream just yet, but we're reaching the point where they're starting to look less like experimental products and more like phones that actually make sense to buy. Through continuous generational refinements, foldables have gotten more solid and have fewer downsides compared to standard, non-folding smartphones. And while Samsung arguably had a head start, with the Galaxy Z Fold 5 and Z Flip 5 being fifth-generation devices already, other companies have been following suit in recent years. Now, Xiaomi has released its latest take on foldables, the Mix Fold 3, and it's carrying a lot of improvements.The Xiaomi Mi Mix lineup had its start years ago when the company was playing around with the concept of bezel-less phones. While it produced some good-looking devices in that range, most phones have settled on a bezel-less design by this point, so the company's focus for the Mix range flipped to another kind of experimental phone — foldable phones. To that effect, the Mix Fold 3 is as good as it gets.
It has a new hinge design that Xiaomi says is proprietary and is much improved compared to the previous one, being able to fold open with a "hover mode" from 45 degrees to 135 degrees. It's not only good for watching media on the foldable screen, but Xiaomi says that it's also useful for several other reasons, including setting it down on a table for ultra-stable recording. The new hinge design is also supposedly tested to withstand 500,000 folds, which is more than twice as many folds as the Galaxy Z Fold 5 is certified to withstand — 200,000.
Other additions include a "composite fiber" back that's reportedly 36 times as strong as glass, as well as an overclocked Snapdragon 8 Gen 2 Leading Version. You also get a four-camera array comprised of a main 50MP camera, a 13MP ultra-wide sensor, a 10MP telephoto lens, and a 10MP periscope — a big improvement over the Mi Mix 2. There is a 4,800 mAh battery with 67W wired charging and 50W wireless charging on board.
The phone will launch in China starting at 8,999 yuan for the base model with 12GB of RAM and 256GB of storage (~$1,250), with the higher-end model with 16GB of RAM and 1TB of storage costing 10,999 yuan (~$1,500).
[ For more curated tech news, check out the main news page here]
The post Xiaomi's new Mi Mix Fold 3 has all the things the Samsung Galaxy Z Fold 5 doesn't first appeared on www.androidpolice.com