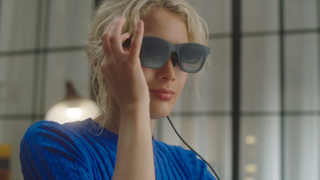 (Image credit: Xreal)
What you need to know
Xreal (formerly Nreal) has announced two new sets of AR glasses with the Air 2 and Air 2 Pro.
These new glasses now use improved Micro OLED displays, offering better brightness and higher pixel density.
Pricing starts at $399 for the Xreal Air 2 and $449 for the Air 2 Pro, and will begin shipping in November.
While many have been enthralled with the new Meta Quest 3, there's a different segment of the market that has been awaiting the arrival of new AR glasses. Xreal, formerly known as Nreal, is announcing not one but two pairs of glasses, offering just a few minor differences between the two.
When compared to the original Nreal Air glasses, the Air 2 doesn't seem like too much of an upgrade. The company is using "the latest" Micro OLED displays but still sports a 1920 x 1080 resolution and up to a 120Hz refresh rate. However, where the differences really shine is that these glasses are brighter (500 nits vs. 400 nits) and lighter (72g vs. 79g.)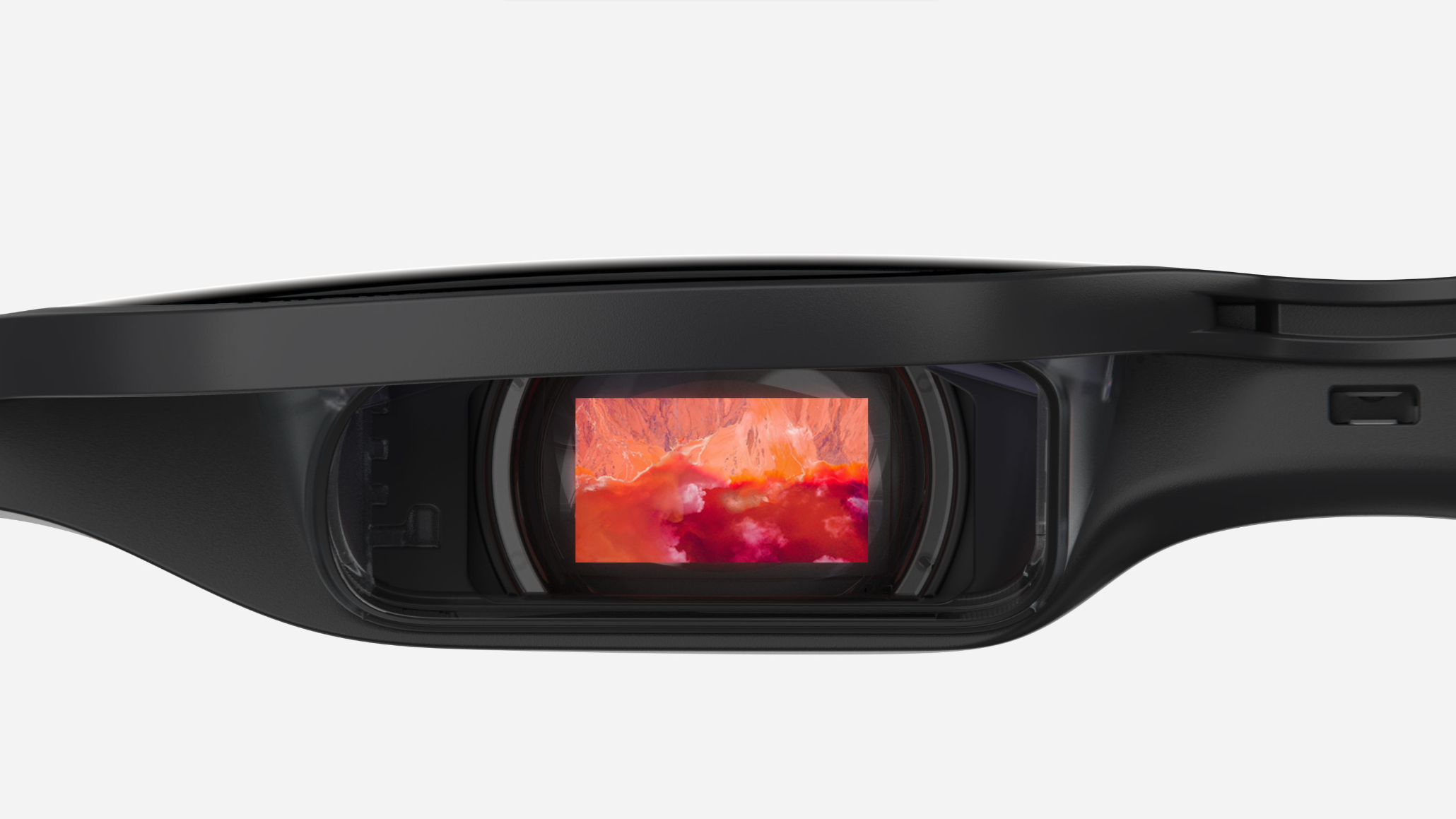 One reason why you might want to consider the Xreal Air 2 glasses is that these can essentially give you a 330-inch screen when plugged into pretty much any device. Speaking of which, as long as your device has DisplayPort Alt Mode over USB-C, you can still use the Air 2's with your phone or even a Chromebook.
Another improvement that Xreal made with its new glasses is that it is offering "AirFit" nose pads. These are designed to be more comfortable while also being easier to swap out if you want to let someone else use your glasses.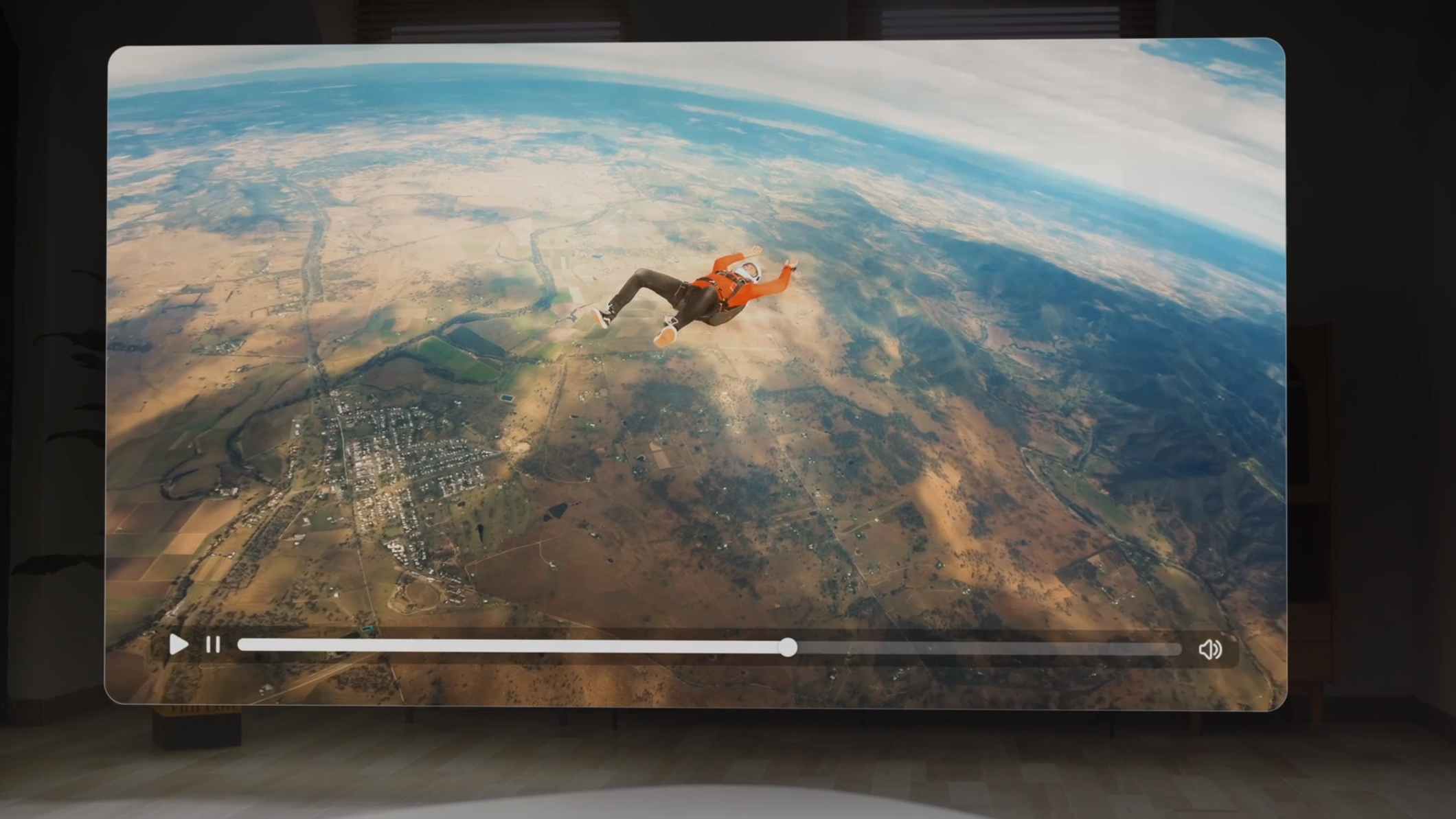 Perhaps the more intriguing option might be the Xreal Air 2 Pro. The only major difference between the Air 2 and Air 2 Pro is the built-in electrochromic dimming. Essentially, this is a way for users to control just how immersive of an experience they want by adjusting the amount of light that passes through. According to Xreal, you can switch between Transparent Mode, Productivity Mode, or Immersive Mode, "at the touch of a button."
Pricing for the Xreal Air 2 comes in at $399, with the Air 2 Pro priced at $449. You can pre-order these new glasses starting today, and Xreal states that they will "begin shipping to customers in the US and UK in November."
---
[ For more curated tech news, check out the main news page here]
The post Xreal debuts its Air 2 and Air 2 Pro AR Glasses with brighter displays and a lighter frame first appeared on www.androidcentral.com