From bgr.com
Published Oct 27th, 2023 4:30PM EDT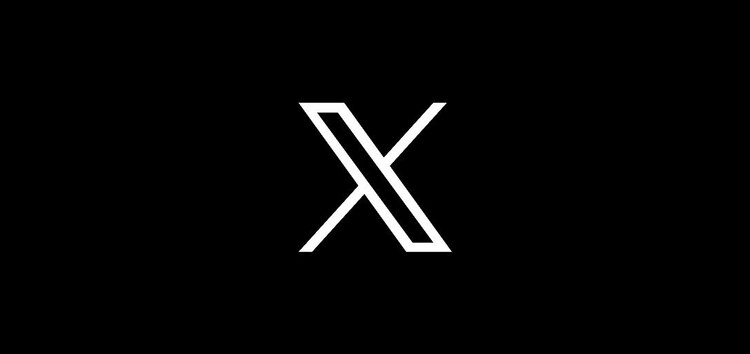 X (formerly known as Twitter) now has three different subscription plans.
The company has been rumored to be releasing more tiers for X Premium, its subscription service for the social media app that gives users that now-controversial blue checkmark and a slew of other advantages on the platform. Today, that became a reality, as X announced X Premium+ and X Premium Basic.
In a post on the platform, the X Premium account announced Premium+, a new tier of service that — according to the company — completely removes ads…from seemingly certain areas of the app. According to the announcement, subscribers to Premium+ will no longer see ads in the For You or Following feeds, but it indicates that they may still see them in other areas. We'll have to see how that plays out as people sign up.
In addition, X Premium+ gives subscribers a larger boost to their replies — so more people will see them — and access to all of the company's creator tools. X Premium+ will cost a whopping $16 per month, putting the subscription service in company with many streaming services like Max and Netflix.
In addition to X Premium+, the company has also announced a cheaper tier called X Premium Basic, which will cost subscribers $3 per month. That plan will be the cheapest paid version of service on the platform but does rip out the most notable benefits of X Premium. For one, the Basic plan will not get rid of ads at all. It will also not include the blue verification checkmark. Basic subscribers will at least get a "small" boost to their replies, but it is unclear exactly how much that is.
If you want to subscribe to the new Premium+ or Basic plan, you'll need to do so on the web — neither plan is currently available for purchase in Apple or Google's app stores. If X does make those plans available in the app stores, it will be sure to increase the cost to pass along the fees it pays Apple and Google. That means the Premium+ plan could surpass $20 per month if offered directly through the app.
As X continues to experiment with its subscription products, Meta's Threads just launched support for posting polls and GIFs this week.
[ For more curated tech news, check out the main news page here]
The post X's new Premium Plus plan costs a whopping $16 per month — here's what you get first appeared on bgr.com