From www.laptopmag.com
iPhone 15 is on the horizon, with us having predicted an exact reveal and release date in September. With its launch so close, we're overwhelmed with news, leaks and reports revolving around it. One in particular suggests that the company will have to cut back on the number of iPhone 15 models it produces due to unexpected production issues.
Jeff Pu, Managing Director at Haitong International Securities Group Limited, suggests that a note sent to investors (via 9to5Mac) claims that the company is predicted to develop 77 million iPhone 15 units at the end of 2023, although previously expected to launch 83 million. But what does this mean for the average consumer? Should you be worried?
Not as many iPhone 15s as expected
Six million iPhone 15 units less than expected is not the end of the world, and you shouldn't panic too much if you're worried about securing a new phone. Giz China reported that the iPhone 14 series hit 26 million sales within two months of its launch, which means you won't have to worry about the iPhone 15 selling out if you plan to purchase during that period.
But why is the iPhone 15 facing production issues? Pu claims this revolves around the companies difficult-to-include new elements that require mass production. These include the new camera sensors and iPhone 15 Pro's titanium frame.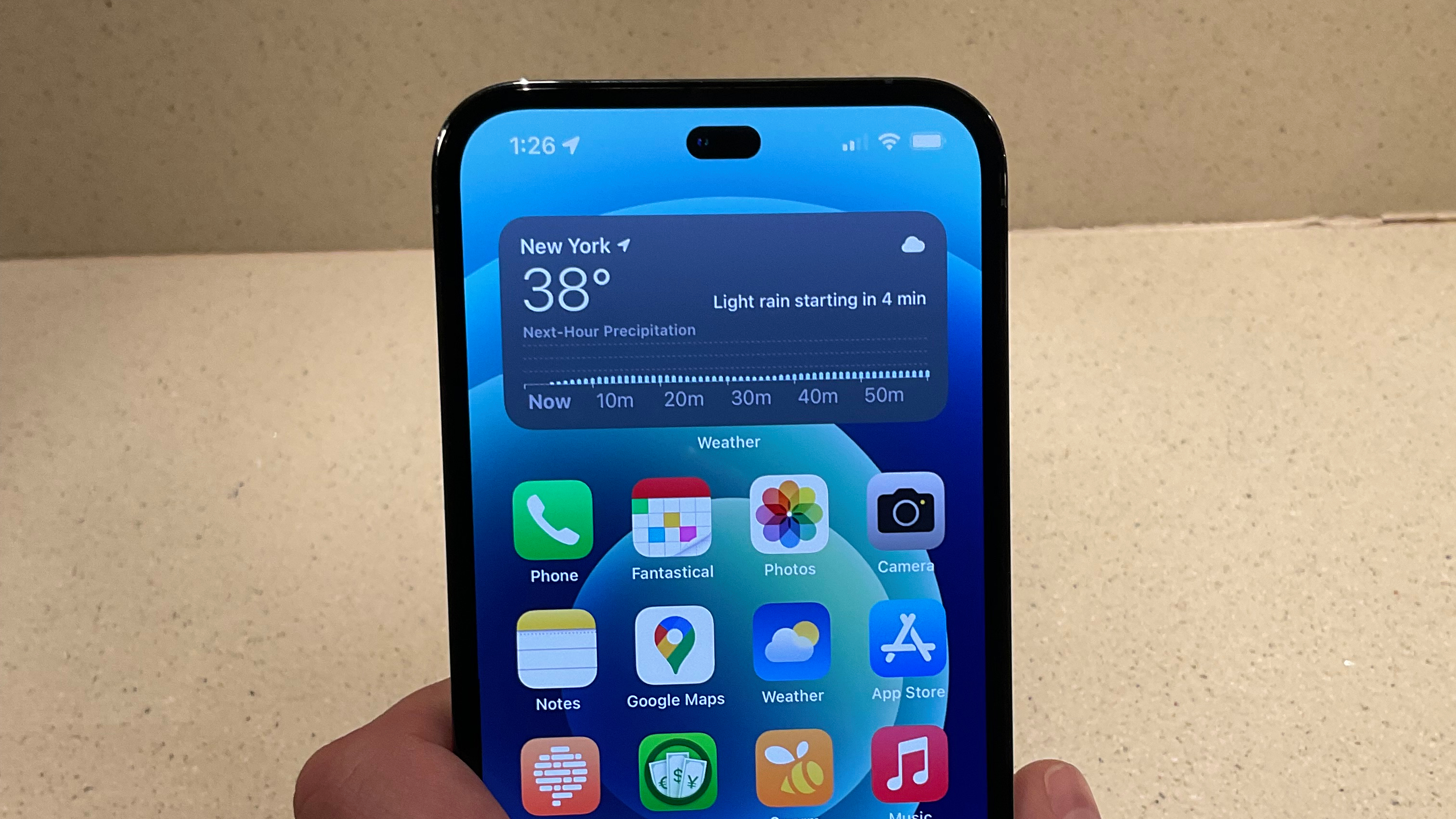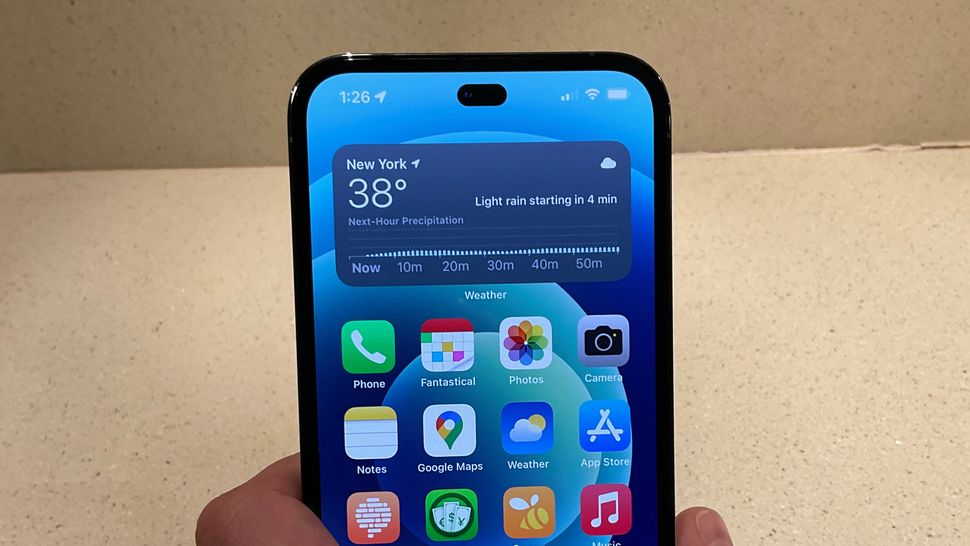 There's also the rumored price increase for iPhone 15 Pro models that could be linked to lesser demand. With the price of the iPhone 15 Pro Max possibly increasing to $1,299, whereas the previous generation was only $1,099, it's no surprise that the company is expecting a lower demand for these models.
This isn't exclusively to do with production issues, however, as the iPhone has been facing a drop in demand. Last year, Bloomberg reported that the company had developed 90 million iPhone 14 models, yet its plans to increase this number by an additional 6 million were cancelled. If Pu's report is true, it would mean that the company will have produced less iPhone 15 models than its predecessor.
It's possible that this is just the trajectory of iPhone for the future. Perhaps Apple has to accept that the product has hit its peak and will now begin to taper downwards until it reaches a steady sales figure. Or the company might need to make the iPhone more exciting to encourage the purchasing of new phones.
[ For more curated Apple news, check out the main news page here]
The post Apple reportedly decreasing iPhone 15 production — here's why first appeared on www.laptopmag.com