From www.pocket-lint.com
Samsung's next-gen folding phone are imcoming sooner than expected.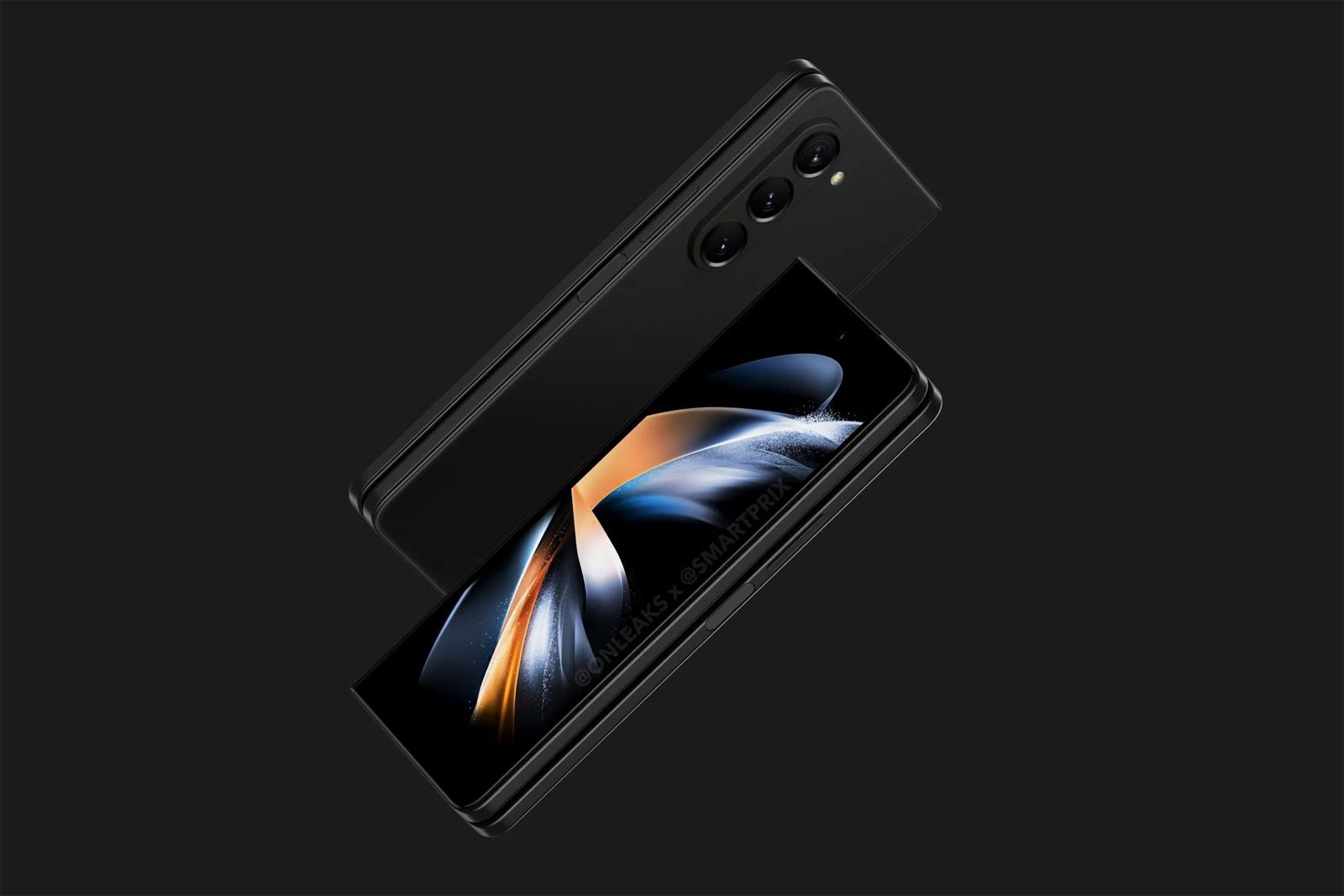 SmartPrix/@OnLeaks
There's plenty of anticipation for Samsung's next folding phones, in a segment of the market that's expanding rapidly, with Google being the latest addition with the Pixel Fold. In some ways, the Galaxy Z Fold 5 will be the most significant folding phone that Samsung has released, because it now has to compete so widely.
We've seen plenty of leaks, but the suggestion of a Galaxy Unpacked event on 26 July in Seoul, Korea, will give fans plenty to be excited about. The details have been shared by Korean news outlet Chosun. The Galaxy Z devices launch at a similar point in the year that the Galaxy Note used to. A few years ago that was in September, but the date has been drifting forward, as Samsung has shifted to more immediate launching of new phones.
Launching the Galaxy Z Fold 5 and Galaxy Z Flip 5 in July will bring them to market earlier than the previous generation's August announcement, with a shipping date of 11 August suggested. Samsung has been using a similar approach with its flagship Galaxy S devices, which used to launch at the end of February and have been drifting forward to be among the earliest flagship launches of the year.
It's currently not clear if hosting Galaxy Unpacked in Korea means that there won't be an event elsewhere. Samsung has previously hosted events in Europe or the US, often using a major city for launch – London, New York, San Francisco, for example. Launching in its home country would be a change. We have asked Samsung for clarification on the news, but are still waiting for a response.
The Galaxy Z Flip 5 is expected to make changes to the exterior of the phone, with a 3.4-inch display making it cover more of the available space to make it more usable. We're expecting to see a 6.1-inch folding panel on the interior of the phone.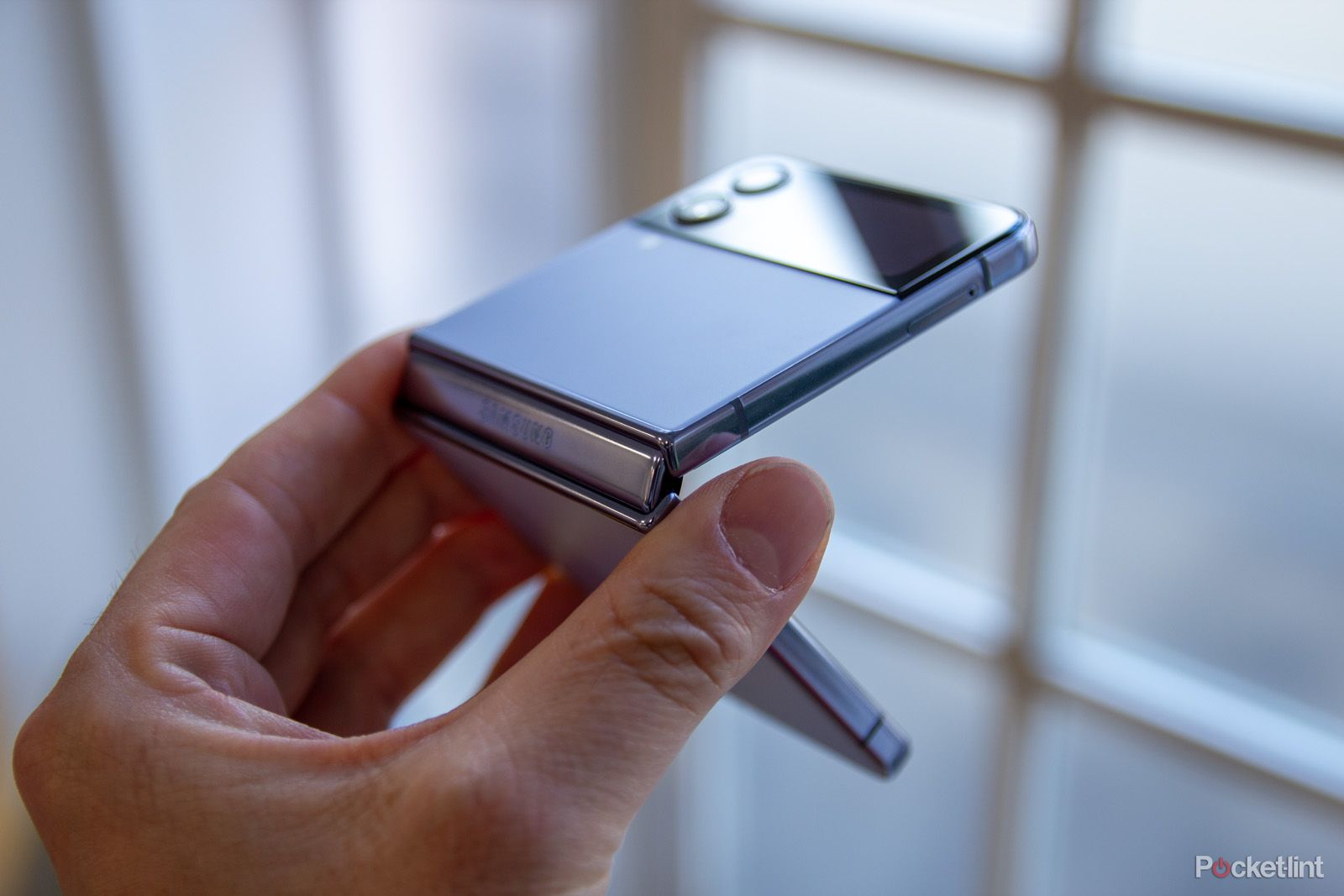 Samsung Galaxy Flip 4
Samsung has the most compelling folding smartphone on the market in the Z Flip 4. It's cute and delivers that promise of a big screen that folds much smaller.
The Samsung Galaxy Z Fold 5 is expected to be larger than the previous Z Fold 4, and offer a 7.6-inch internal display and 6.2-inch external display. Both phones are expected to update to the latest hardware, to boost performance, while offering a full set of cameras.
With the recent launch of the Pixel Fold, there's renewed interest in the optimisation of apps for larger screens, with Google having made adaptations to many of the native apps it offers. This is likely to boost the experience for Galaxy Z users as this segment of the industry makes big strides forwards.
Of course, there's no official confirmation, but with the volume of leaks and Samsung's reliable launch, it's only a matter of time before we'll start hearing official details.
The post Samsung Galaxy Unpacked date leaks, suggesting Z Flip 5 and Z Fold 5 will launch early first appeared on www.pocket-lint.com
In many places around the world, horse races are an attraction that a lot of people love to watch. With the fast-paced action and thrill that each game provides, it is no longer surprising to know that millions of fans have grown fond of it.