From www.windowslatest.com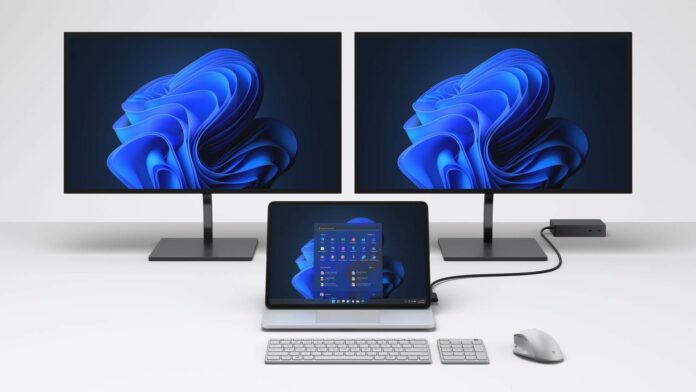 Microsoft is planning a refresh of the Surface Pro and Surface Laptop lineup, according to a couple of rumours and FCC documents published online.
There's no word on Surface Studio or Surface Laptop Studio refresh yet, but we've spotted a new document published earlier this week by the United States' Federal Communications Commission (FCC) details a mysterious Surface-branded product called "Desktop Computer" (C3K2043).
This is likely to be the Surface Studio as Surface Go/Pro/Laptop/Book or even Duo fall under the "Portable Computer" category in Microsoft's FCC filing. As you're probably aware, any device capable of wireless communication must pass through the FCC and Surface Studio is no exception.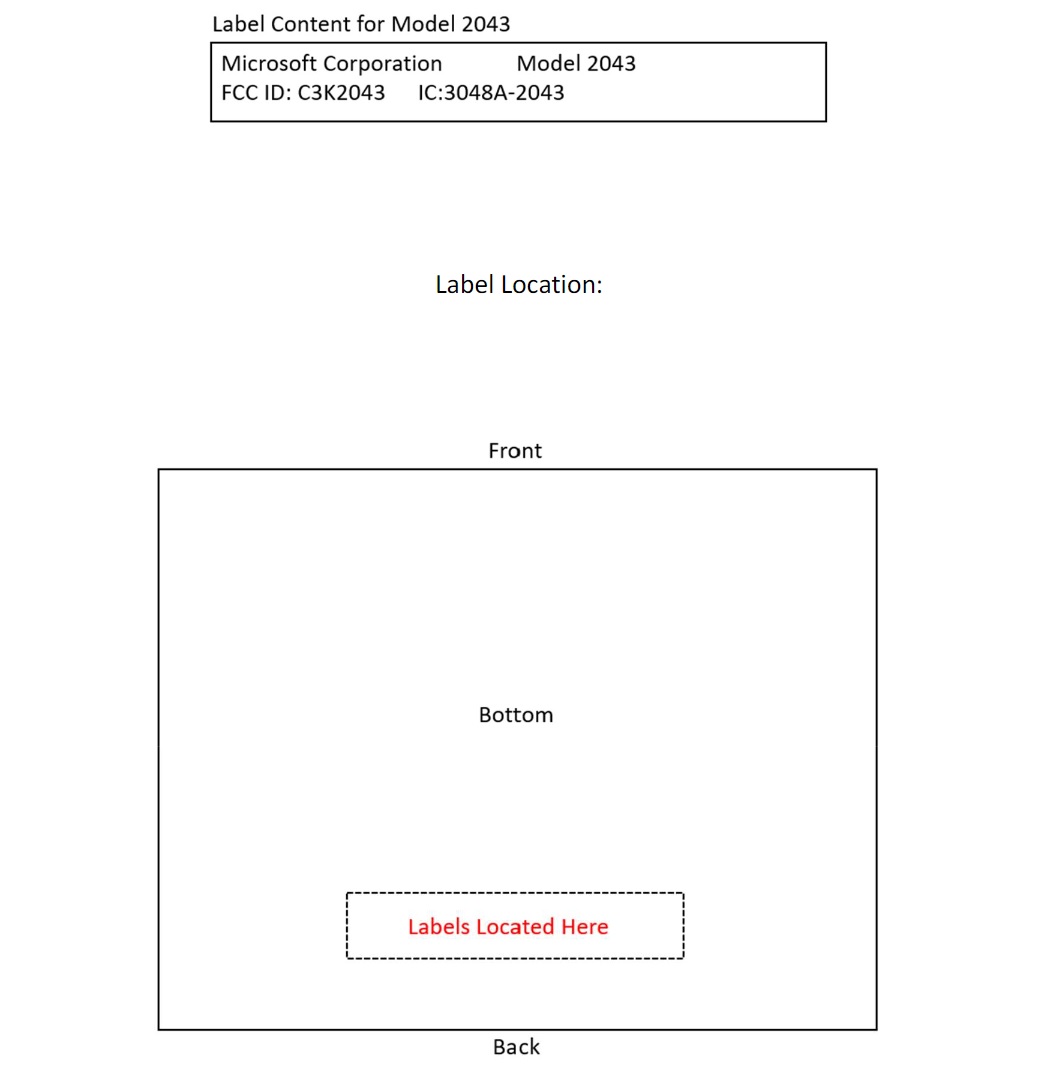 The alleged Surface Studio 3 has cleared FCC certification and passed through its network and quality control tests, before being sold in the US.
Microsoft has been granted short-term confidentiality on the documents and important test attachments until February 28, 2023. However, we can look closely at the available documents and make some educated guesses. For example, the smaller details on the applications, such as the network chipset confirmed the device will ship with Intel CPU.
As per one of the documents, the alleged Surface Studio 3 uses Intel's Wi-Fi 6 compatible 802.11ax chip. This chip operates in both the 2.4Ghz and 5Ghz ranges, creating more available channels.
Unfortunately, we don't know anything about the pricing, hardware specs and other features of the next-generation Surface Studio.
This is a developing story…
You can read the original article here
In many places around the world, horse races are an attraction that a lot of people love to watch. With the fast-paced action and thrill that each game provides, it is no longer surprising to know that millions of fans have grown fond of it.
Cybersecurity threats have become vast and more sophisticated. The rate of malware attacks and malicious activity counts within seconds despite the size or sector the organization belongs to — no one is safe enough to expect that foe actors will bypass vital company resources.