From www.windowslatest.com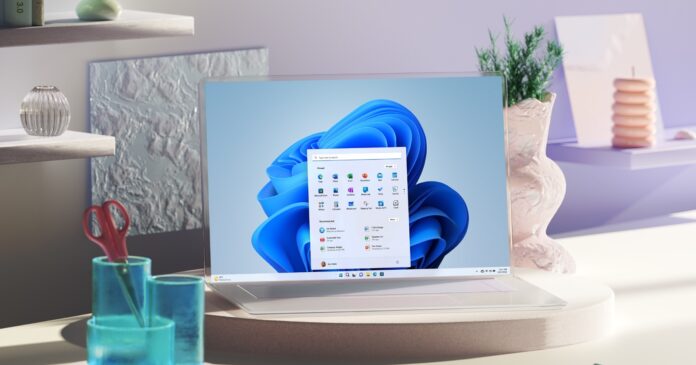 After almost a year of beta testing, Microsoft's Windows 11 version 22H2 is finally available to download.
The update, also known as Windows 11 2022 Update, brings a host of noteworthy features to Microsoft's desktop OS. These include an updated File Explorer with tabs, richer Start menu and taskbar experience, enhanced search functionality, support for improved security and password-free logins, and much more.
Windows 11 22H2 is now available for download as an 'optional feature update'! The update is rolling out via Windows Update, Update Assistant and Media Creation Tool, which means you can force download the operating system using an installation wizard or by creating installation media.
The availability of a media creation tool means you can likely bypass the high standards of Microsoft's phased rollout and install it now. In other words, you won't have to wait for Windows Update to tell you the update is now available for your machine.
Microsoft tends to release feature updates in waves and Windows 11 version 22H2 is no exception. For example, our primary hardware doesn't have it in Windows Update yet, but we're able to download and install the update using the Media Creation Tool. Of course, remember you can always download Windows 11 ISOs and do a clean install.
How to install the update right now
If you don't want to go through the manual installation process, you can easily if it's available for you through Settings.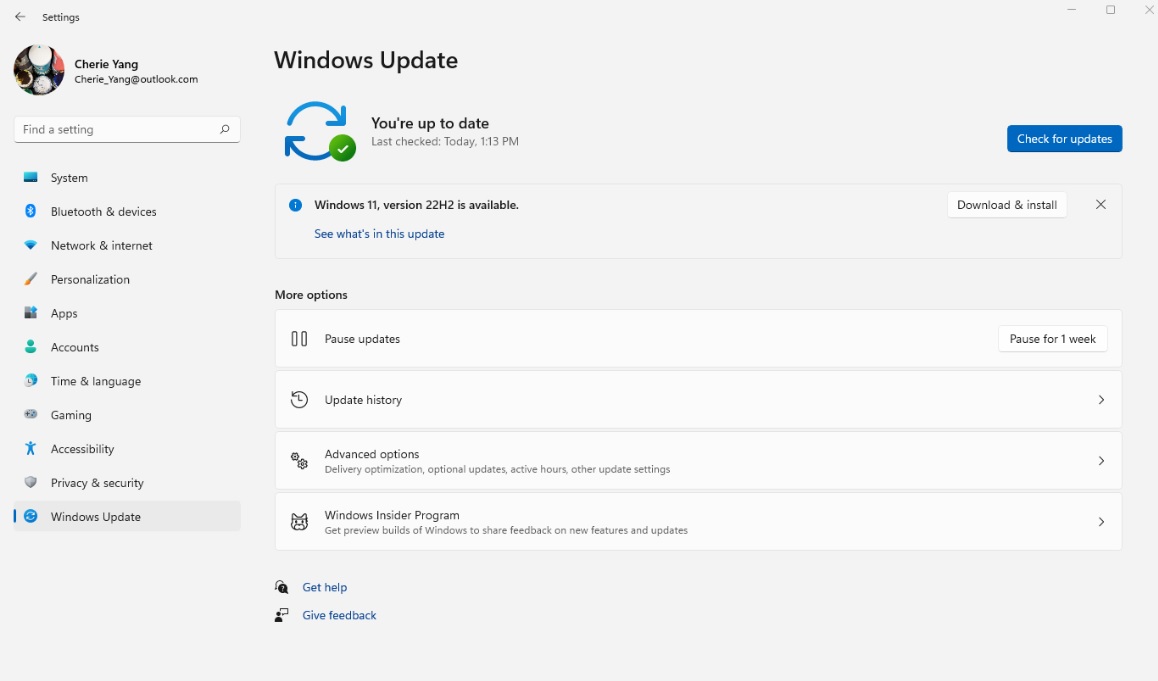 To check the update's availability, head to Settings > Windows Update > Check for Updates. If the update is ready for your PC, you'll see a notification titled "Feature update to Windows 11, version 22H2" under Optional Updates.
To begin the download, simply click 'Download and install now.'
Microsoft officials reminded us about the staggered rollout, which means only select machines (mostly flagship products from top OEMs) will be seeing the update as early as today, but the rollout will expand to all Windows 11 and Windows 10 users in the coming weeks.
"You may not see the update on your device as we are slowly throttling up this availability over the coming weeks," a Microsoft official said.
As mentioned at the outset, you can use the Media Assistant tool to force the installation today itself.
You can read the original article here
In many places around the world, horse races are an attraction that a lot of people love to watch. With the fast-paced action and thrill that each game provides, it is no longer surprising to know that millions of fans have grown fond of it.
Cybersecurity threats have become vast and more sophisticated. The rate of malware attacks and malicious activity counts within seconds despite the size or sector the organization belongs to — no one is safe enough to expect that foe actors will bypass vital company resources.