From www.creativebloq.com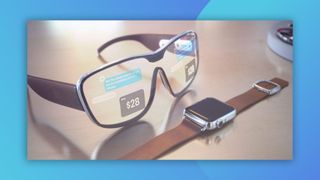 A fan-made Apple glasses concept (Image credit: Patently Apple)
Apple's Vision Pro made quite the splash when the company launched it at WWDC in June. The AR headset represents the first new product category from Apple in years, and could be a game-changer for computing in general. But anyone hoping for something sleek and unassuming will have been disappointed – like any VR headset enormous Vision Pro isn't exactly an everyday wear.
But as well as a headset, we've heard repeated rumours that Apple is also working on a pair of 'smart glasses'. And if a newly granted patent filing is anything to go by the design could be much sleeker than Vision Pro, taking design cues from Apple's other more discreet wearable, the Apple Watch. (Check out the best Apple Watch Series 8 deals if you're in the market for new gear.)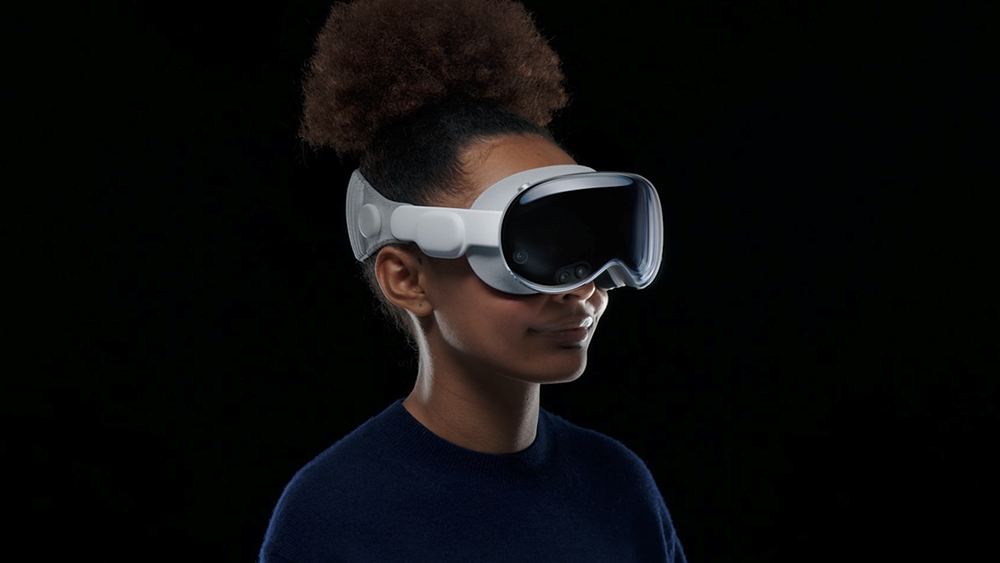 As spotted by Patently Apple, Apple has recently won a patent catchily titled "Multi-input For Rotating And Translating Crown Modules". In short, it involves using a Digital Crown, like the one found on the Apple Watch, to cycle through AR overlays on a pair of glasses. The illustrations are as rudimentary as you might expect from a patent filing, but certainly look thinner and lighter than Vision Pro – and seeing as Apple has for a long time been rumoured to be working on a cheaper headset, it makes sense that this new filing could relate to that.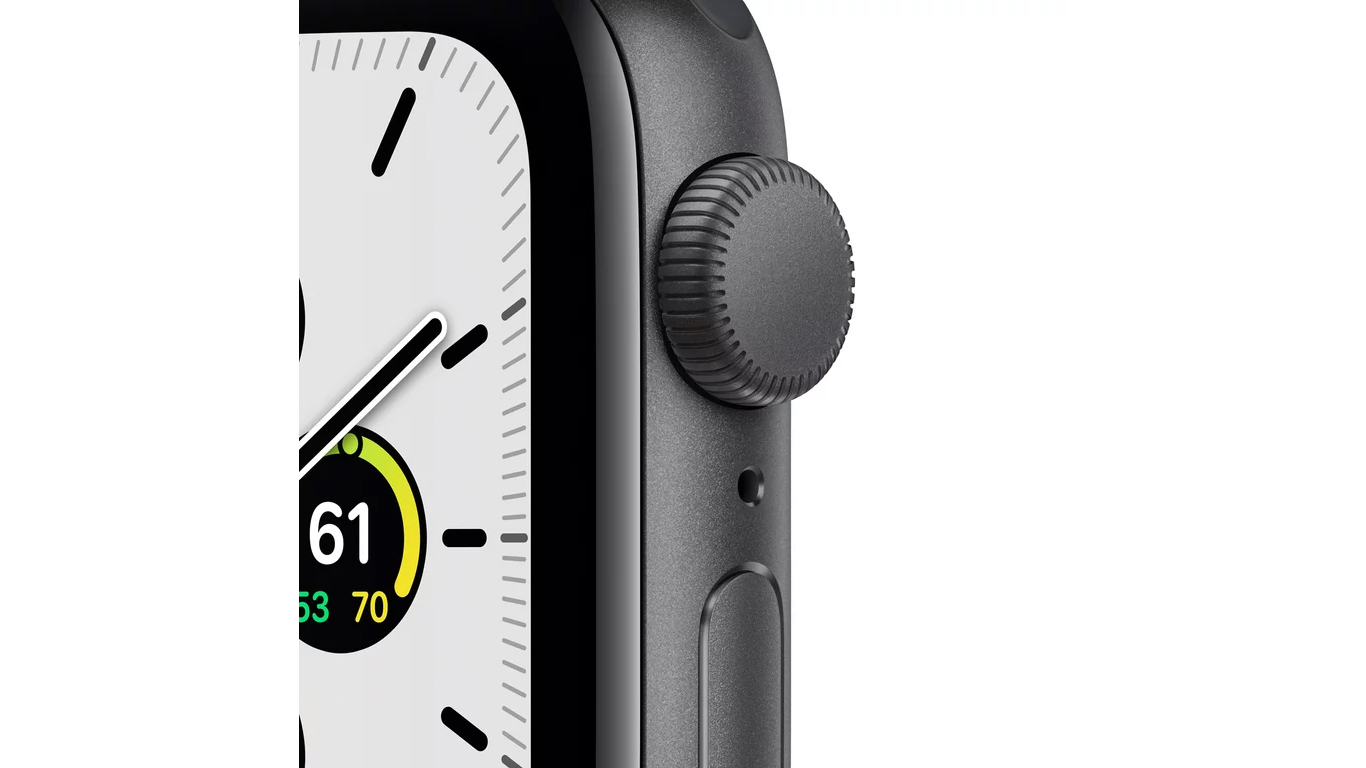 According to 9to5Mac, Apple's "long-term goal" is to produce a wearable "that looks somewhat like conventional prescription eyeglasses". And given that 'mini' versions of its products often arrive a few years after the main event, it wouldn't be hard to imagine some kind of 'Vision mini', complete with digital crown.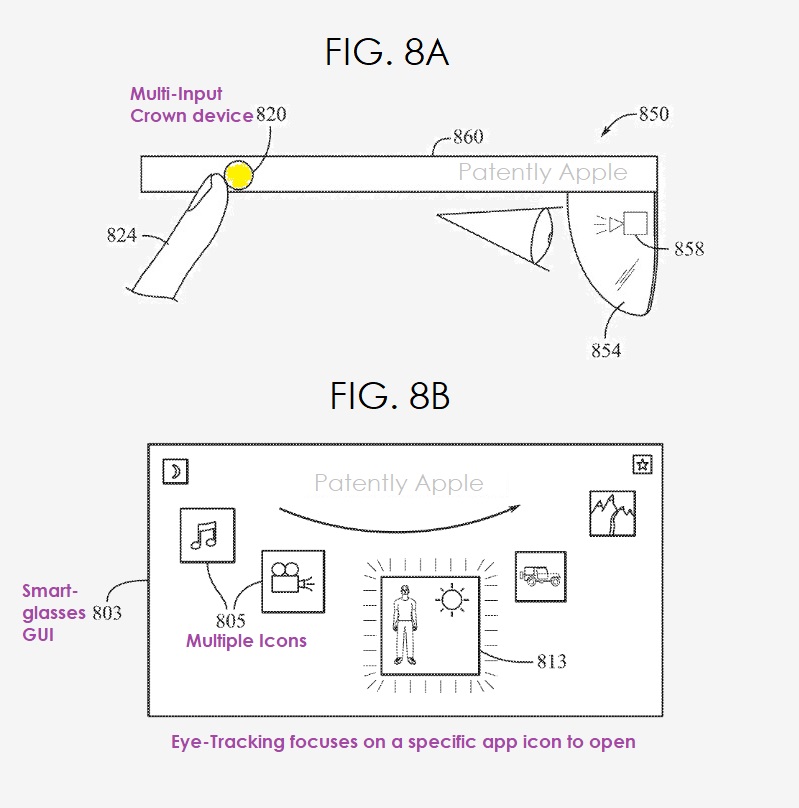 Indeed, AR goggles, no matter how sleek Apple's own interpretation, look daft at best, and dystopian at worst. Vision Pro, especially with its trailing charging cable, still looks kind of ridiculous to wear. But if a more unassuming version does indeed make it to market, we'll be first in line.
Thank you for reading 5 articles this month* Join now for unlimited access
Enjoy your first month for just £1 / $1 / €1
*Read 5 free articles per month without a subscription
Join now for unlimited access
Try first month for just £1 / $1 / €1
Related articles
[ For more curated Apple news, check out the main news page here]
The post Apple's VR glasses concept makes Vision Pro look positively clunky first appeared on www.creativebloq.com