Record and send, right from your wrist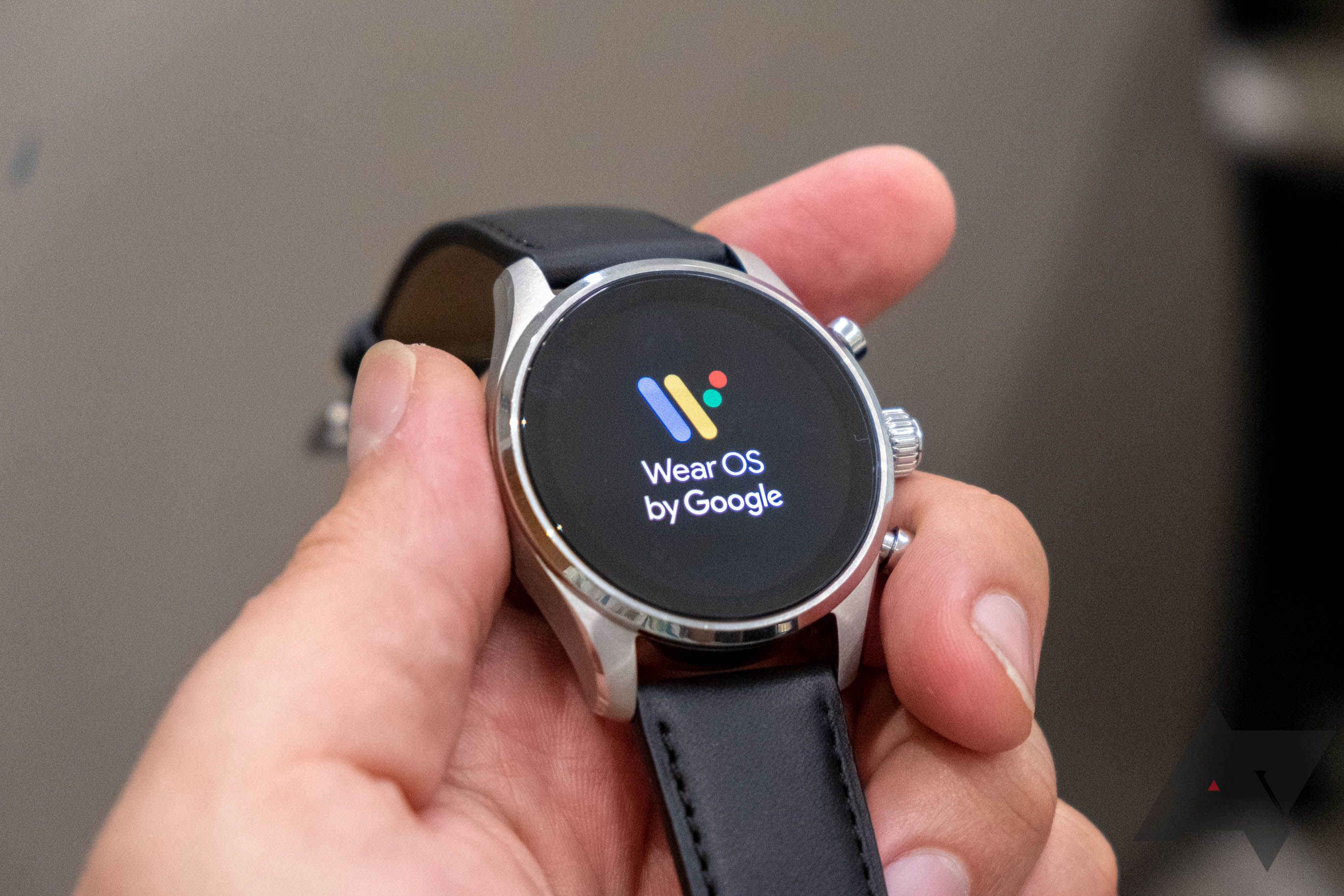 Summary
Google's Messages app for Wear OS now allows users to record and send voice messages directly from their smartwatches, without needing to touch their phone. The facility is rolling out gradually in the coming weeks.
However, the Messages app on Wear OS only allows playback of voice messages on the connected phone.
The addition of voice message recording on Wear OS is a helpful feature for users who want a hands-free and convenient way to communicate, although the ability to transcribe voice messages on the smartwatch would be an even more useful addition.
Picking up one of the best smartwatches on the market is only the first step in living a connected life. It is your ally if you need constant access to critical apps and features of your phone without distractions during productive hours. While most messaging apps have voice messaging support for hands-free convenience, extending this to the Wear OS app only boosts ease of use. Google's Messages app is the latest to enable voice message recording on Wear OS.
In a support document about everything new on Wear OS, Google explained that the Messages app now allows recording and sending voice messages directly from your smartwatch, without ever touching your phone (via 9to5Google). Although the company didn't show off the UI for this feature, we suppose Google will add a dedicated button for recording messages alongside those for emoji and the on-screen keyboard.
That said, the Messages app on Wear OS currently allows playing back voice messages on your phone only. That's unlikely to change with recording support added, so you may still need the phone to check recordings you send, and the ones you receive. 9to5Google notes it would be helpful if a transcription of the voice message is available on your wrist, even if playback support isn't added.
Google promises this change to the Messages app is starting to roll out, and will be widely available in the next few weeks. It comes hot on the heels of the new WhatsApp client for Wear OS, which also boasts voice messaging support. Besides this, you can get a lot more done from your wrist with just your voice with Google Assistant on Wear OS, which could also pick up a few new quick actions later this year.
[ For more curated Samsung news, check out the main news page here]
The post Google Messages now lets you send voice messages from your smartwatch first appeared on www.androidpolice.com