From bgr.com
Published Sep 13th, 2023 10:29PM EDT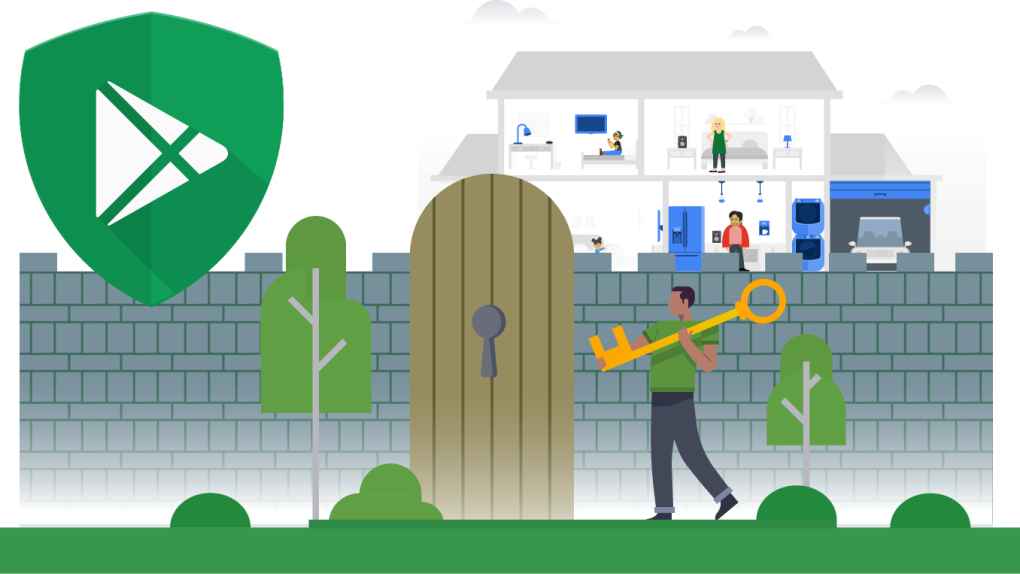 Android phone users can expect a new update to Google Play Protect soon. Google Play Protect has become a de facto way for Android devices to scan apps for any kind of malicious activity. Normally, the app scans any newly downloaded apps before they finish installing. However, it didn't scan sideloaded apps automatically.
With an upcoming update, the Google Play Protect app will automatically scan any sideloaded apps when they are installed, acting similarly to a real-time antivirus suite on your Android device. Considering Google Play Protect scans more apps than there are people on Earth, having more protection on your device to scan sideloaded apps is going to be a huge win for Android winners.
Sideloading apps is a beneficial way to go beyond what is offered on the Google Play Store. However, it's also an easy way to end up downloading and installing malicious applications. Google shared the plans to update the security app in its latest Google system Updates changelog.
The feature isn't available widely just yet, but it should arrive with the release of version 37.5 when it launches later this month. Of course, this doesn't mean that Google Play Protect wasn't scanning apps before. It just means that every app added to your device will now be scanned by default, providing even more protection across your Android experience.
Google automatically scans every app that makes it onto the Play Store, though this hasn't always stopped malicious apps from making it through. Unfortunately, the process isn't 100 percent foolproof, so its recommended that you be mindful of what you are downloading and installing on your device.
And, because Play Protect will now scan sideloaded apps as they are installed, it'll provide some additional and much-needed protection for those who make the most of Android's more open design. Google Play Protect has received flack in the past for being terrible, but if this update is any indication, the company seems to be trying to be better about blocking malicious apps from getting on your device.

Josh Hawkins has been writing for over a decade, covering science, gaming, and tech culture. He also is a top-rated product reviewer with experience in extensively researched product comparisons, headphones, and gaming devices.
Whenever he isn't busy writing about tech or gadgets, he can usually be found enjoying a new world in a video game, or tinkering with something on his computer.
[ For more curated tech news, check out the main news page here]
The post Google Play Protect brings a new layer of security to sideloading apps first appeared on bgr.com