From www.gsmarena.com
Samsung's President of System LSI Park Yong-in confirmed that Galaxy phones will support satellite services starting next year. It's a not-so-subtle hint about the Galaxy S24 series, expected in early 2024.
Speaking at the 2023 Semiconductor Expo (SEDEX), Park Yong-in added that technical preparations have already been made to enable communication using satellites. This could be a reference to the Exynos Modem 5300's support of 2-way communication over satellite.
However, this begs the question: if rumors of a Snapdragon 8 Gen 3-powered Galaxy S24 Ultra and Exynos 2400-powered S24 and S24+ are true, how will the Ultra support the satellite communication feature?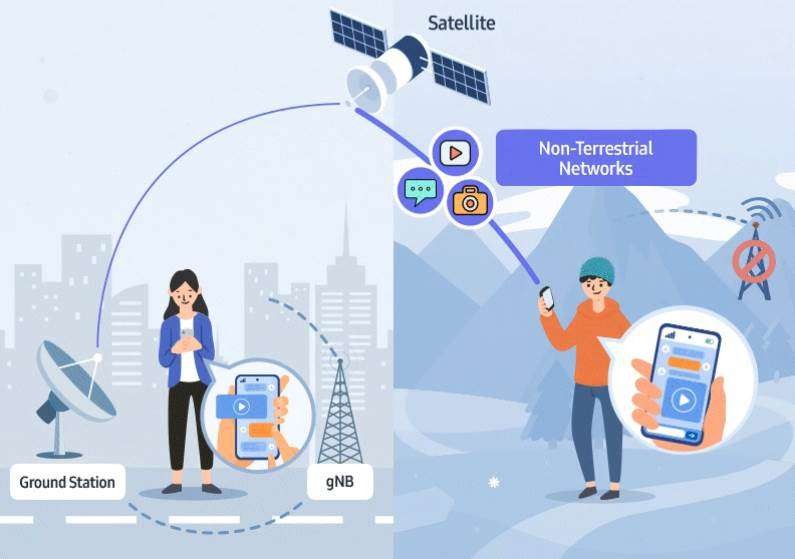 Park Yong-in also spoke of Samsung's plans to increase the graphics performance of smartphones by improving ray tracing. It's a feature that generates light reflections to add realism to games and it was premiered on the Galaxy S22 with the Exynos 2200.
He also talked about Generative AI, a feature front-and-center in Qualcomm's freshly-announced Snapdragon 8 Gen 3. In essence, it allows a virtual personal assistant to give succinct and human-like responses, generate media (videos and photos), and much more. We can take it as a sign that Samsung is looking to implement on-device generative AI in the Exynos 2400.
[ For more curated Samsung news, check out the main news page here]
The post Samsung exec confirms emergency satellite tech on the Galaxy S24 series first appeared on www.gsmarena.com