From www.phonearena.com
If you've been hesitant to buy Samsung's recently released Galaxy Watch 6 due to its relatively low number of clear and substantial upgrades over last year's Galaxy Watch 5, today's report about next year's Galaxy Watch 7 is very likely to increase that reluctance.
Because every tech product has an improved sequel on the horizon, it's generally not wise to take these kinds of rumors into consideration when deciding whether or not you should purchase something today. That's a slippery slope that risks going on forever, but if you do already own a Galaxy Watch 5 or even a Watch 4, you might want to wait for 2024 to get an upgrade.
A more advanced smartwatch than all of the best Samsung phones?!
Yes, the Galaxy Watch 7 is apparently set to receive a major improvement in at least one key department according to industry sources cited by a prestigious Korean publication (translated here). From this particular standpoint, Samsung's next-gen Wear OS smartwatch will be more technologically advanced and sophisticated than even the Galaxy S24, S24 Plus, and S24 Ultra handsets if this rumor materializes, which is absolutely mind-blowing and completely unusual for both the company and the wearable industry on the whole.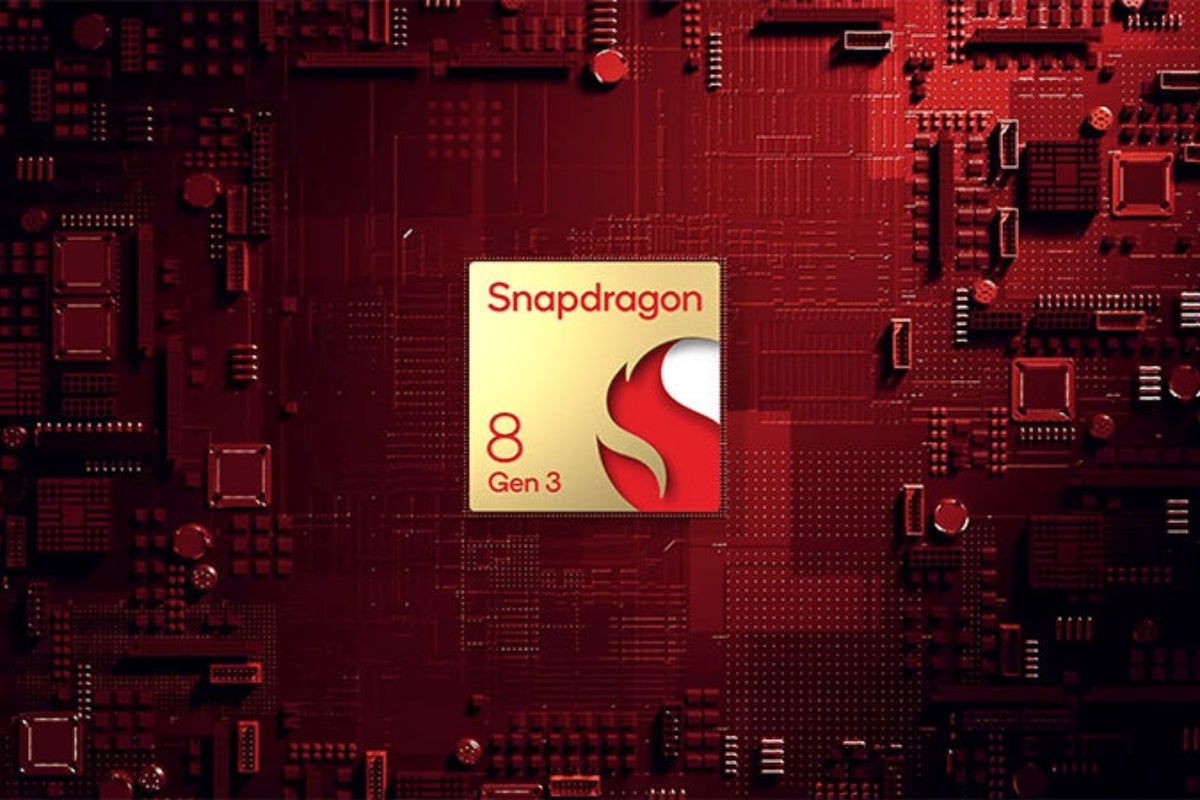 Qualcomm's hot new Snapdragon 8 Gen 3 beast is built on 4nm architecture.
While the S24 family of ultra-high-end smartphones is expected to employ 4nm-based Qualcomm Snapdragon 8 Gen 3 and Samsung Exynos 2400 processors (depending on your region) early next year, the Galaxy Watch 7 (and presumably the Watch 7 Classic or Pro) will reportedly move one step up the silicon development ladder with 3nm technology.
This would obviously be the first time a member of the Galaxy Watch family beats all Galaxy handsets to a breakthrough of this magnitude, although it pretty much goes without saying that the Galaxy S25 series is all but guaranteed to embrace the same 3-nanometer chip manufacturing process in early 2025.
Why is this upgrade so crucial?
Put simply, smaller chips tend to be more energy-efficient than larger models while also leaving more free space around them under a phone, tablet, or smartwatch's hood for new or bigger components. That space is almost always used to increase battery capacity or simply reduce product weight, and it's pretty clear which of those two options would be right for a device like the Galaxy Watch 7.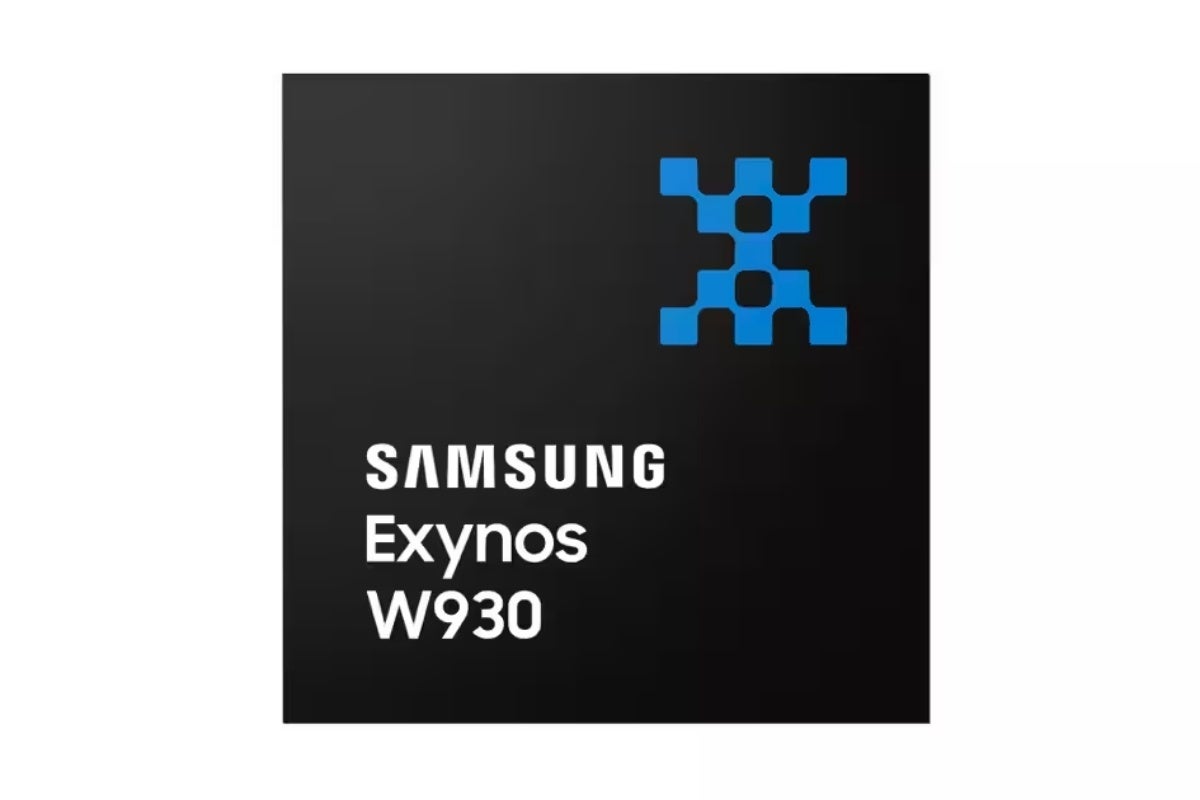 The Exynos W930 chip inside the Galaxy Watch 6 is manufactured using 5nm technology.
Given that the biggest weakness of pretty much all Wear OS-powered smartwatches to date is their battery life, we'd LOVE to see Samsung put a larger cell inside the Galaxy Watch 7 compared to the Watch 6 and Watch 5. And if the unnamed next-gen 3nm-based Exynos processor also happens to reduce energy consumption by design, the real-world battery endurance progress could end up being quite substantial.
It's definitely worth pointing out that both the Galaxy Watch 6 and Watch 5 come with 5nm-based Exynos SoCs, which would make the jump to 3nm technology that much more notable, exciting, and potentially game-changing.
As you can imagine, none of today's best smartwatches offer such advanced chip manufacturing technology, with the otherwise uber-powerful Apple Watch Series 9 and Apple Watch Ultra 2, for instance, packing a 5nm-based S9 processor and Google's Pixel Watch 2 rocking a 4nm-based Qualcomm Snapdragon Wear 5100.
Naturally, the manufacturing process is only one ingredient of a chip's value recipe, which in turn is just one component of a smartwatch's power and appeal. In other words, it's still (far) too early to know whether or not the Galaxy Watch 7 will prove to be the best smartwatch money can buy in (late) 2024, although we're definitely encouraged by this super-early rumor.
[ For more curated Samsung news, check out the main news page here]
The post The first Samsung Galaxy Watch 7 rumor is here, and it's VERY encouraging first appeared on www.phonearena.com