From bgr.com
Published Nov 16th, 2023 11:47AM EST
We may finally be close to Sonos releasing its long-rumored headphones. The company has been rumored to be working on its own wireless headphone lineup to compete with Apple, Beats, Sony, and Bose, but those rumors haven't gone anywhere just yet.
However, we might finally actually get what we've been waiting for. In its fourth-quarter earnings report, Sonos CEO Patrick Spence spoke on the company's mediocre financial performance for the quarter and the year, saying that it was "a challenging year in the categories in which we play."
"While it was a challenging year in the categories in which we play, the strength of the Sonos brand and product portfolio enabled us to retain a strong market share position. We successfully raised the bar in the speaker category with the introduction of our new Era products, and extended our leadership in the premium portable category with Move 2. And we delivered on our commitment to EBITDA margin in spite of the headwinds we faced."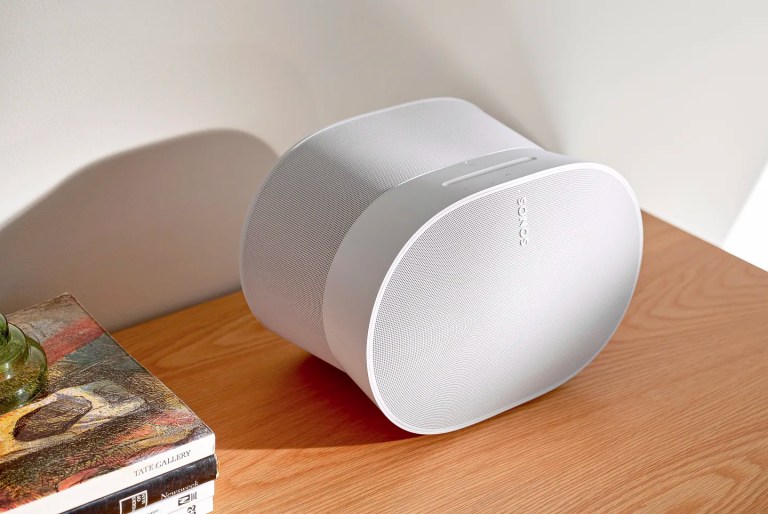 Things got interesting when Spence went on to talk about what to expect next year. In a statement, the CEO said that its next fiscal year will kick off "the beginning of a multi-year product cycle" that includes "entry into a new multi-billion dollar category."
"As we enter Fiscal 2024, we are laser focused on execution and positioning our business to return to top and bottom line growth when conditions improve. While current market conditions remain challenging, this is the beginning of a multi-year product cycle where we expect to reap the rewards of our R&D investments. This cycle begins with our entry into a new multi-billion dollar category in the second half of the year that will complement our current offering, delight customers and drive immediate revenue. We are so excited about what we have to share with the world in Fiscal 2024 and beyond."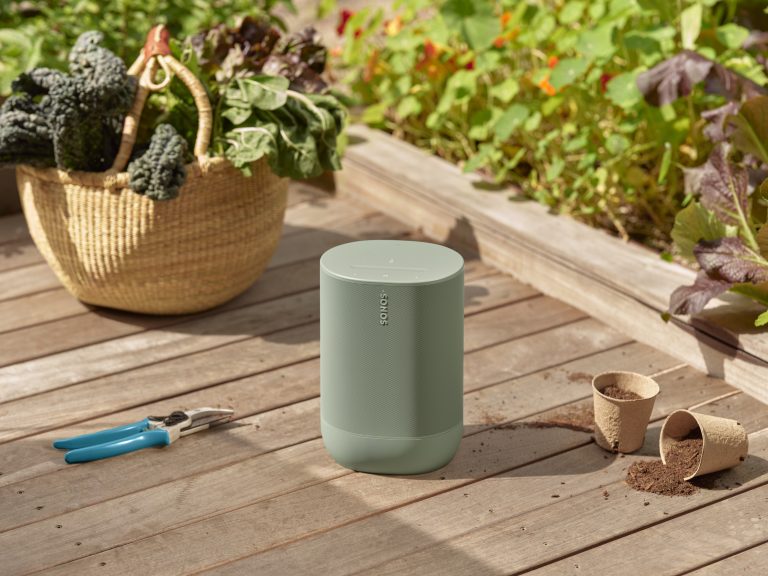 That multi-billion dollar category is likely the headphone market. According to Statista, the headphone market is expected to reach a value of $17.9 billion in the United States alone this year. Globally, that market is expected to cross $100 billion by the end of the decade. That's a ton of market share opportunity for Sonos, a company that has established itself as a pioneering audio company.
While we seemingly have to wait until the second half of next year to actually get our hands on Sonos' next big product (whatever it may be), the company still had a number of releases this year. In addition to rolling out the new Era 100 and Era 300 home speakers, Sonos also released the Move 2, the next generation of its big and loud portable speaker.
While Sonos teases a new lineup of wireless headphones, I'm still over here waiting for Apple to release an update to the AirPods Max that gets rid of the Lightning port and replaces it with USB-C. It's the last thing I need to fully leave Lightning behind. I wonder if Sonos will get to it before Apple does.
This article talks about:
[ For more curated tech news, check out the main news page here]
The post Sonos teases a major new product, likely its rumored headphones first appeared on bgr.com